Looking for a job? These days, who isn't? Walt Disney World Resort is hiring for all of it's theme parks, hotels, restaurants and all the other little venues it has scattered around the Walt Disney World Resort. Disney is holding an online Job Fair this week, so that a new career is just a click away.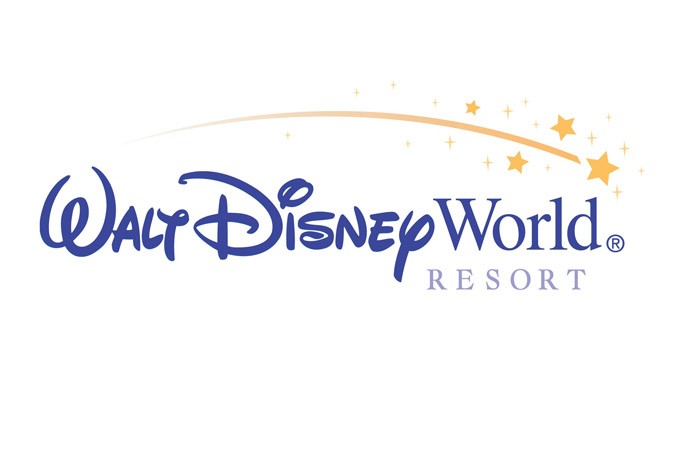 The online job fair is going on now until April 7th. The application takes just a few minutes to fill out online and can be completed with just a few clicks. There are a variety of job openings, from full and part time, with different roles to fill all around the resort.With Summer lurking just around the corner, and the opening of the all New Fantasyland, the parks are sure to be a great place for a summer job, or a good way to jump start your career.
For more information, visit the official Disney Job site by clicking here!