Spring Break is sprung, but the party still rolls on at Universal Orlando this weekend with Mardi Gras! The biggest bash this side of the bayou continues this weekend with more beads, food and a classic R&B group. With just a few weeks left of Mardi Gras, and the crowds starting to die down from the Spring Break madness, it's a perfect time to visit Mardi Gras.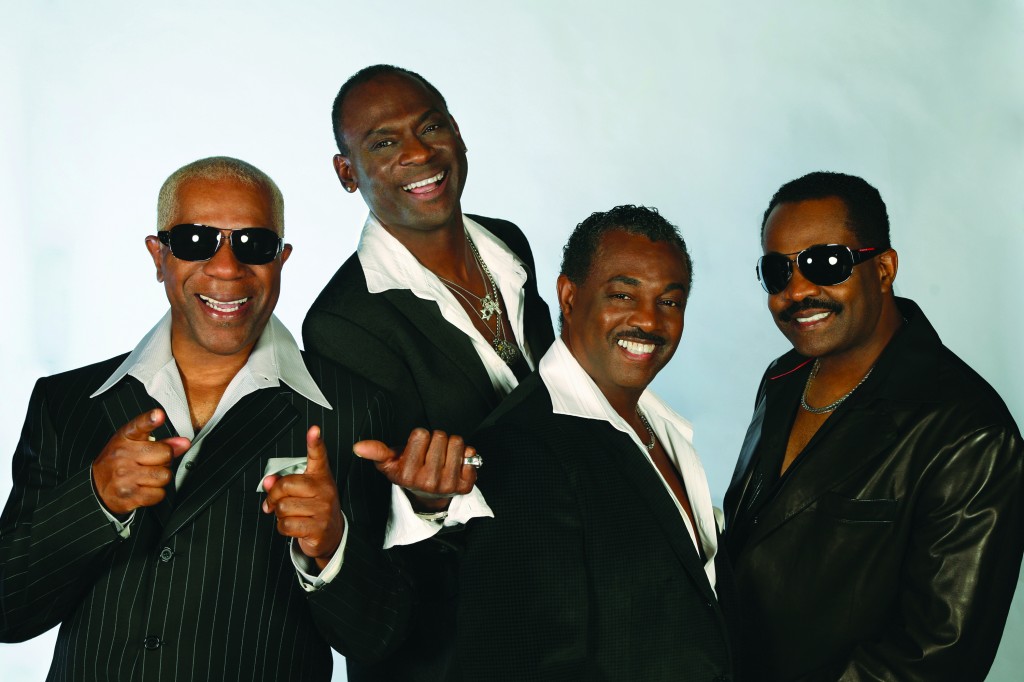 R&B legends Kool and The Gang will headline this week's Mardi Gras concert. The group is known for such hits as Celebration, Cherish and of course Jungle Boogie.
In addition, there will be a live band playing in the French Quarter, direct from New Orleans, as well as Cajun cuisine and live performers.
Schedule of Events on April 6:
·         4 p.m. – French Quarter Courtyard Opens
·         7:45 p.m. – Mardi Gras Parade Starts
·         8:30 p.m. – Kool & The Gang Concert Begins
For more information about Mardi Gras, including tickets, visit the official Universal Orlando website by clicking here!