The Pixar Pal's has had their Final Countdown at Disney's Hollywood Studios. The Pixar Pal's Countdown to Fun Parade at Disney's Hollywood Studios had it's final performance on Saturday. The parade was a mix of music, dancers, floats and costumed characters. The parade only opened in 2011 and had a very short run, as far as Disney parades go. We take one last look at the parade.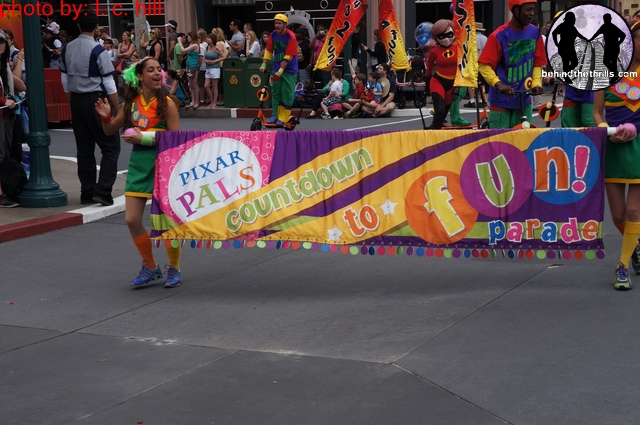 The Countdown to Fun parade featured several of Pixar's most popular characters, and served as a way to get parents of small children out of the lines and into the streets, and then into the gift shops.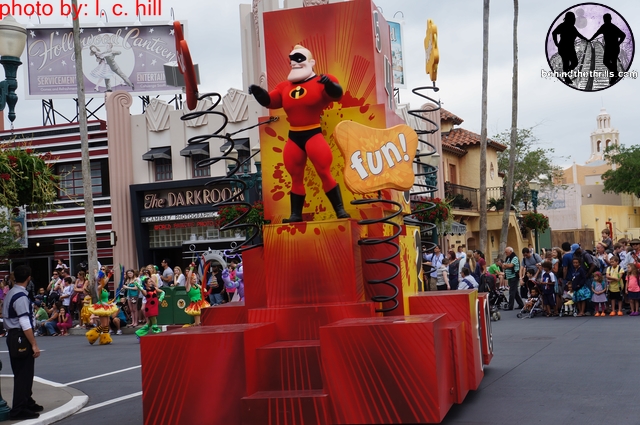 Unlike many Disney parades, The Countdown to Fun was reviled by many Disney fans. It was short, used non-Disney music and featured very simplistic float designs.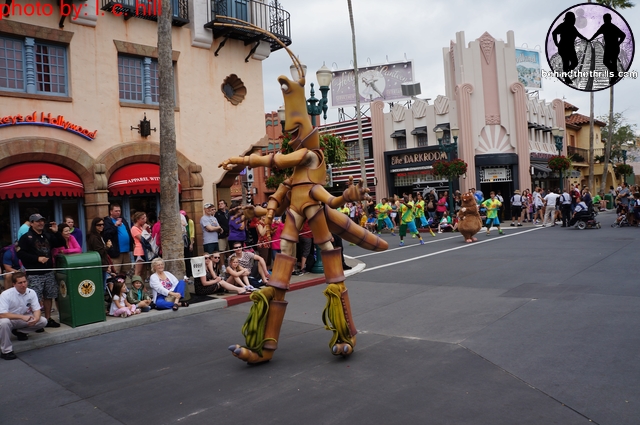 While the parade may not have been as elaborate as some of the other Disney parades, it did feature a large number of Pixar characters that weren't always around for a meet and greet. Characters like Slim, the Walking Stick are seldom seen in the park, and the parade gave fans a chance to catch a glimpse.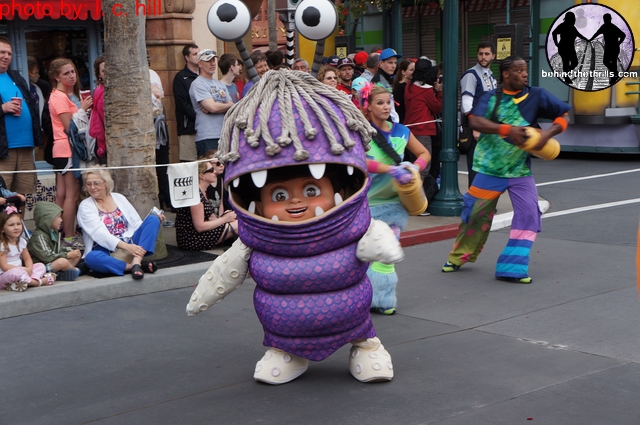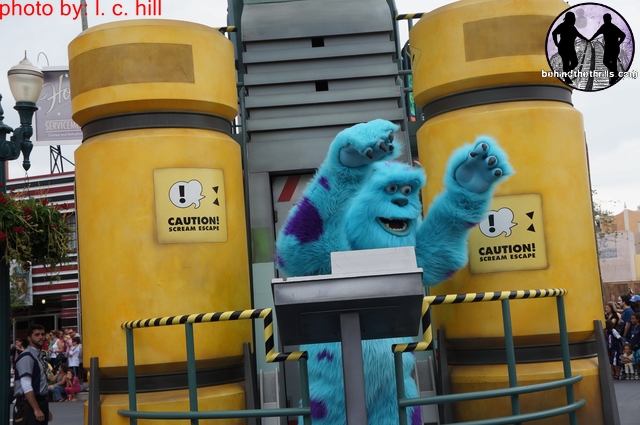 The Parade also used some of the more popular characters like Boo and Sully from Monster's Inc. While not all of the floats were very thematic to their films, most used some of the most recognizable elements.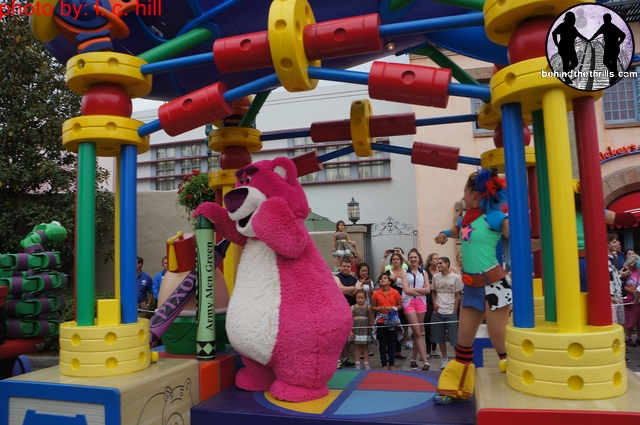 The dancers and characters in the parade would interact with the crowd, and with the floats, as much as possible. While no replacement has been announced, many rumors point to the fact that Disney Hollywood Studios is looking at several expansions that would make construction walls pop up everywhere, which would make navigating a parade difficult at best.
Some of the rumored expansions include a whole new Pixar area, Carsland, and even the long rumored Monsters Inc. Coaster.
See the full parade here in case you missed it
Check out even more pictures from Pixars "Final Countdown"
While fans may not have loved the parade, it definitely did one very important thing. It got people out of lines and into the streets, making some of the lines shorter, if even for only a few minutes.
For more information about Disney's Hollywood Studios, including tickets, visit the official website by clicking here!