This rumor comes to us from well known Disneyland insider Al Lutz of MiceAge.com.
With the huge success that Cars Land has brought Disney California Adventure, attendance has really spiked beyond park official's expectations. With huge crowds comes a need for high  capacity attractions which California Adventure still seems to lack. The current theater shows aren't pulling in the crowds and The Muppets 3D Vision was already 10 years old when it opened in California, making it prime for removal, which is exactly what Disney seems to have planned.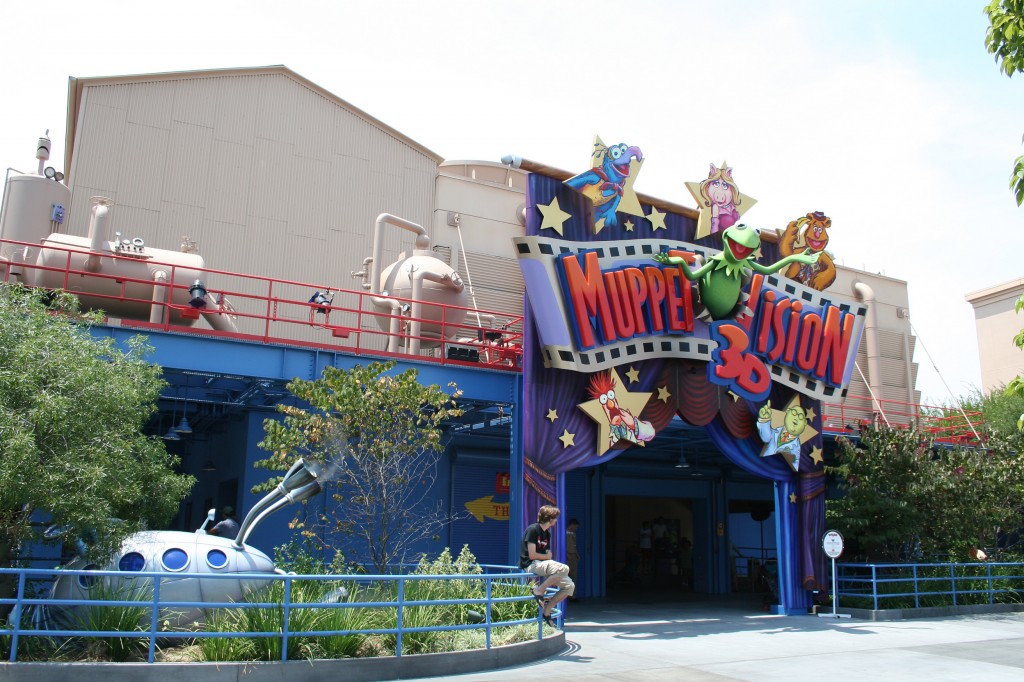 Photo by Miss Shari on Flickr
If the rumor does pan out and they announce it at this year's D23 Expo (as suggested by Mr. Lutz) It was a matter of many of the right pieces falling into the right spots at the right time. With the release of Monsters University just around the corner, the need for a major new attraction to eat up lots of guests, and having two large mostly unused buildings available (Stage 17 and Muppets 3D). All that is needed is a major headlining attraction which Disney also had.
About 5 years ago the Imagineers drew up plans for a Monsters Inc. roller coaster/dark ride themed to the door chase sequence  that takes place during the first film to be built at Disney Hollywood Studios in Orlando. But Team Disney Orlando was unenthusiastic about the concept and the project was shelved according to Al. Those plans have resurfaced for Disney California Adventure, and the available location is also conveniently located right next door to the existing Monsters Inc. Mike and Sully to the Rescue dark ride (coincidence?)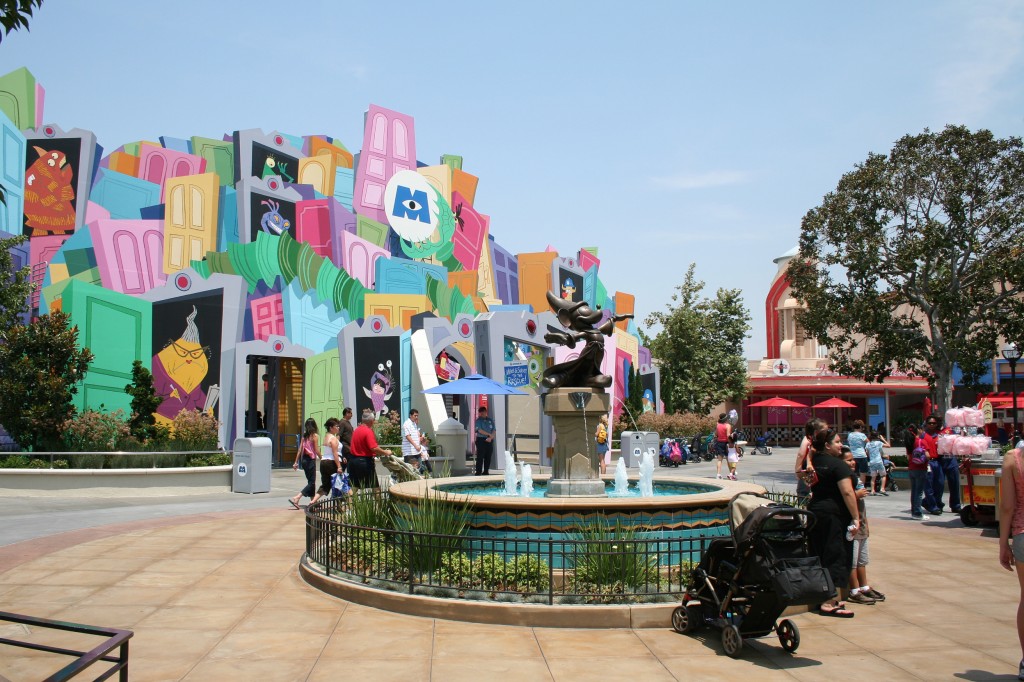 Photo by Miss Shari on Flickr
No major plans were revealed about what the fate of the current attraction is other than a complete new facade to replace the cheap looking 2005 2D version.  Here is a basic overview about what could come in 2016 (remember this is still just a rumor)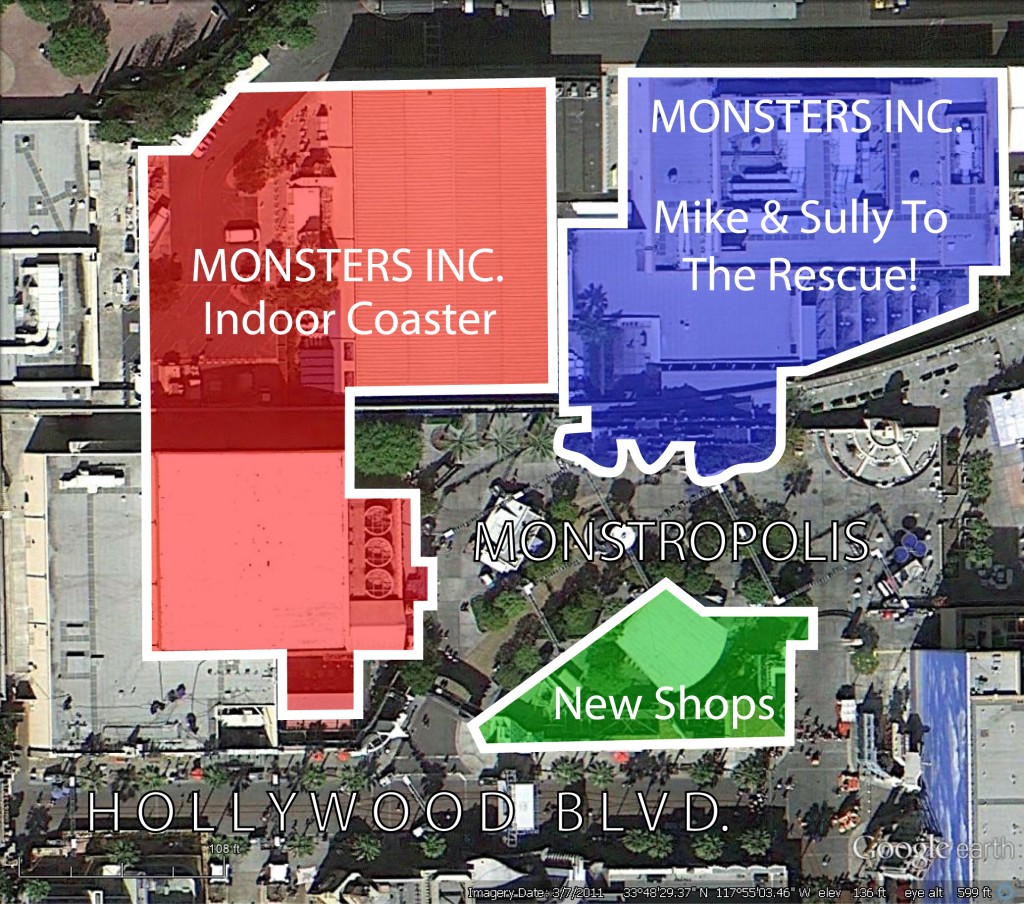 Be sure to check out the full article HERE, where Al also talks about Tomorrowland Plans and Disneyland's upcoming 60th Anniversary.
Be sure to follow us on Twitter @BehindThrills for the latest.