Jurassic Park is getting the 3D treatment this Friday, and from what we've heard it's flat out amazing. It's one of those films that you just need to see in the theaters, and with the re-release of the film in 3D younger audiences will finally get that chance. The other thing that every kid, and movie fan, wants to do after watching the movie is to walk through a real live Jurassic Park. Fortunately for us, that is a reality.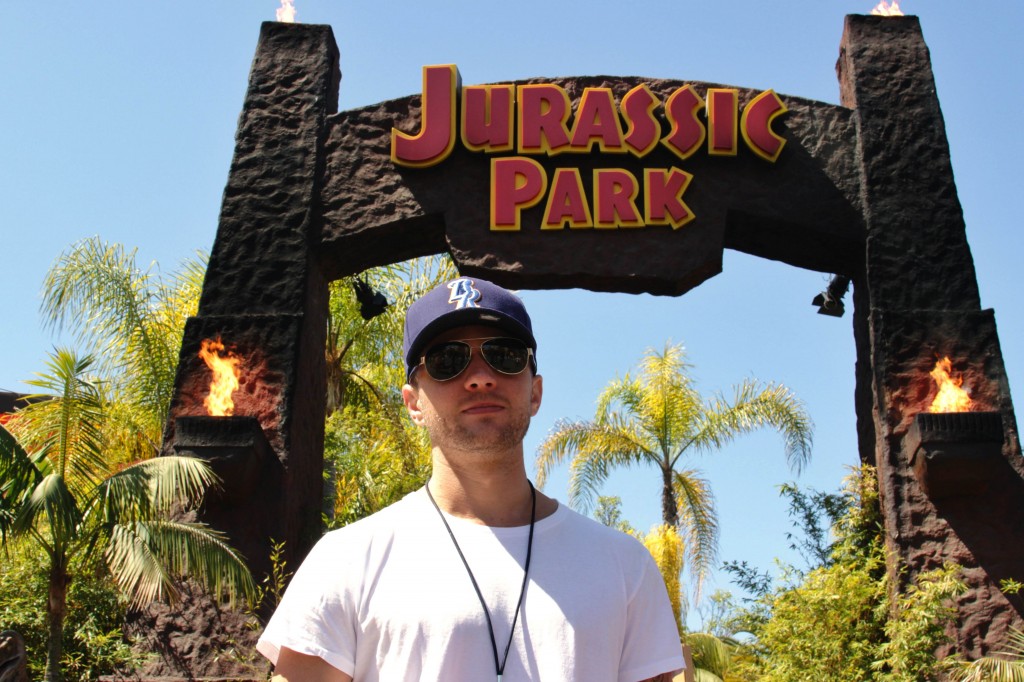 Over the Easter weekend, the ever happy looking Ryan Phillippe and his family got to do just that at Universal Studios Hollywood. The actor known for such films as Cruel Intentions and I Know What you Did Last Summer, toured the Jurassic Park River Adventure.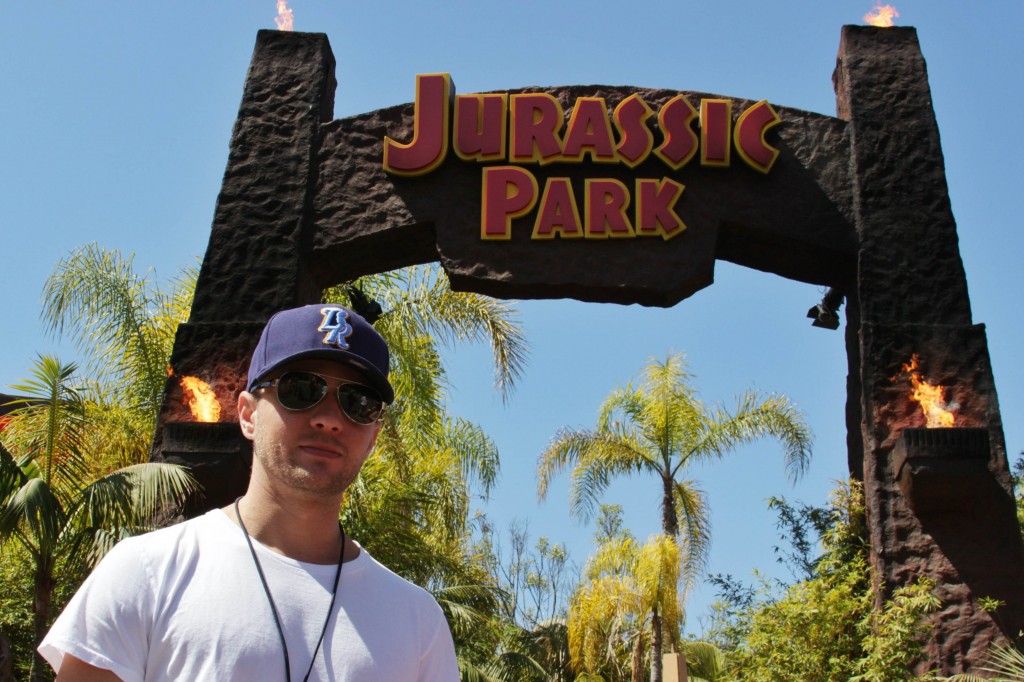 Jurassic Park at Hollywood Studios allows guests to board the ever flowing river and step back into a time before man, when giants walked the earth. The ride features tons of animatronic dinos, and a huge thrilling escape from a terrifying T-Rex down an 84 foot drop.
Just last year Universal Studios Hollywood opened up the all new Transformers:The Ride. In 2014 the park will be opening Despicable Me:Minion Mayhem.
For more information about Universal Studios Hollywood, including tickets, visit the official website by clicking here!