Way back in February, Puxatawnee Phil said that Winter was supposed to end early. Several parts of the country were then slammed with heavy winter storms, and temperatures still-even in the middle of April-tease near freezing. Stupid groundhogs, what do they know anyway? That's not stopping theme parks around the country from going about their business and getting things ready for guests. Six Flags Great Adventure, in New Jersey is doing just that and getting all of their rides and attractions ready for the new season.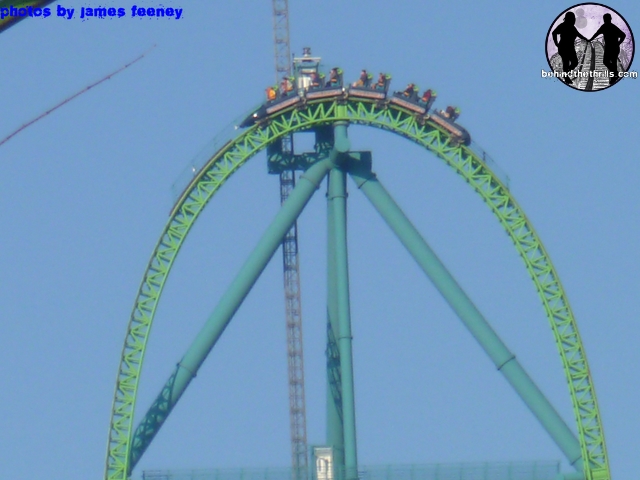 It takes a little more than just some cold weather to keep the world's tallest coaster down. The park opened as scheduled, though the weather has kept the park from dewinterizing some of their smaller rides.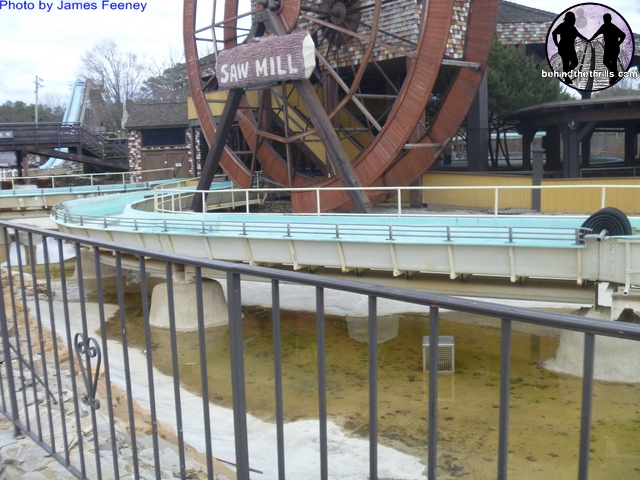 Rides like the log flume are still down, and still undergoing winter maintenance. Of course with temperatures still hovering just above freezing, it's going to be a while before guests are clamoring for the splash of a water ride adventure.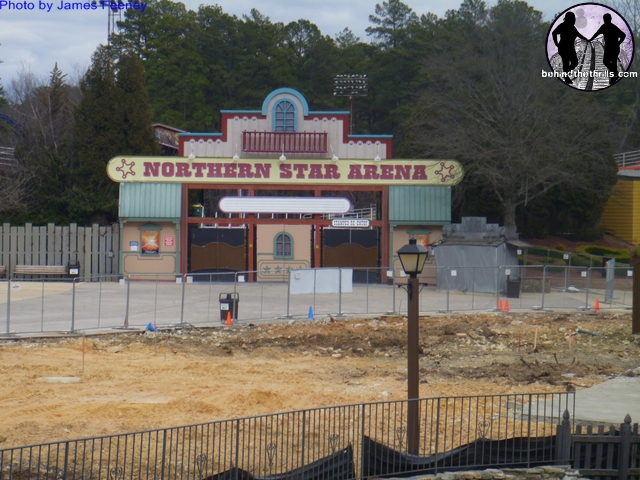 Construction is still ongoing with the parks newest attraction, the Off Road Jeep Safari. The Safari will take the old drive through animal habitat and let guests ride through instead on off road vehicles. The vehicles will stop several times and give guests the chance to see and in some cases even touch the animals.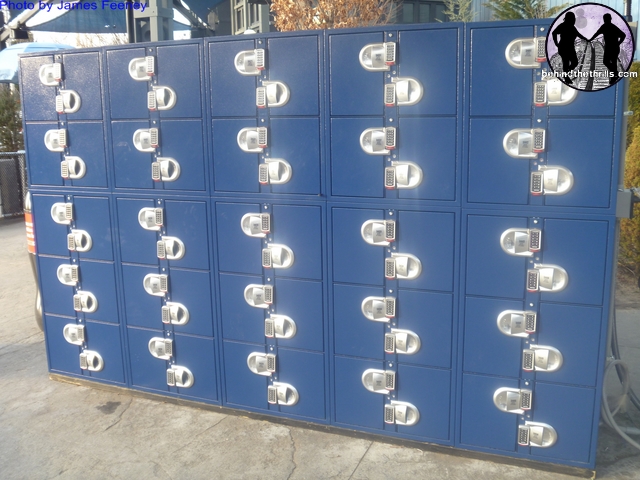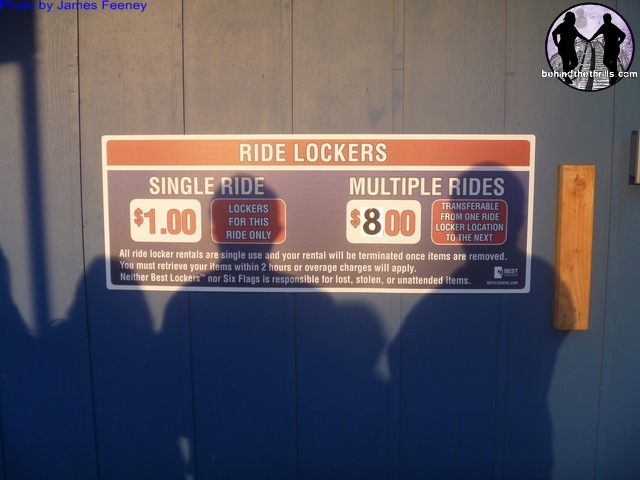 New lockers were installed in the park for those needing to stow belongings while one rides. The lockers allow you to stow your items for one ride, or you can take your locker rental with you to another ride location for a higher price.
Check out our slideshow below of more than 400 pictures from all around the park:

For more information on Six Flags Great Adventure, including tickets visit the official website by clicking here.