Six Flags Great Adventure is finally getting a break in the weather, and guests are taking full advantage. The park has geared up for the 2013 season, and is getting ready to open up a huge new attraction when the all new Jeep Safari merges the park's drive through animal safari, into an all new attraction included with theme park admission. Meanwhile we take a walk around the park and look at all the coasters in action.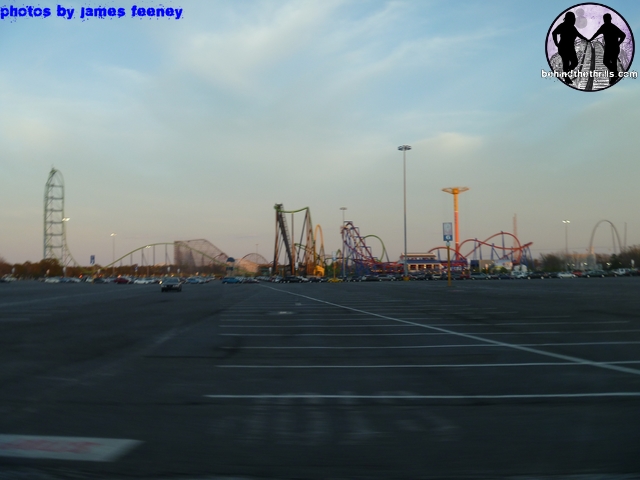 Six Flags Great Adventure is taking all 1,200 of their animals and putting them within reach of park guests. They are converting the drive through animal safari into the all new Safari Off Road Adventure. The park will have tour guides taking guests through the wilds of the animal habitats and get them closer than they were able to previously with open air jeeps. The ride will take a stop at Camp Aventura, and give guests a chance to pet and even feed some animals. There guests will even get the chance to zip line across the sky and animals for an additional fee. The new attraction is scheduled to open this Summer.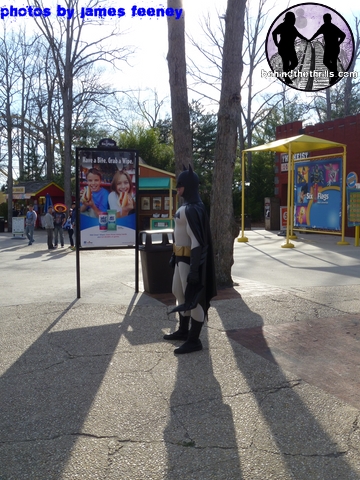 Until the new attraction opens, guests can still enjoy the many record breaking coasters, shows and costumed characters that roam the park. DC comics characters like Batman roam the park meeting guests, fighting crime and standing in the shadows.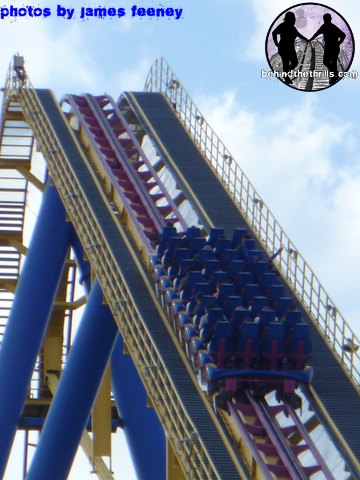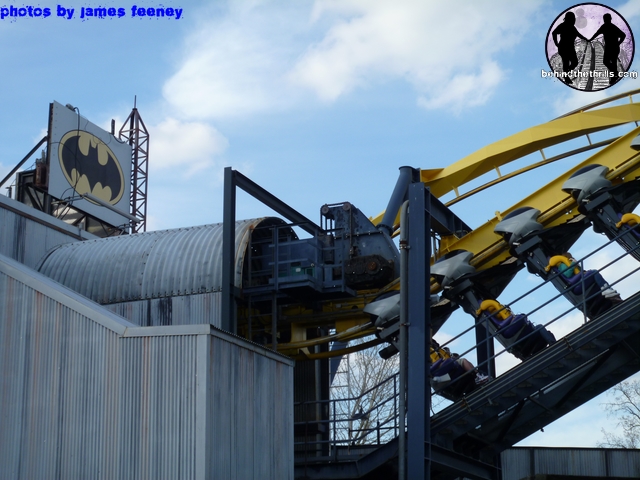 Check out over 100 more pictures from Great Adventure in the slideshow below:
For more information about Six Flags Great Adventure, including tickets, visit the official website by clicking here!