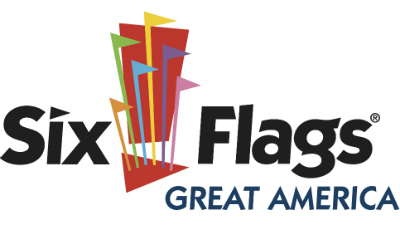 Go Big, Go Backwards! For a limited time, the world's first suspended looping coaster, Batman: The Ride, will be more intense than ever when riders dare to take on an all new experience… going backwards!

SixFlags Great America located in Gurnee, Illinois, will open Batman: The Ride on May 4, 2013 for the coaster's 22nd season. In 1992, "Batman: The Ride" debued as the world's first inverted looping roller coaster. Now, 28 million rides later, the park will operate the ride backwards for a limited time! That means plummeting down the 10-story lift hill without being able to see what you're in for, and then reaching speeds of 50 mph as the train zips over 2,700 feet of track, vertical loops, hairpin turns and corkscrews! To experience this coaster operating backwards, guests better act fast as the park plans to close down the ride mid-season to switch it forwards again.
Batman: The Ride – SixFlags Great America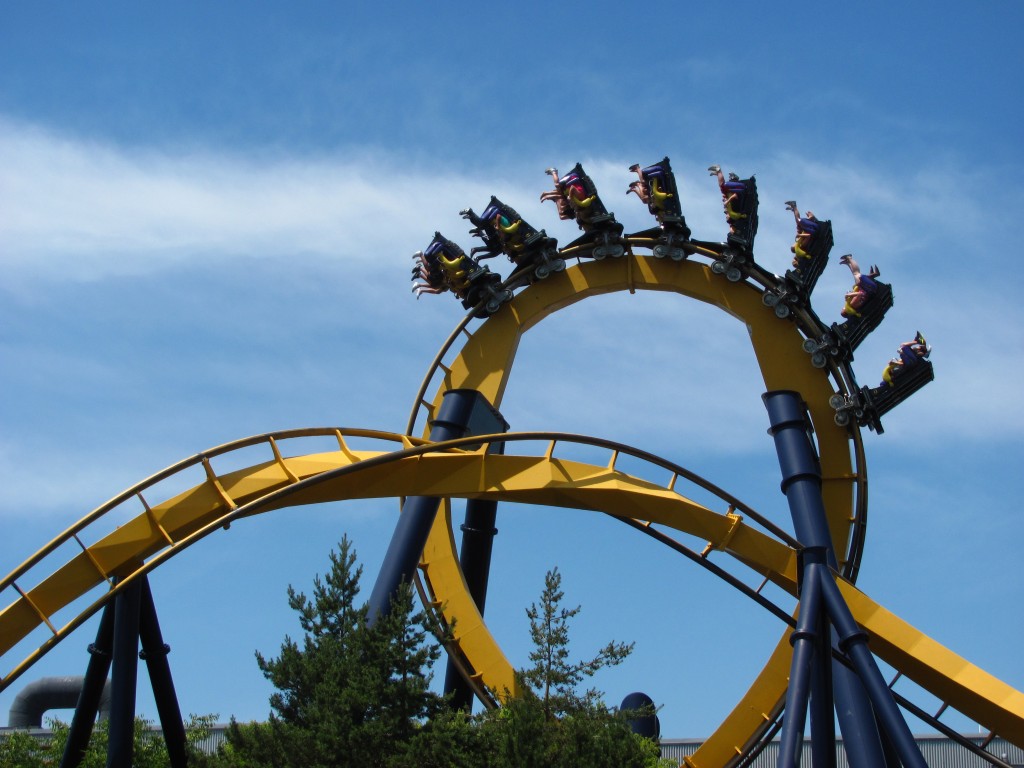 On May 4, SixFlags Great America kicks will kick off their 2013 season with 13 heart-pounding roller coasters, a 20-acre water park, spectacular shows, a nighttime firework/pyrotechnics extravaganza, and three childrens' areas.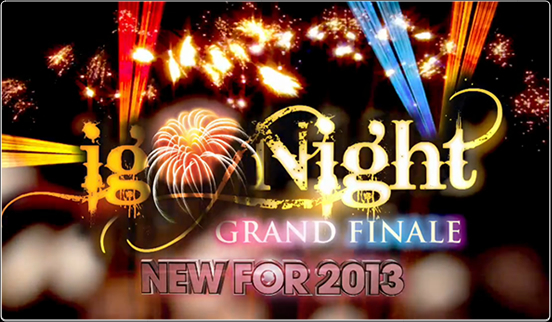 New for 2013 is the "igNight Grand Finale", a nighttime multimedia production of singing, dancing, laser lighting, pyrotechnics, cutting edge video technology, and pure imagination.
"Our guests have been enjoying immersive nighttime experiences for years. igNIGHT – Grand Finale is going to blow away their expectations," said park president Hank Salemi.
igNight will open this summer in a renovated Hometown Square.
X-Flight – SixFlags Great America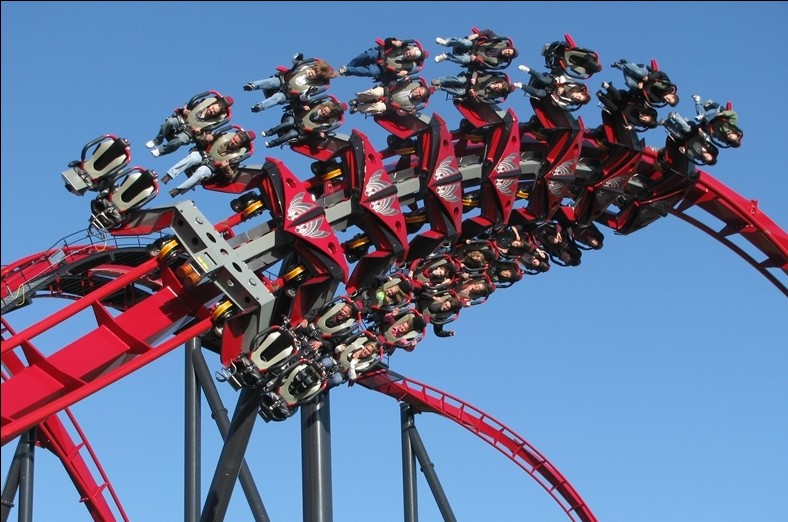 Guests to SixFlags Great America can also experience X-Flight, an impressive B&M wing coaster which opened in May 2012 and received rave reviews.
For more information about Six Flags Great America visit their official site here.