NBCUniversal won a very important vote today in the future of not only the park, but the presence of Universal Studios in Los Angeles. The LA city council approved a $1.6 billion dollar investment in the entertainment and tourism industries, that will secure expansion for the next 25 years. The plans will also usher in over 30,000 jobs and provide over $2 billion dollars in economic activity for the entire region. However, the most important question has been answered-Because of this approval, work on the Wizarding World of Harry Potter at Universal Studios Hollywood can now begin!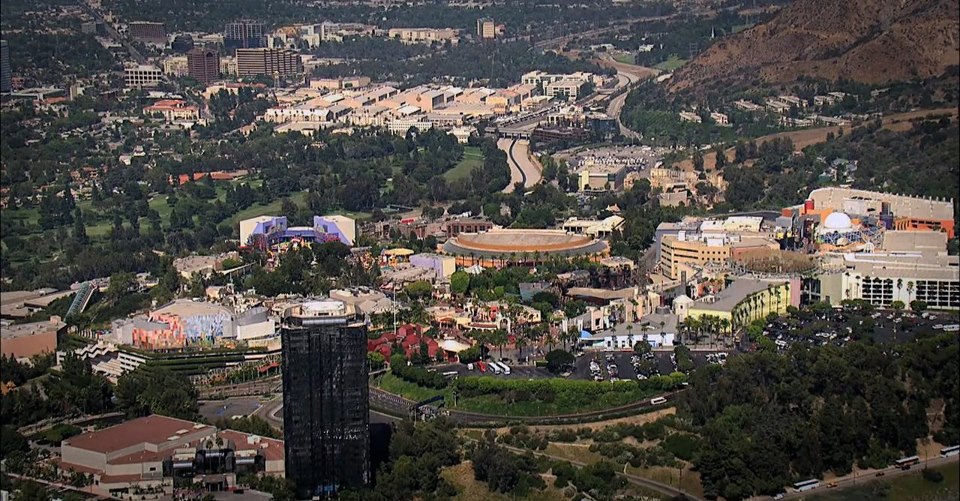 "After nearly a decade of work on the Evolution Plan, today's vote sets the stage for our next 100 years in Los Angeles," said Ron Meyer, president and COO of Universal Studios. "We are thankful for the support and leadership we have received from both the County and City of Los Angeles and are ready to get started investing in these important tourism and production projects in the next few months."
This summer work on the massive Wizarding World of Harry Potter will start at Universal Studios Hollywood. The area is already a huge success in Orlando and was one of the biggest reasons for Orlando's current economic boom. The Wizarding World is just the tip of the iceberg, the park will also add Despicable Me:Minion Mayhem in 2014. Other plans in the Evolution Plan call for the continual upgrade, change out and expansion of both Universal Studios Hollywood and the adjoining CityWalk entertainment complex. There are also plans for two hotels owned by Universal, and most likely located very close to the park, making the park a multi-day destination.
On the Universal Studios lot, NBCUniversal will upgrade existing production facilities and add new capabilities to better respond to the needs of television production. In addition, NBCUniversal is looking to create modern offices that will house everything from post-production services to traditional office space.
All in all NBC Universal looks to improve not only Universal Studios but the area in Los Angeles all around it. The company is showing it's dedication to the area both as a production company and as a tourism destination.
For more information about the plans at Universal Studios Hollywood, visit the official website by clicking here.
With the promise of more attractions, and more improvements at Universal Studios Hollywood, it will be very interesting to see that park eventually overcomes Universal Orlando as the must visit Universal park.
For more information about Universal Studios Hollywood, including tickets, visit the official website by clicking here!