It's only April, but Universal Orlando is already gearing up for one of the largest Christian Music Festivals in the country. The two day festival will feature some of the biggest names in modern Christian music, Guests will also be able to meet the bands, attend autograph sessions and even a candle light prayer session with Christian super group Casting Crowns.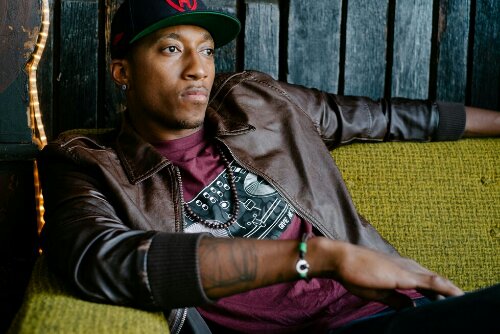 This year's event is bigger than ever with more than ten bands performing, including Best Gospel Grammy Award winner Lecrae. The two day event takes place at Universal Studios Florida, and is a separate ticket event, meaning that your daily theme park admission will mot cover it. However most of the normal rides and attractions will be open for the event.
Here's the complete line up: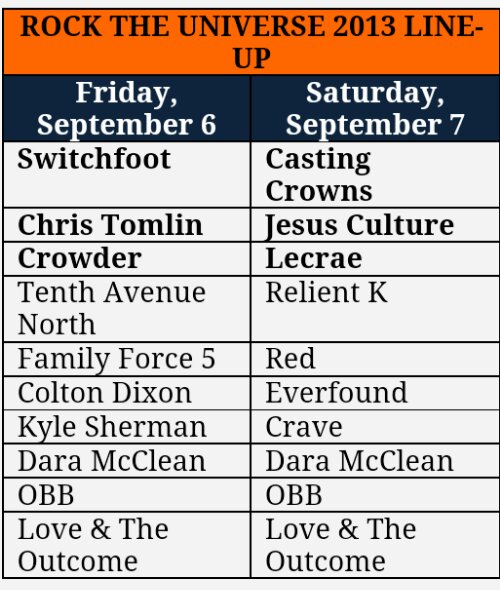 The event rocks through September 6th and 7th at Universal Studios Florida. Returning this year is the Coca Cola Fan Zone where guests will enjoy live music by Dara McClean, OBB and Love & TheOutcome, autograph sessions with the bands, karaoke and band merchandise. Guests will also have the opportunity to experience a Saturday night candle lighting service featuring Casting Crowns, guest speakers and more.   
For more information on Rock the Universe including tickets visit the official website!