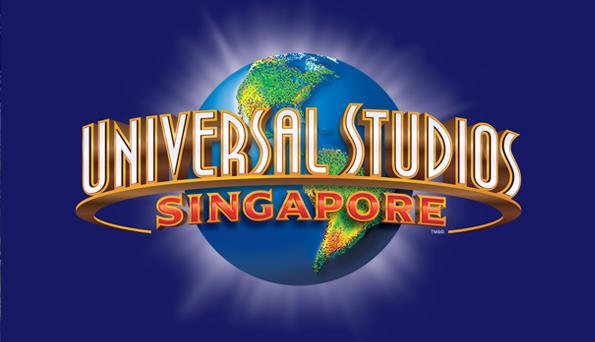 Universal Studios Singapore welcomed their 10 millionth visitor on Thursday April 18, 2013 like a rockstar!
Ms Joanne Tan was greeted on a red carpet by Marilyn Monroe and Woody Woodpecker among other staff dressed up as famous celebrities or cartoon characters. She also received gifts worth more than $1,000 including an exclusive VIP tour of the amusement park, a dinner paid in full and theme park merchandise from all seven themed zones of the park.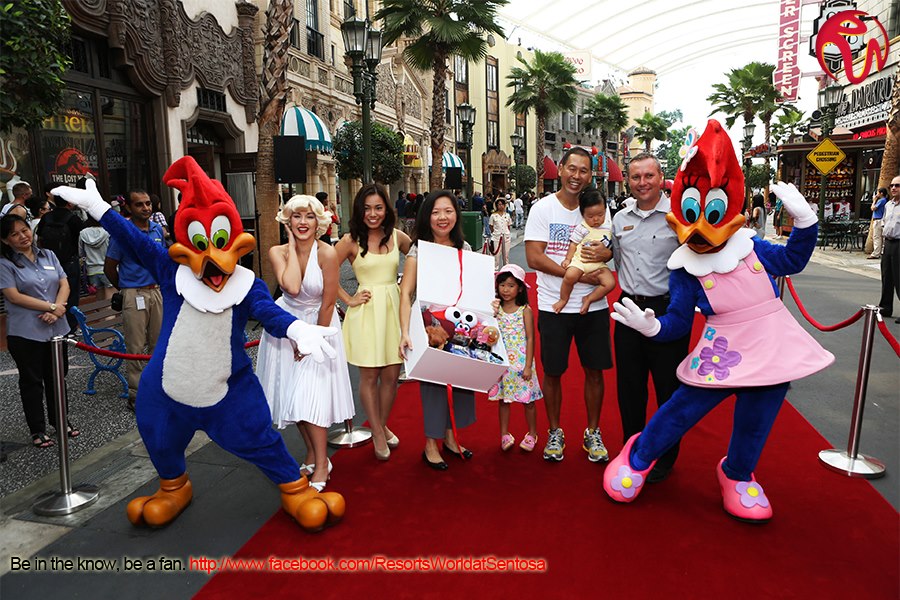 "The surprise welcome made us feel like superstars, it felt like we were in the movies," said Ms Tan, 40, housewife who was planning a day-out for the family. "This is actually the first time we are visiting Universal Studios Singapore, so I am really excited."
Universal Studios Singapore opened in March 2010 as an attraction at Resorts World Sentosa. USS mixes a variety of concepts imported from Universal's US parks with a selection of new creations. Unlike the Universal Studios parks in Hollywood and Florida, it drops any pretence of being a working movie studio, and instead focuses on placing its guests "in the movies". The park offers 23 rides as well as shows and attractions.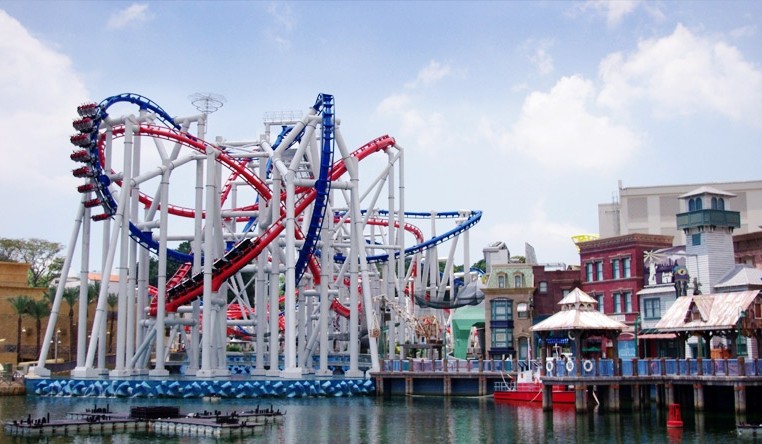 More photos from the grand welcoming: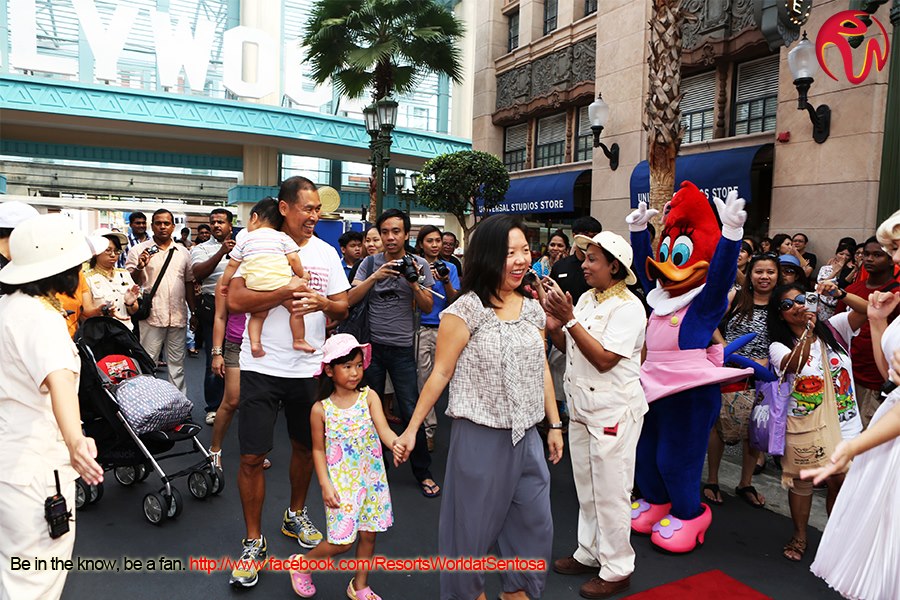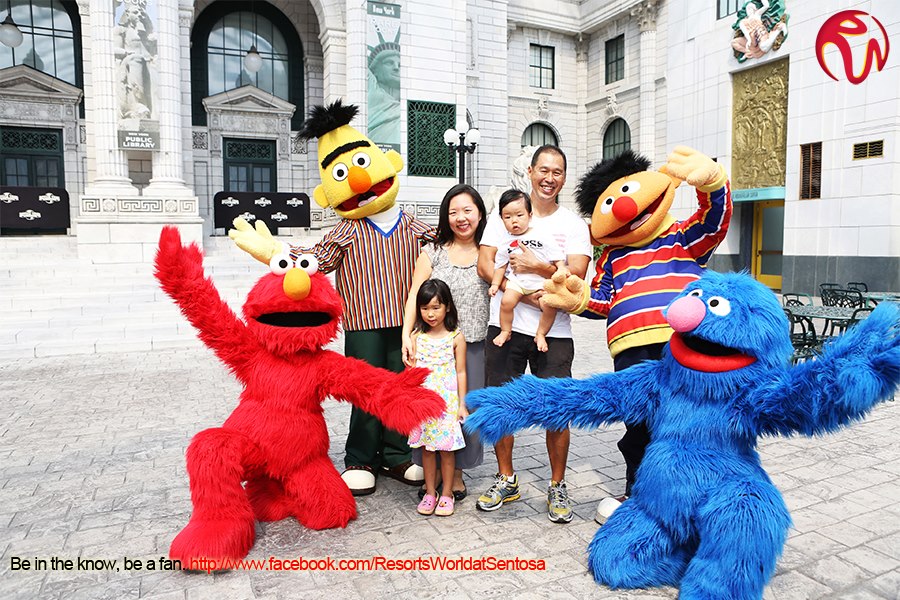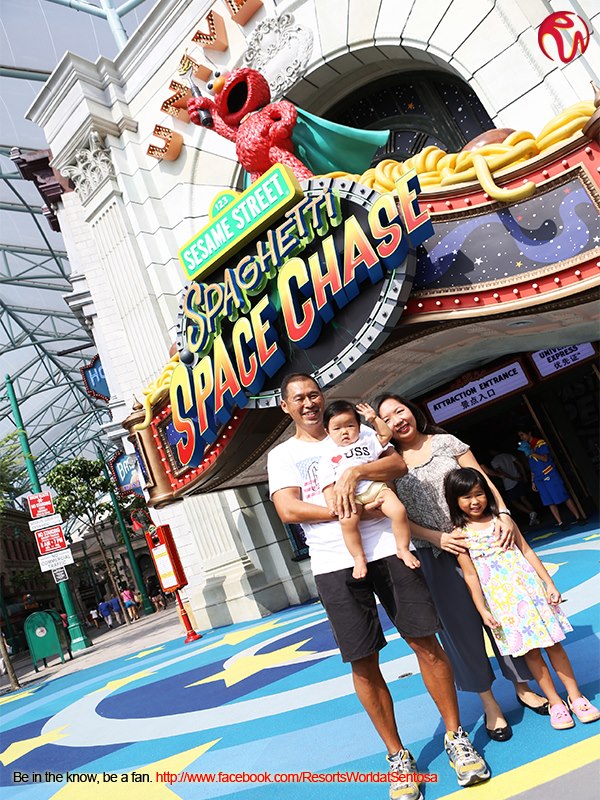 For more information on Universal Studios Singapore visit their official website here.
keep it social!
Follow us on twitter @BehindThrills
Like us on facebook: facebook.com/BehindThrills