Earlier this year, we covered the opening of "A Year in the Life: Backstage to on Stage" at the Orange County Regional History Center. The display is set to change through out the year to fit the season and events that are happening at Universal Orlando. We've already seen the Mardi Gras stuff earlier this year, and now Backstage to on Stage has moved onto the summer display, which features Universal's Cinematic Spectacular: 100 Years of Movie Memories and Universal's Superstar Parade. The summer display will be available for viewing now through August 18th.
So what's new to Backstage to on Stage?
While the information has not yet officially been released, the folks at the History Center were nice enough to not only provide photos of the new display, but provided information on what's new. Check out the stuff below to see what's new!
Costumes
The exhibit will also feature a sampling of some summer costumes.
A fireworks panel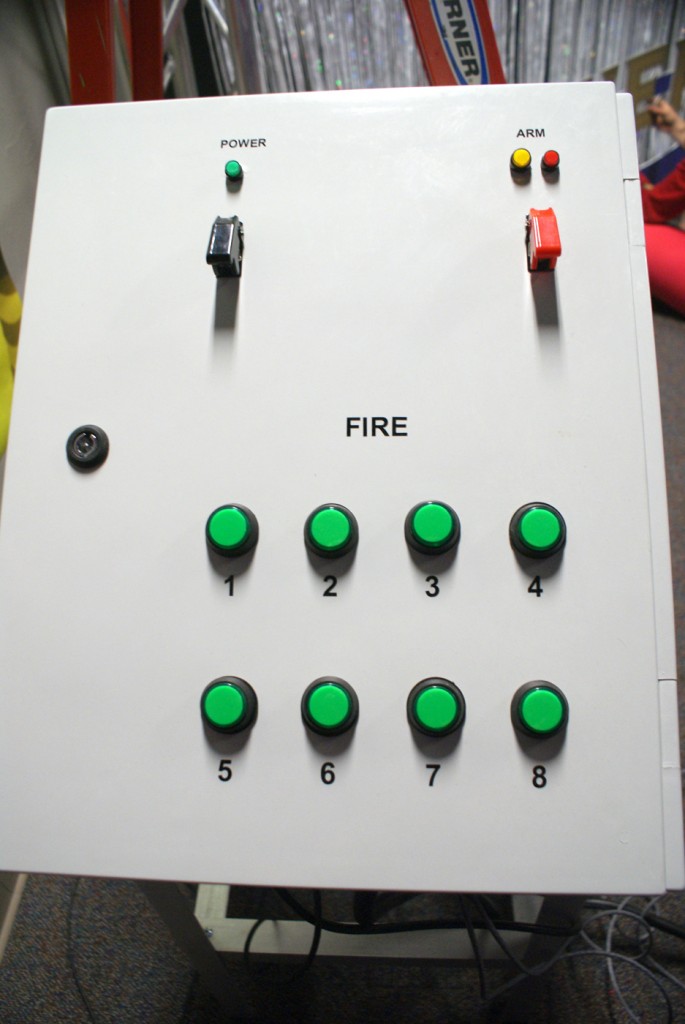 On this panel, guests can touch the buttons to set off a series of lights that project onto the ceiling to create fireworks.
Lagoon "water screen"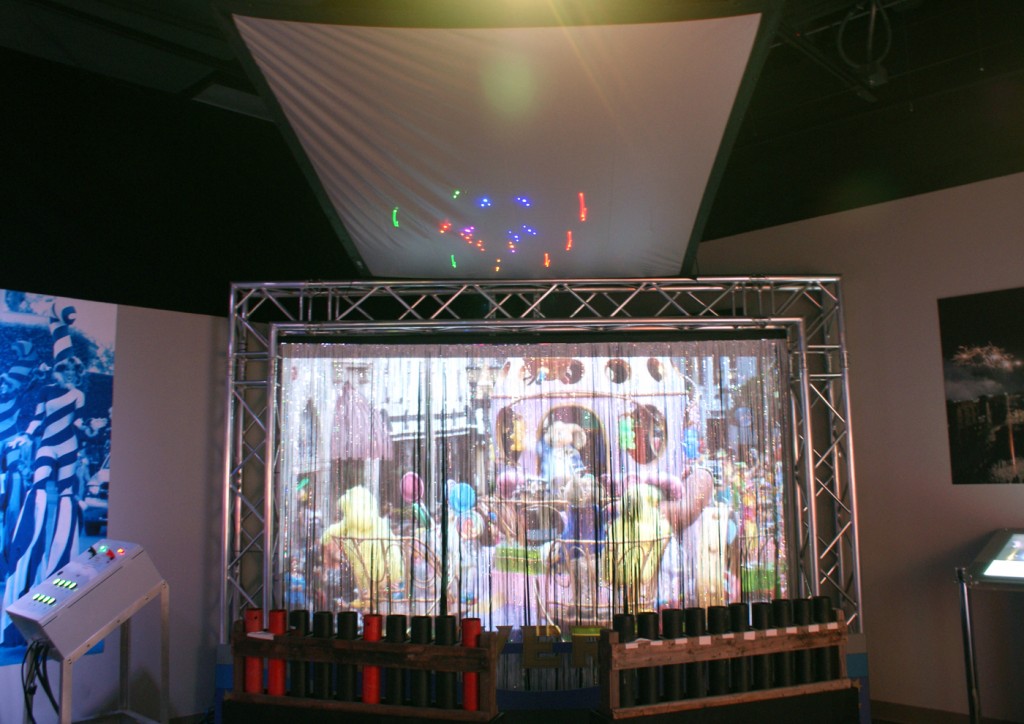 There is a screen the mimics the water screens from Cinematic Spectacular that has clips of the Superstar Parade playing on it.
Learn to do the Hop dance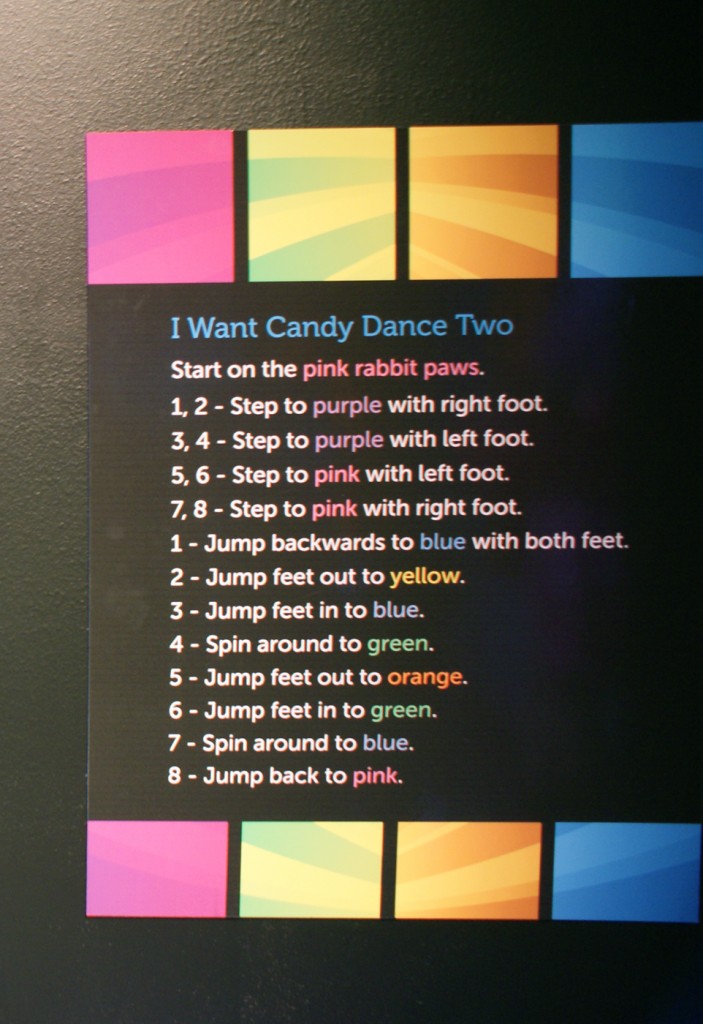 Guests can learn to do the Hop dance from the Superstar Parade. There is a station with footprints and step by step instructions on how to do the dance.
Sound effects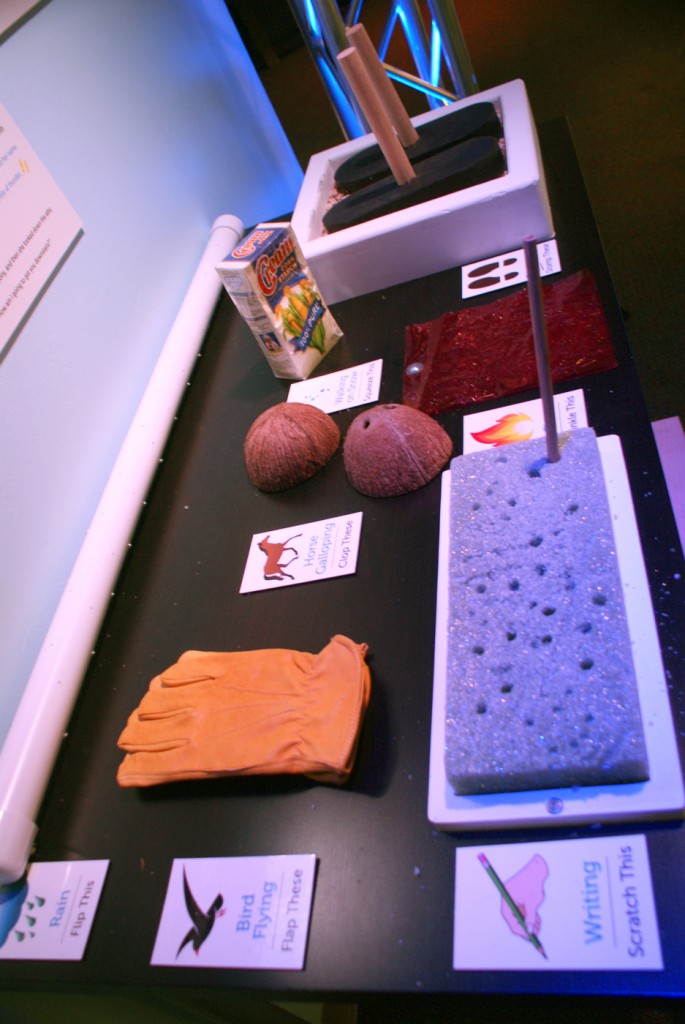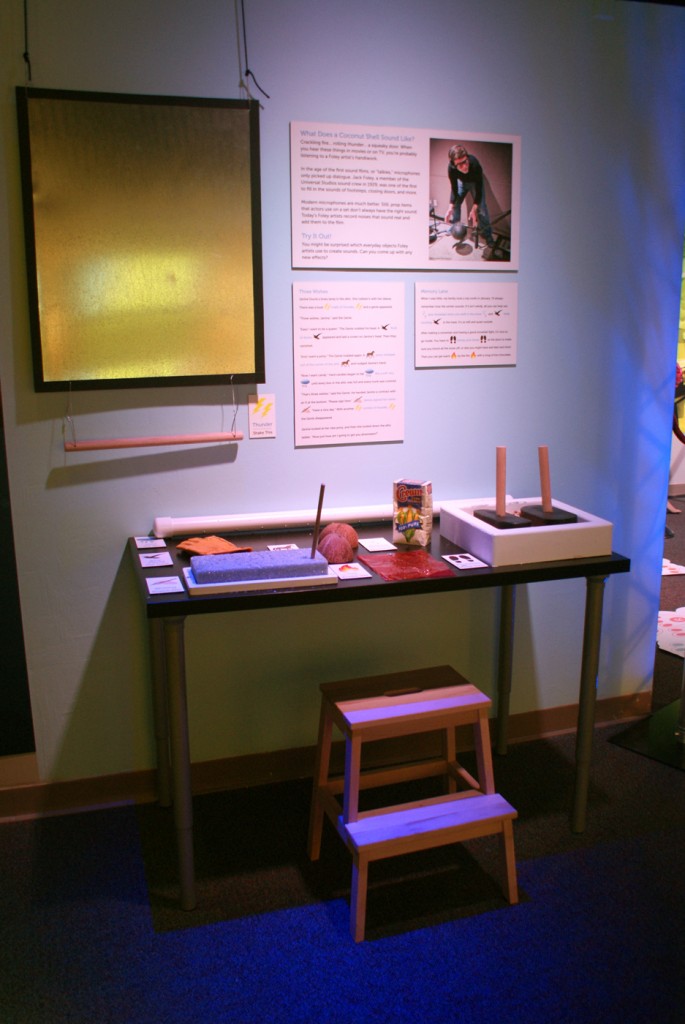 There is a table where guests can use objects to create different sound effects.
Screen Play integration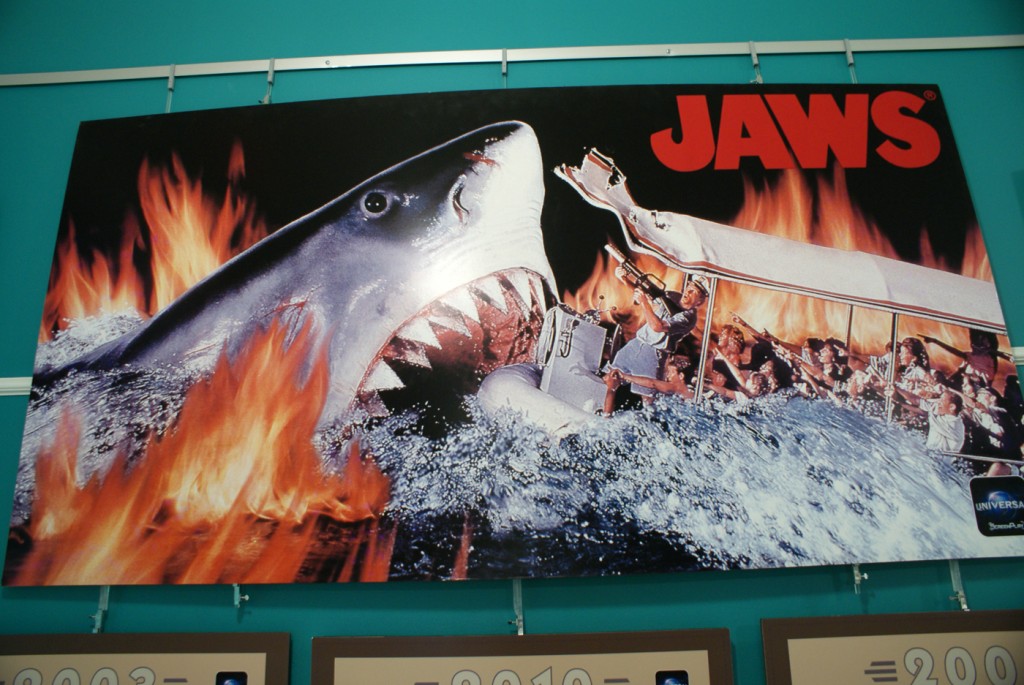 Universal Orlando has started integrating Screen Play into Universal Studios Florida where you can play games and watch posters within the park come to life. They have also integrated this into the museum, so be sure to download the Screen Play app before you head out!
Click to download for Android or iPhone
For more information about the Orange County Regional History Center, visit the official website by clicking here.