Opening day for Cedar Point is just a few days away and fans are getting even more excited about GateKeeper as they officially have less than a week until they can ride it! Today, Cedar Point released some pretty epic footage from on the ride, but there's a twist to it. With GateKeeper's design, riders will see the ride differently than the other side, so they released two POV's of the ride: one of the left side and one of the right.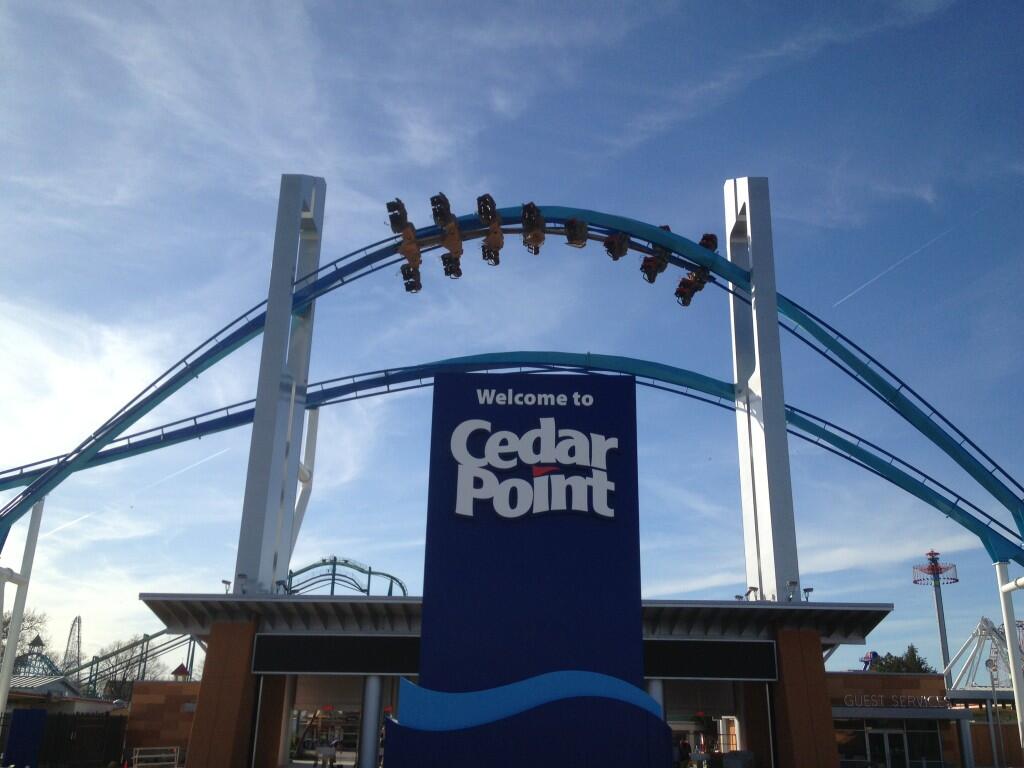 We had to do something special for this moment. We took both of the POVs and combined them into one awesome video so you can ride both sides at the exact same time from the comfort of your own home! You'd have to get multiple rides in at the park to even come close to accomplishing this! Check it out:
GateKeeper looks to be a very thrilling coaster that fans and park go-ers are sure to love. Now, which side will you ride?
For more information about Cedar Point, visit the official website by clicking here.