What do you get when you let a group of zoo animals and an overzealous loose on stage? Normally you'd get an all out mess, but in the case of the all new Madagascar:Live-Operation Vacation, you get an all out assault of fun. The new show at Busch Gardens Tampa is a fun use of the characters from the three Madagascar films in a rather obvious but brilliant setting.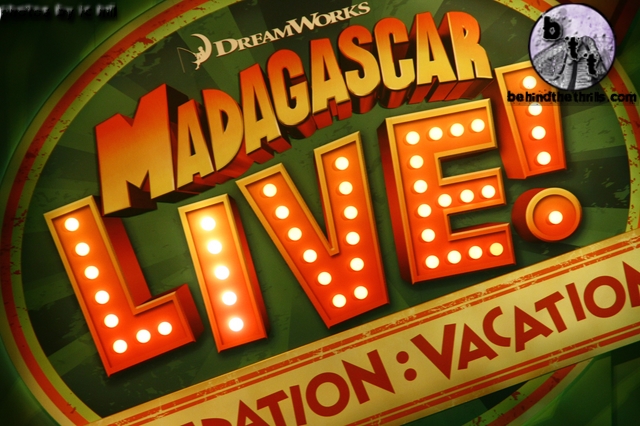 The new show at Busch Gardens Tampa finds it's way to the newly rennovated Stanleyville Theater. The theater was once an open amphitheater, but has been completely changed into an enclosed venue specifically for the show. The renovation is a welcome one, as it gives one more place to keep cool during thw brutally hot summer (and most other) months in Tampa.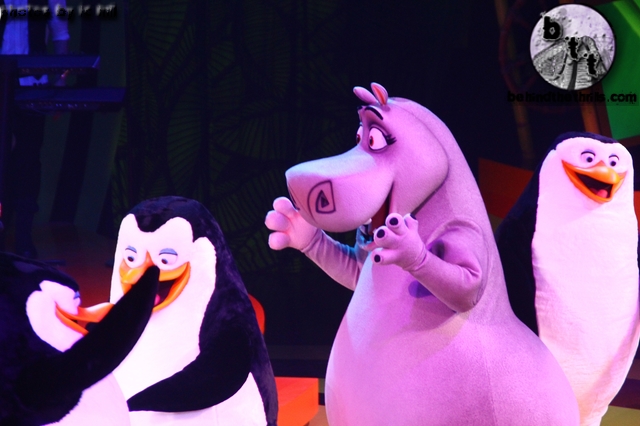 The show takes life sized versions of the characters from the three Madagascar films and puts them into a musical adventure to go on vacation. While not all the characters make an appearance in the show, some of the most popular characters do.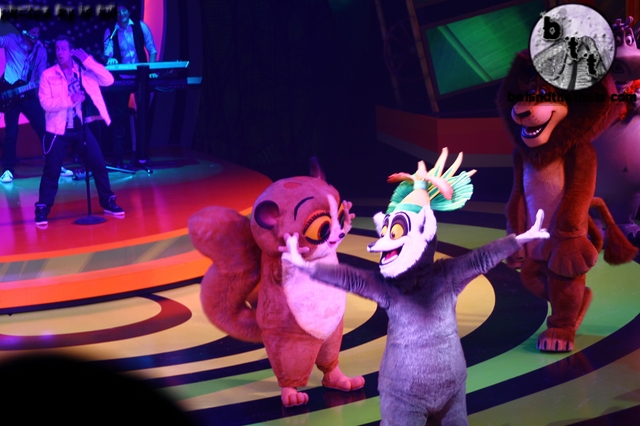 Gloria the Hippo, Alex the Lion, King Julien and Mort…and of course penguins all make an appearance in the new show. Its a great attention grabber for the little ones, and is fun for everyone. With modern music, African animals and no scary monents it's a good match for Busch Gardens which has all the animals represented onstage within the park. Speaking of in the park, the characters also perform meet and greets giving guests the chance to grab a picture or autograph.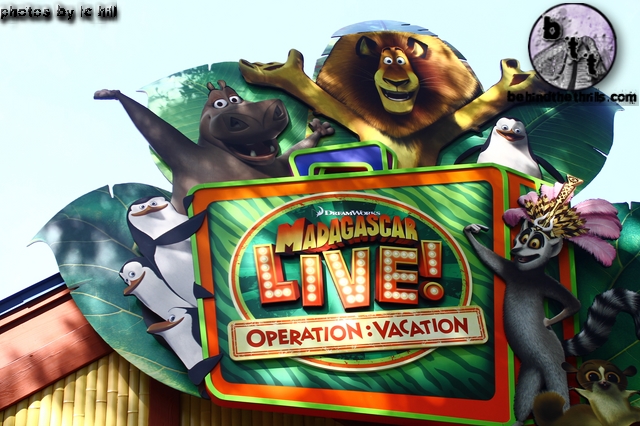 Check out even more pictures from the show:

Want to see more? Watch the full show here

For more information visit the official Busch Gardens Tampa website by clicking here!