Six Flags Great Adventure is still a while from opening their all new attraction for 2013, Off-Road Safari Adventure, although work still appears to be happening. The once separate Animal Safari, will now become an attraction included with park admission that gets guests closer to the wildlife in the park than ever before. While the park is calling for a late Spring opening, with the amount of work that appears to remain, it's looking like the attraction may instead go for an early summer opening. We take a look around the attraction and the park in this week's photo update.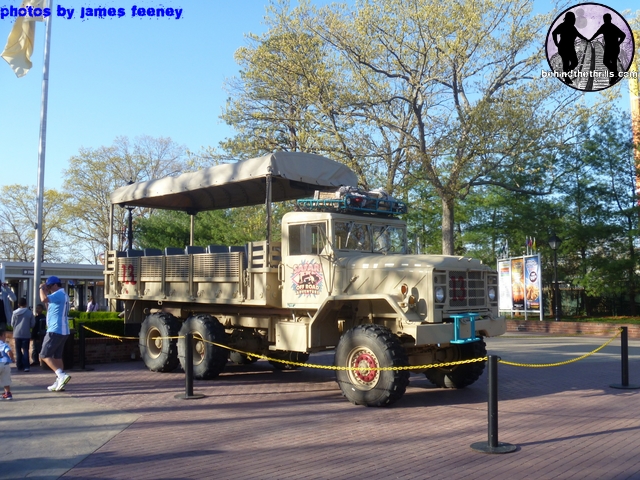 One of the all new ride vehicles sits in the main square right near where the attraction entrance will be. The ride vehicle is a monstrous thing, able to go in all kinds of terrains, which begs the question..will it? Within a theme park setting, it's possible that such a huge vehicle not only be too much, but too costly to maintain. Still, the hope is there for an experience that is much different than the old Drive-thru safari.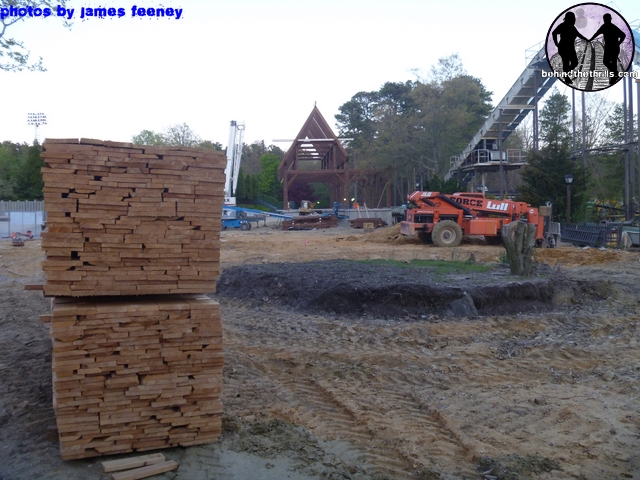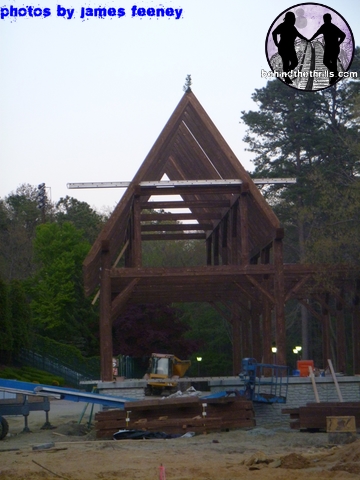 Inside the park, progress looks a long ways off on the new attraction. Lumber still on the ground, and what looks like a ride station finally coming into view. Still, this is only one part of an otherwise, already built attraction. It's very possible that the attraction is fully on schedule and could be ready to go the second this section is finished.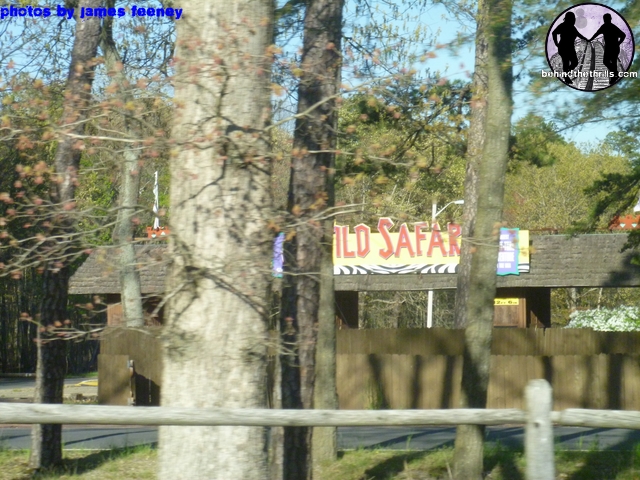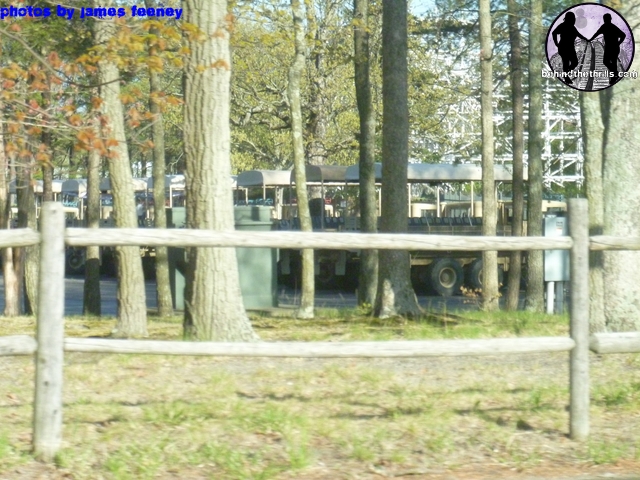 Outside the park, the Wild Safari turnstyles are empty and the fleet of off-road vehicles are poised and ready for action into the wilds of the animal world.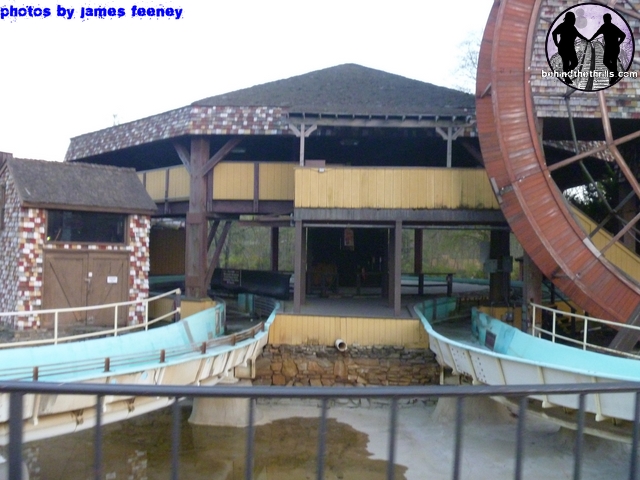 Meanwhile in the park, the Log Flume is still dry docked and under rehab. The attraction should still be ready in time for the heat of the summer and the huge lines.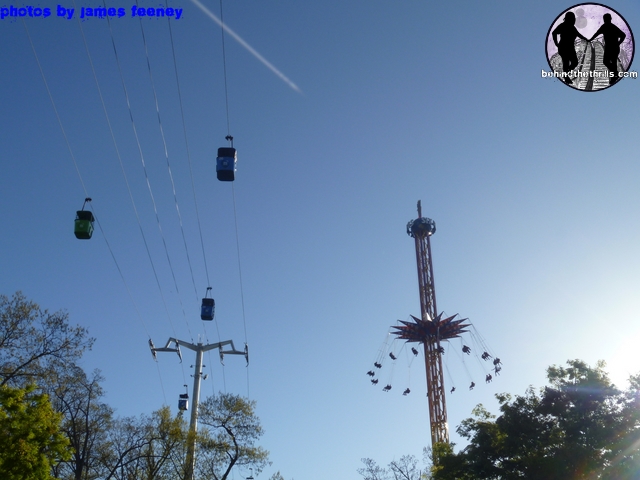 A rarity at Six Flags Great Adventure is when both sides of the Skyway is operating. Over the weekend, both sides were fully operational and full of passengers.
More from around Six Flags:
For more information on Six Flags Great Adventure, visit the official website by clicking here.