A flea market with haunt vendors? a cookout? at a haunted attraction? YES! Saturday June 29, 2013 Sinister Pointe in Brea, California is hosting their second annual Dark Market and Haunted Attraction event! Sinister Pointe is Southern California's premiere permanent haunted attraction and horror production studio.
Enjoy an afternoon and evening filled will dozens of vendor serving up the best clothing, jewelry, oddities, props, masks, make-up and more! The Sinister Pointe team will be on hand barbecuing some tasty burgers along with snack and beverages including non-alcoholic frozen margaritas, daiquiris, mudslides and more to keep you cool! They will be giving away door prizes along with contests and raffles every hour featuring amazing gifts from all the vendors!
Location:

Sinister Pointe
195 Arovista Cir.
Brea, CA. 92821
"DARK MARKET"
Cost:
FREE (donations are appreciated)
HAUNTED ATTRACTION
Cost:
$10.00 General (per person)
$20.00 VIP Front of the line pass (per person)

**$5.00 OFF Attraction ticket with the purchase of any item $10.00 or greater from our vendors before 4pm.
The attraction is NOT 100% operational due to construction that has already begun for the 2013 Halloween season. Sinister Pointe is opening the attraction one final time to the public (and of course the die hard fans) to experience a slice of what patrons encountered during the 2012 season.
Photos of Sinister Pointe's Haunt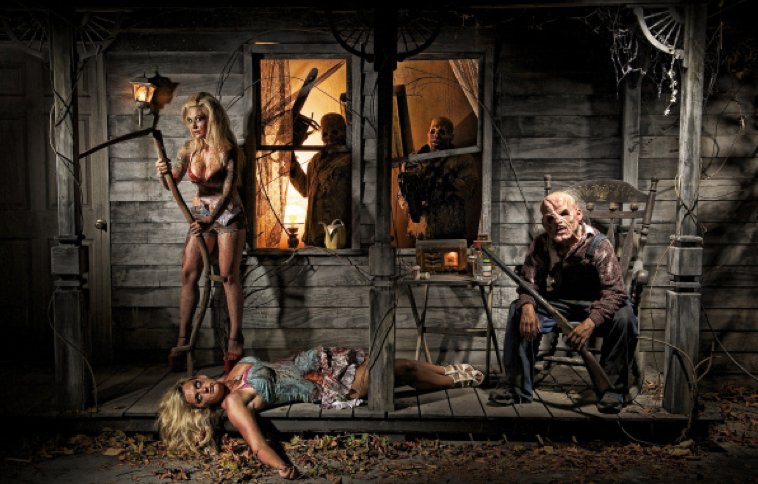 Sinister Pointe Haunted Attraction – Brea, CA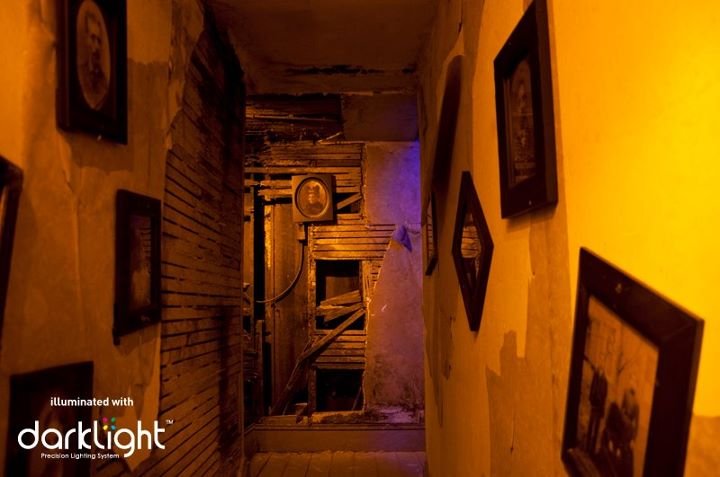 Sinister Pointe Haunted Attraction – Brea, CA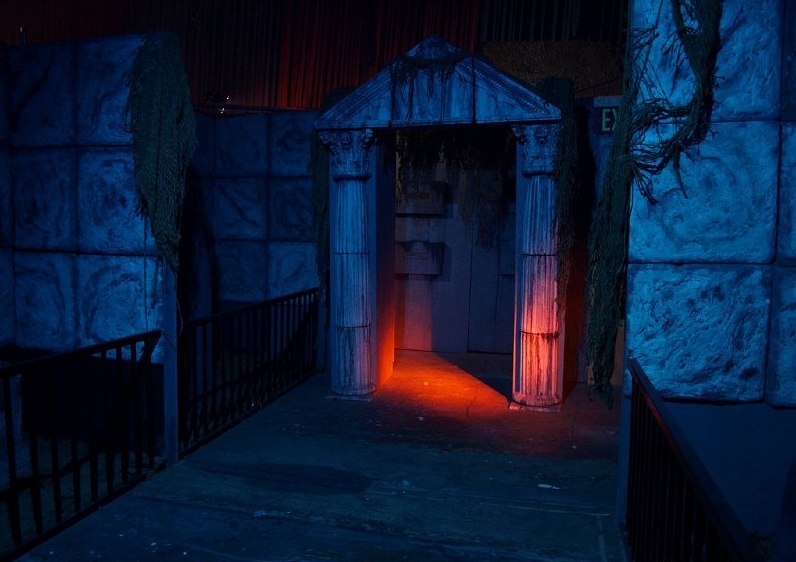 Sinister Pointe Haunted Attraction – Brea, CA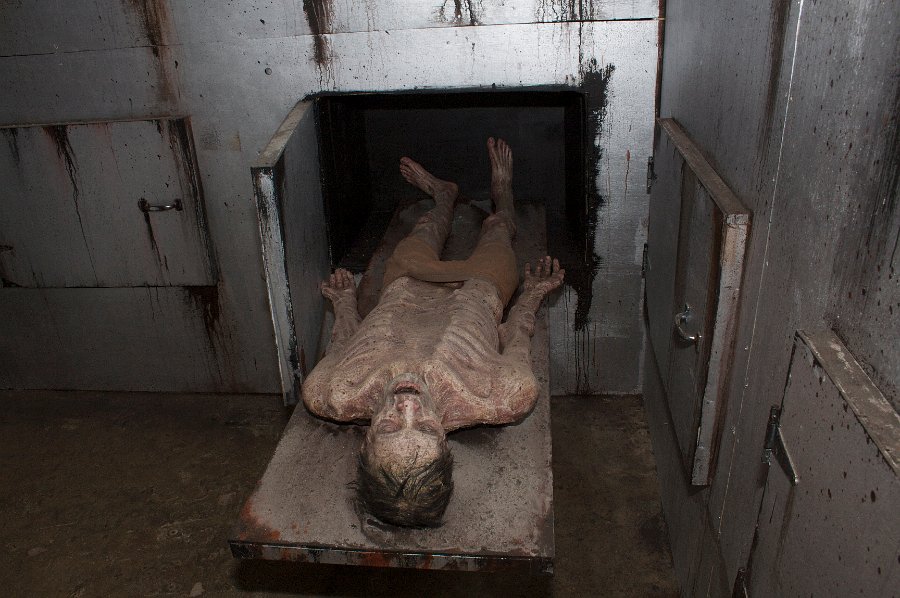 Sinister Pointe Haunted Attraction – Brea, CA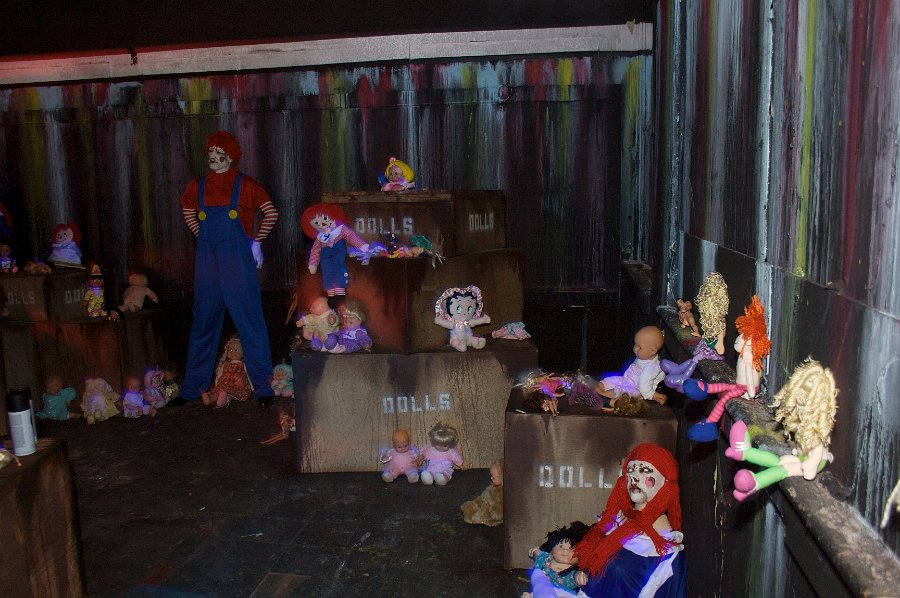 Sinister Pointe Haunted Attraction – Brea, CA
Vendor List (subject to change):
FearNet
Scare LA
Sinister Collections
Immortal Masks
Savage Productions
Abracadaver Productions
Ghoul Girls
Rock rebel clothing
Edge of the World Art Studio
NOPS
Abbybelle
Bloodbath Body Products
Grave Merchants
Arrok Metal Studio
Dahlia Deranged Designs
Midnight's Musing
All Hallows Eve
Lady Cordilias Closet
OnSet Crochet & Red Crow Studios
HedgeHog Soap
Isolation threads
The Artwork of Todd Robey
Graverides Magazine
Afterlife fx studio
Tote bag customs
Creepy Collectibles
Enchanted curiosities
CranieYums
Dream Trappings
Batty Natty & Sick Nic's Sweet & Spooky Goodies
MsFormaldehyde
Ms Wendy's Bowtique
Tarot by Nina
Se7en Deadly
Fiendish Thingies
For more information on the Dark Market and other upcoming events at Sinister Pointe, visit their official website here.