Game Nation has been under development for quite some time now. Actually, it's been under development for almost two years, if not more. Back in 2011, we interviewed Daniel Ruke, one of the founders and developers of Game Nation about the developing theme park. Game Nation has come a long way and history is in the making.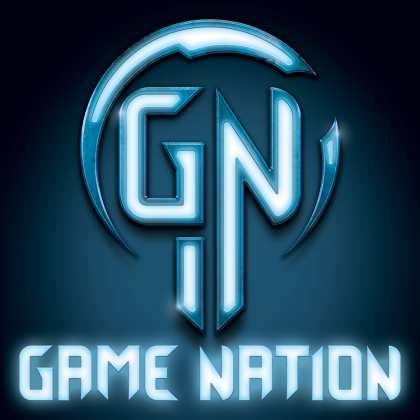 On November 1st, 2nd, and 3rd, Game Nation will be hosting a launch party that will turn Downtown Fort Meyers into a massive and interactive story based adventure. Visitors will be immersed into the video game world where they will be immersed into the art and culture of video games, video gaming competitions, and elaborate story telling.
The launch party sounds like it's going to be a lot of fun and very interactive. Actually, it would be perfect for all kinds of gamers, whether you're a hardcore gamer or just like to play. Attendees will be able to..
As an attendee, you will enter "Customs" where you are briefed on the rules and empowered with the technology needed to take Celebration to a whole new level. There, you will be able to select your character or design your very own. Unleash your inner character as you travel between locations throughout downtown completing quests, gaining achievements, and taking part in expansive encounters. Interactive areas include "Central Hall", where you and your friends gather before excursions, "The Well of Creation" where inspiration was first born into the world and even a "Pirate Ship" waiting to be commandeered. As you play and interact with those around you, be on alert as the surrounding world will evolve, and you and your group could be called to "Saving the Princess" or "Capturing the Alien Threat".  Not only can you earn impressive Achievements and prestige, but you can also earn collectible merchandise. For those parents who want their kids to take part, the majority of the Quests in this adventure are labeled 'E' For Everyone.
Daniel Ruke talked a lot about Game Nation and what we might be able to expect when we interviewed him back in 2011.
Listen to Behind the Thrills Episode 98-Demand Game Nation!
According to Ruke, "Fort Meyers will be our first test area where visitors will get an exclusive feeling of what's to come." Tickets for the event go on sale on July 9th and are extremely limited, so be sure to get your tickets as soon as you can if you're interested in attending.
Stay tuned for more information on Game Nation. For more information, visit the official website by clicking here.