Leading publisher of digital entertainment Telltale Games and Robert Kirkman, the Eisner Award-winning creator and writer of The Walking Dead for his Skybound imprint at Image Comics, announced today that the 2012 Game of the Year winning series The Walking Dead: Season One is set to receive an all-new installment as downloadable content. Available this summer, The Walking Dead: 400 Days will be available for purchase on the Xbox LIVE Marketplace for Xbox®360 video game and entertainment system from Microsoft, PlayStation®Network, as an in-app purchase for compatible iOS devices, and on PC and Mac from the Telltale Online Store and other digital outlets.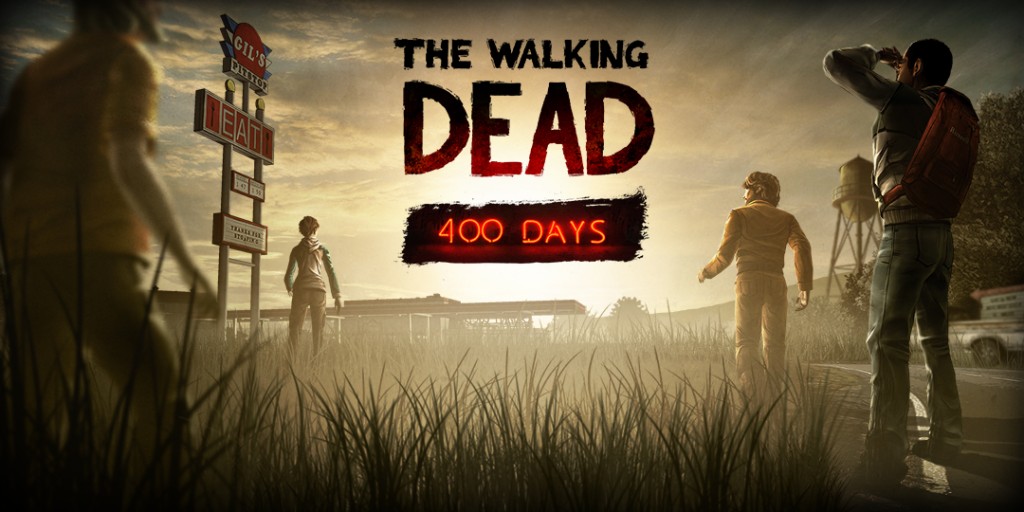 The Walking Dead: 400 Days chronicles the horrific aftermath of the undead outbreak through the eyes of five new characters as they struggle to survive the first 400 days of the apocalypse. Playable in any order, the five connected short stories are centered in and around a Georgia truck stop, where players will be thrust into horrifying situations that will test their morals and control the flow of the story through their decisions and actions.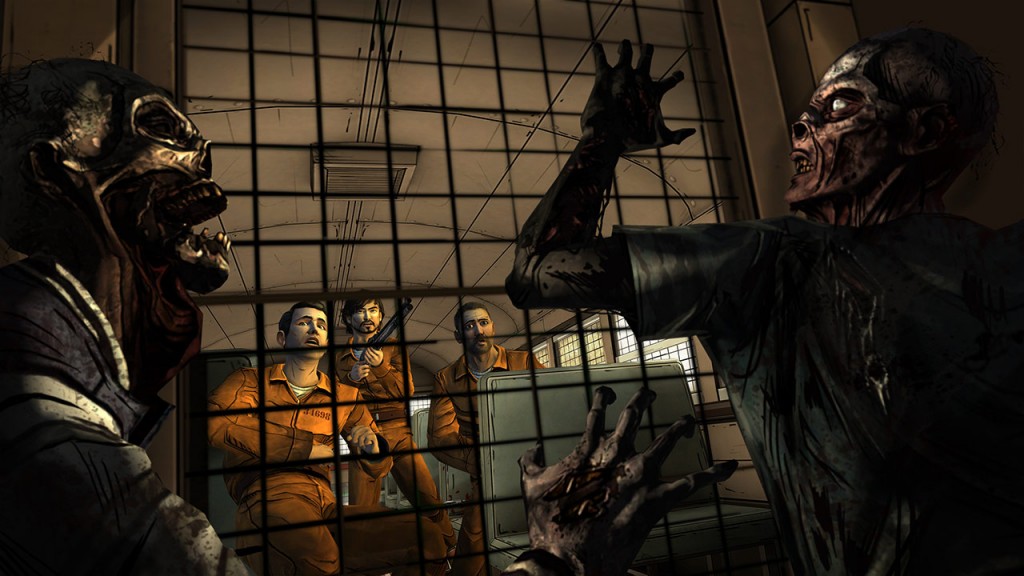 The Walking Dead: Season One is coming to the PlayStation®Vita handheld entertainment system and will include The Walking Dead: 400 Days. Featuring hybrid touch controls unique to PS®Vita, fans can now take the apocalypse on the road and enjoy the entirety of Season One in one package.
"After the incredible response to the first season of The Walking Dead, we wanted to surprise fans with something that offers a new angle on the world they love that's connected to Season One and the upcoming Season Two through the choices that they make," said Dan Connors, Co-Founder and CEO of Telltale Games. "400 Days is a great piece of connective tissue for fans to sink their teeth into and we're thrilled that it's to be included on PlayStation Vita as part of Season One."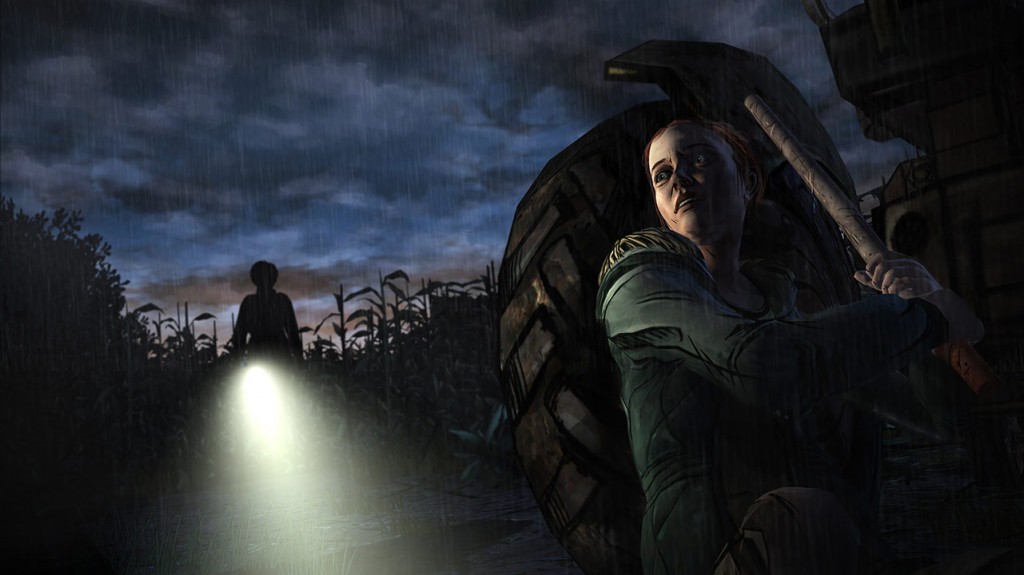 To date, The Walking Dead: A Telltale Games Series has sold more than 17 million episodes worldwide, earning more than 90 Game of the Year honors from outlets including Metacritic, USA Today, Wired, Spike TV VGAs, Yahoo!, The Telegraph, Mashable, Polygon, Destructoid and GamesRadar, and was also the recipient of two BAFTA Video Games Awards for Best Story and Best Mobile Game.
The Walking Dead: 400 Days will be available for US$4.99 or equivalent as downloadable content for The Walking Dead: Season One.  The Walking Dead: 400 Days will require at least Episode One of Season One to be installed on a user's game system in order to play.
For the latest at E3 be sure to follow us on Twitter @BehindThrills