Transformers at Universal Orlando is getting ready to open the doors and unleash the battle on Orlando. Decepticons will be trying to steal the Allspark, and enslave humanity. It's up to us, along with a little help from our friends, The Autobots, to help. N.E.S.T. is actively searching for recruits to join the battle, and today, I was chosen!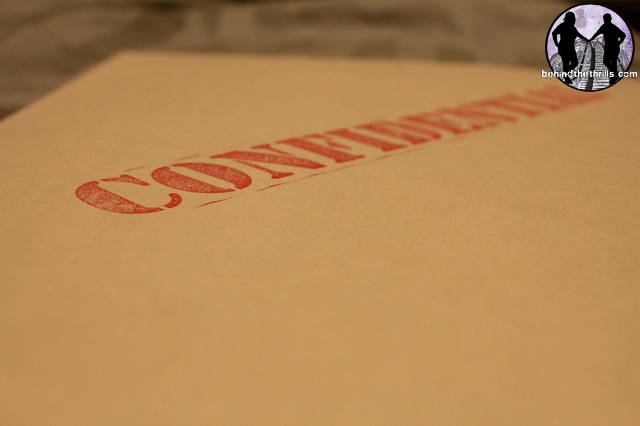 Urgent communications were received today at BTT Headquarters, via Forensic Extraterrestrial Delivery Expedition Xanthan (or F.E.D.E.X. for short). We learned that the Decepticons have indeed arrived in Orlando, and they are planning a strike against the Autobots who have set up headquarters along with the agents of N.E.S.T. with one of the last remaining pieces of the AllSpark.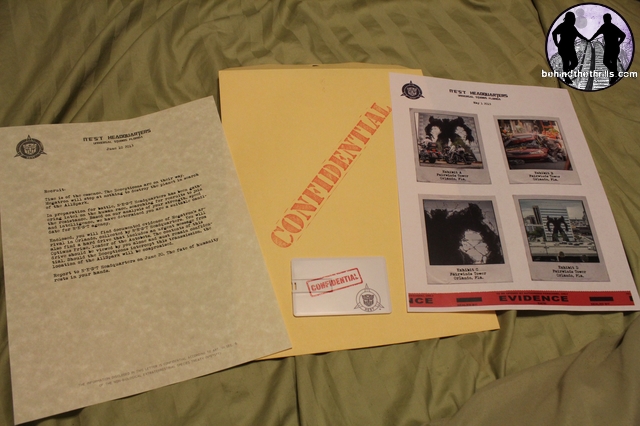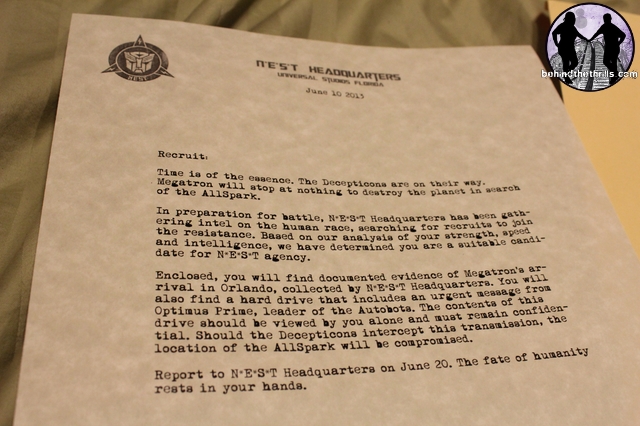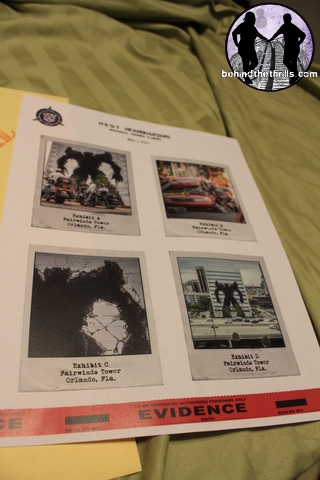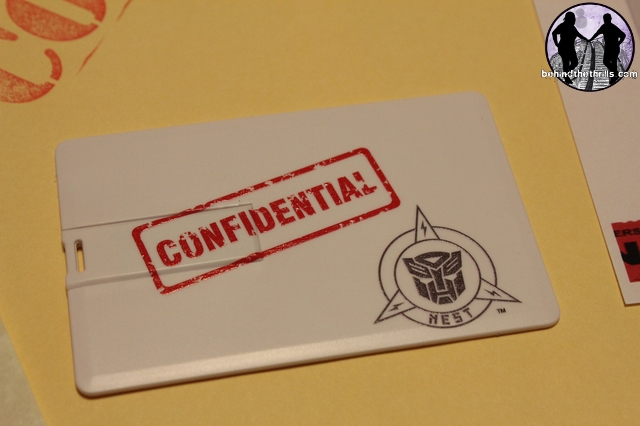 The evidence is clear, buildings being torn assunder, cars demolished and even strange messages. It is time to prepare for battle. But how does one join N.E.S.T., afterall it is a top secret government organization. Luckily I received a message and instructions from Optimus Prime.
Okay, so my message wasn't as personalized as some others. I guess Optimus Prime was just busy with all the preparations, and training…yeah…that's it (sniff). At any rate, we've been directed that beginning next Thursday, June 20th, recruiting will begin immediately at Universal Orlando!
Transformers: The Ride 3D will open, and it is the must see attraction of the summer. Get ready recruits, prepare to fight for humanity, PREPARE FOR BATTLE!
For more information about Universal Orlando Resort, including the all new Transformers, visit the official Universal Orlando website by clicking here!