Summer is just around the corner and SeaWorld San Antonio is getting ready to kick off their summer celebrations on June 8th. This summer will be filled with exciting and new shows at SeaWorld, including a brand new shows, and a brand new event at Aquatica. If you're looking for some summer fun, SeaWorld San Antonio has plenty of summer fun to offer.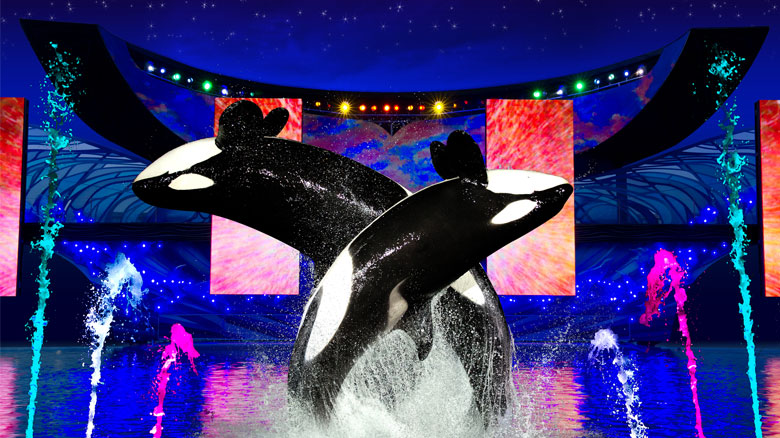 Summer Nights
Summer Nights at SeaWorld San Antonio will run beginning from June 8th until September 1st. The event will feature returning favorites, plus a brand new show, Sol Celebration.
Sol Celebration features singers, dancers, and musicians that will burn the floor with their Latin-inspired dance moves. Sol Celebration will take place every night during Summer Nights under SeaWorld San Antonio's iconic arches.
Returning favorites include:
Elmo Rocks, the family-friendly Sesame Street® show, where guests can dance and sing along with all their favorite Sesame Street friends.
Cool Vibrations, a fast-paced, high-energy water ski show that includes daredevil stunts, graceful moves and superior boat driving.
Sea Lions Tonite, starring Clyde and Seamore, who are back with pranks and spoofs funnier than ever.
Shamu Rocks!®, a crowd rockin', electrifying show featuring world-famous killer whale, Shamu®.
Island Nights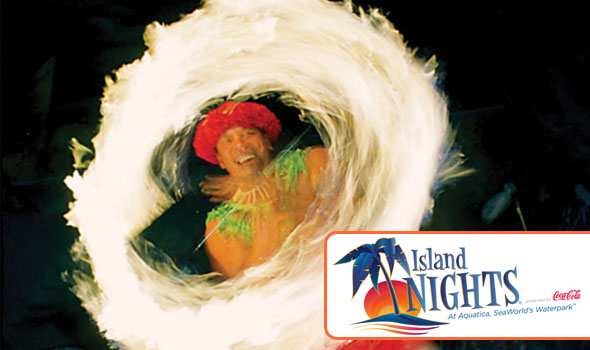 Aquatica San Antonio will feature a brand new event, Island Nights, this summer. Island Nights begins on June 8th and will run through August 25th. Visitors can get a taste of island-inspired cuisine and beverages. It also features live music, Polynesian dancers, and exhilarating entertainment.
SeaWorld is also offering a special deal for Island Nights. After 5pm, if you bring a 20oz Coke product, you will receive $10 off admission to Aquatica San Antonio.
Pets Ahoy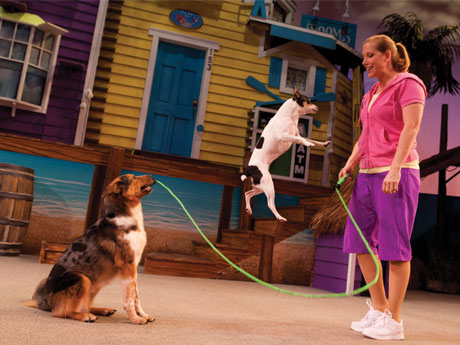 SeaWorld San Antonio announced earlier this year they would be opening a brand new show, Pets Ahoy. SeaWorld has adopted cats and dogs from local shelters around the park and trained them to be a part of the show. Pets Ahoy will debut on June 8th.
---
SeaWorld and Aquatica will also be extending their park hours beginning June 8th and may be open as late as 10pm!
For more information about SeaWorld San Antonio, visit the official website by clicking here.