When Disney's D23 Expo kicks off this August, it will do it in a huge way. Disney CEO Bob Iger will open the Expo immediately followed by a special presentation hosted by Chief Creative Officer John Lasseter. The kick off will set the stage for all the future film and animation projects coming to Disney in the coming year. If that wasn't enough, the next day fans will be treated to a special screening of all the live action projects by Disney Studios.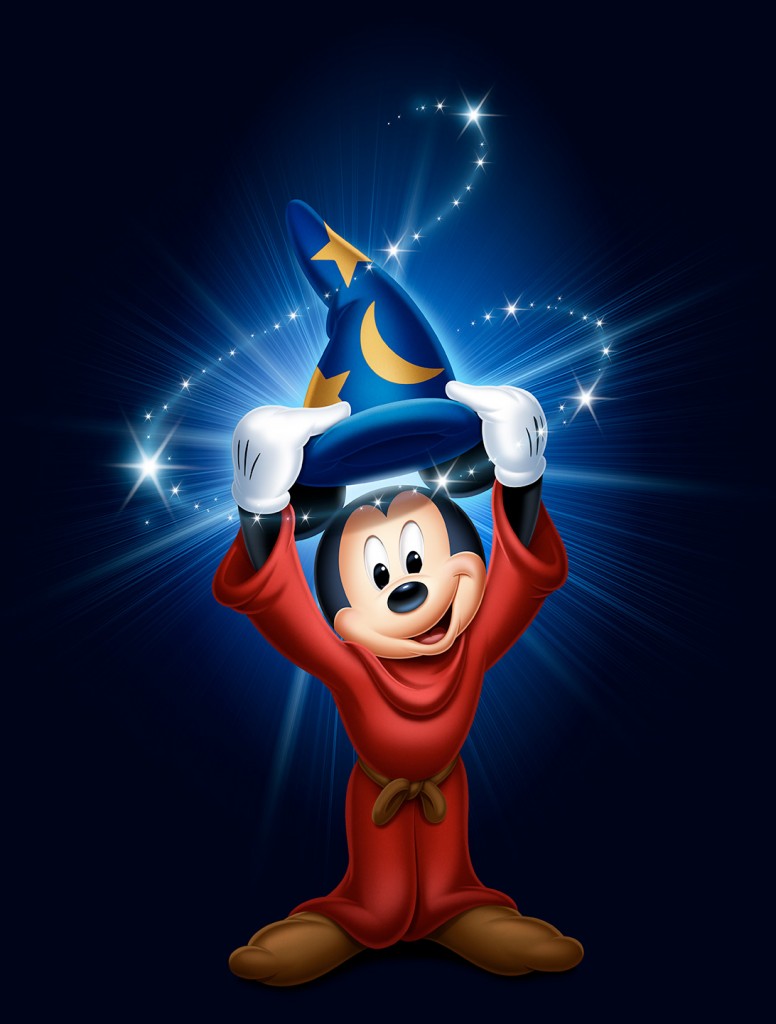 Bob Iger will be adressing fans at the 2013 D23 Expo in August as it opens, followed immediately by a presentation of Disney Animated features from not only Walt Disney Animation but also Pixar. Fittingly it will be hosted by John Lasseter. Here's the run down of the hige presentations both Friday and Saturday:
Art and Imagination: Animation at The Walt Disney Studios (Friday, August 9, 10:00 a.m.): Disney and Pixar Chief Creative Officer John Lasseter, filmmakers and star talent will take guests on a journey through The Walt Disney Studios' slate of upcoming animated features, including Walt Disney Animation Studios' Frozen and Pixar Animation Studios'The Good Dinosaur. Plus, catch the U.S. debut of the new Mickey Mouse short Get A Horse!, major movie announcements, and a not-to-be-missed live musical performance.
Let the Adventures Begin: Live Action at The Walt Disney Studios (Saturday, August 10, 10:30 a.m.): The Walt Disney Studios Chairman Alan Horn will showcase the Studios' exciting live-action release slate, including Disney'sSaving Mr. Banks and Tomorrowland, Marvel's Thor: The Dark World, and much more.
Stay tuned to @Behindthrills on twitter for the latest updates!