One of the previous park owners, George Roose, dreamed of having a railroad in the park. In 1963, his dream became a reality. Today, Cedar Point owns five coal-powered steam engines and is one of the few amusement parks in the world that still operates them today.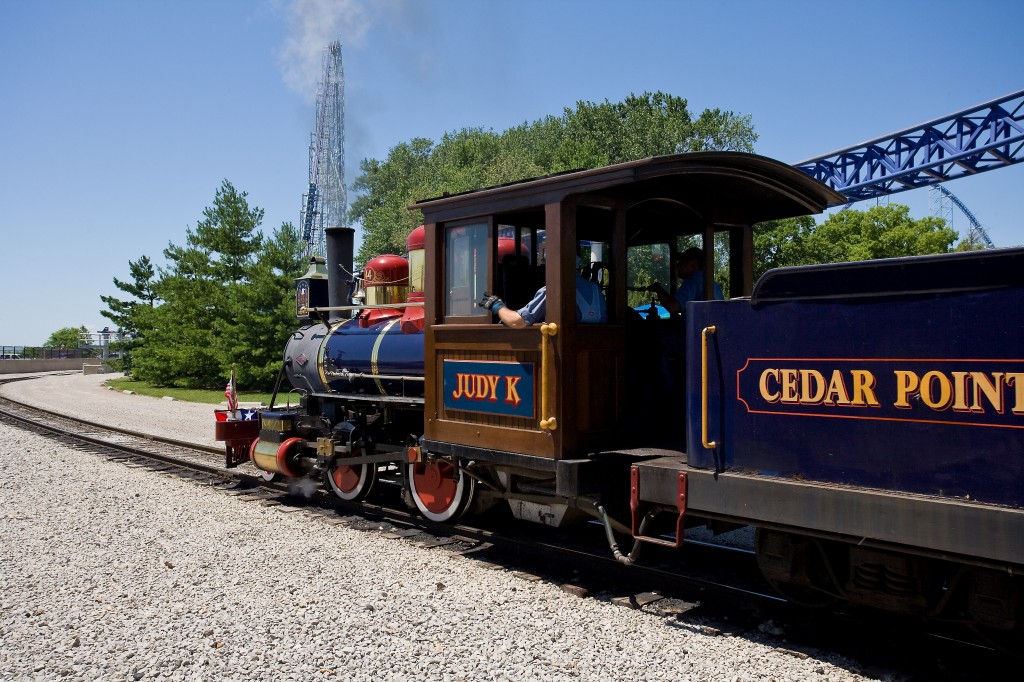 Cedar Point takes us on an inside look at the amount of hard work and elbow grease that goes into operating the trains on a daily basis.
To celebrate the 50th anniversary of the Cedar Point & Lake Erie Railroad, the Osborne Family of Columbus, OH, who was randomly chosen from the crowd to be guest conductors for the day.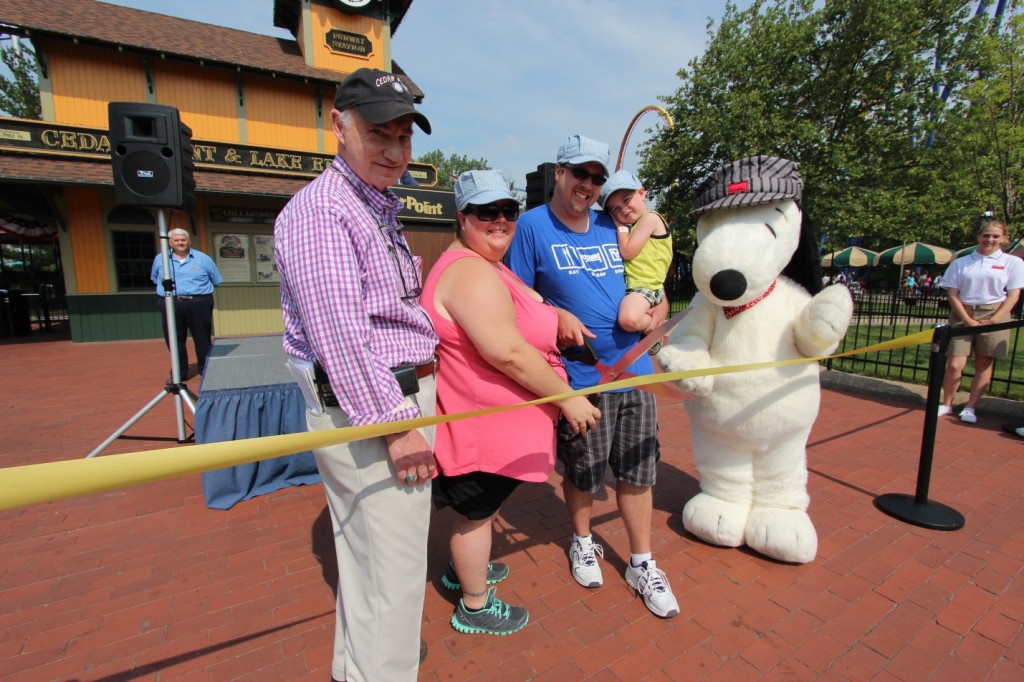 Cedar Point will continue to choose guest conductors for the day through out the rest of the 2013 season. Guest conductors will be able to ring the bell as the train departs the station and they will receive a special conductor hat and pin to remember their day at Cedar Point.
For more information about Cedar Point, visit the official website by clicking here.