Busch Gardens Tampa is getting ready to unleash the fury of falling from over 300 feet in 2014 as Falcon's Fury will make it's debut. While construction has started, the attraction isn't expected to open until Spring of 2014, giving the attraction plenty of time for testing. We take a look at what's happening as well as a glance around the rest of the park.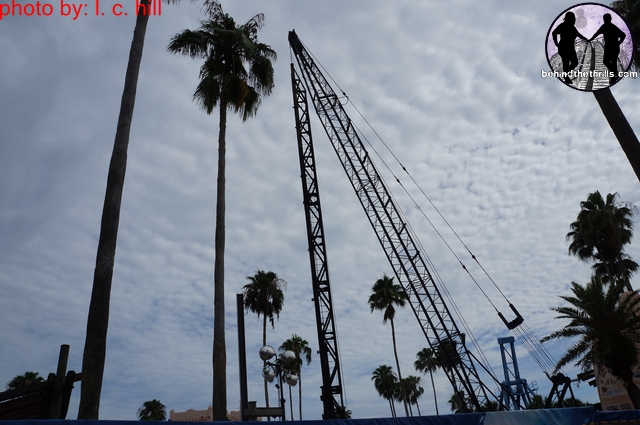 Construction on the tower hasn't really gone vertical just yet. The new construction has cranes and crews on site, with booms stretching down towards the ground. While construction will likely go very fast once it's vertical, it's not expected to do so for quite some time.
Here's a video showing off the progress so far: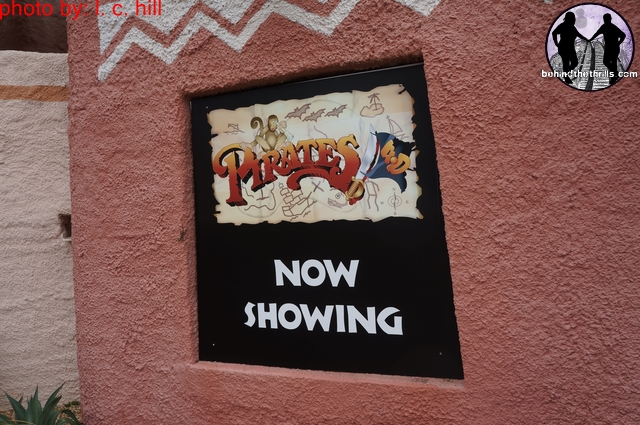 Glancing around the rest of the park, the 4D theater, which has been closed for quite some time is now open and showing Pirates. The theater was, at one time, showing the Sesame Street Film, but according to daily show times, was not listed. Could that show be gone for good, or is the park just holding back the showings due to Madagascar:Operation Vacation being shown?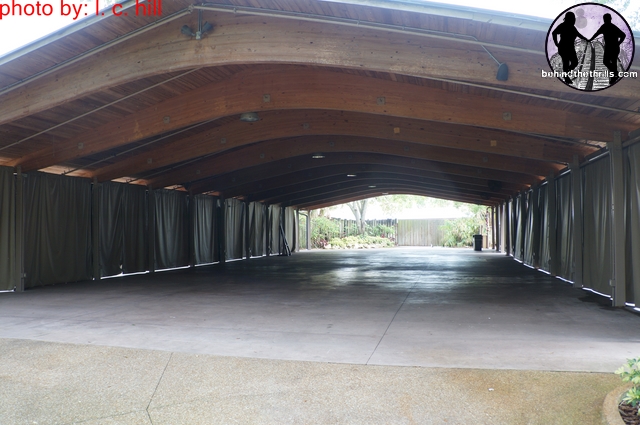 Construction has already begun for the park's Halloween event, Howl O Scream. While the event is still about two months away, construction is happening all over the park on new houses. This area held Circus of Superstition last year, which is expected to make a come back once again.
Check out more pictures from the rest of the park:
Busch Gardens also has their Summer Nights program going on until August which allows guests to see huge fireworks displays, and ride coasters in the dark. The park has scaled back on the hours of the event for the summer due to budget cuts, however. The program features Kinetix, and new high energy shows all over the park.
For more information, including tickets, visit the official website by clicking here!