D23 is the Ultimate Disney Fan Event and it will be taking place from August 9th until August 11th in Anaheim California. D23 has a big line up promised to fans who will be attending, including cast appearances, performances, character meet and greets, and movie screenings.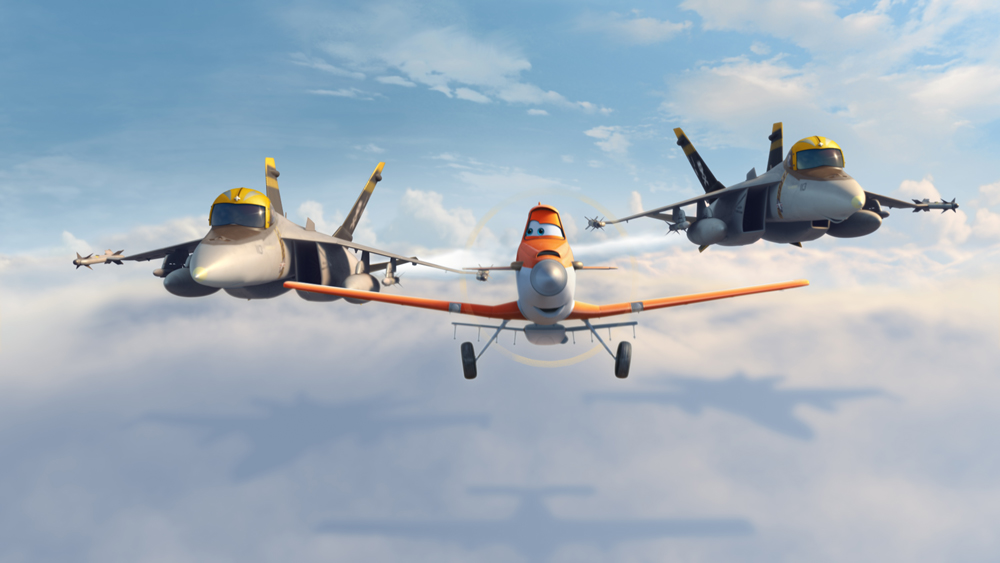 Disney's Planes is set to fly into theaters on Friday, August 9th. The story is based on a character named Dusty Crophopper who dreams of competing as a high-flying racer. However, he is afraid of heights, so he looks to a seasoned naval aviator for help.
Trailer 2 for Disney's Planes:

D23 announced they will be hosting a screening of the new Disney movie, Planes, which is set to open in theaters on August 9th. Those attending the D23 Expo will have the opportunity to preview the movie in 3D on Friday, August 9th. Although the movie will be opening in theaters the same day, D23 Expo attendees are in for a special treat, a special presentation by special guests. Disney has not announced who will be appearing yet, however, they have stated "select filmmakers and stars" will make a special appearance.
The screening will take place beginning at 3pm in the D23 Arena.
Tickets to D23 are still on sale. Pricing is as follows:
D23 Members:
Adult:
One day: $50

Three days: $145
Child:
One day: $42

Three days: $121
Non-Members:
Adult:
One day: $57
Three days: $166
Child:
One day: $47
Three days: $136
For more information about D23, visit the official website by clicking here.