Who are the 13? We already know #6-The Voodoo Queen. We know she's no one you want to double cross. But who are the rest? Are you sure you want to know?  Well go down those stairs and get ready for some tasty meat.
#4-The Butcher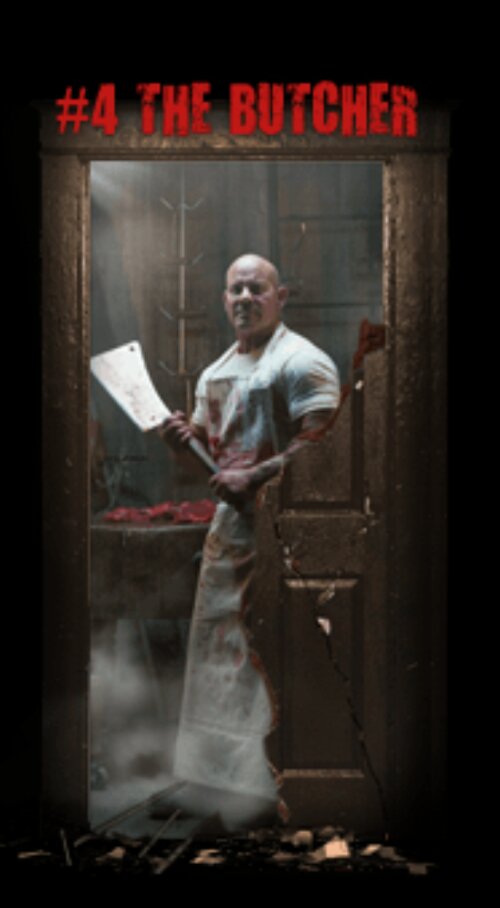 Meat…err meet The Butcher.  He's the one responsible for the choice cuts of Momma's Meats. Their food is all natural and all a family secret. Momma is proud of her big strong son, always there to protect her. After all these years of helping Momma, he's been without love. So he's going to hack his way into your heart…literally.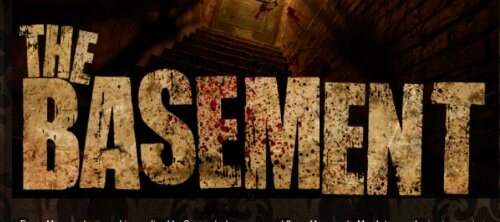 Welcome to the second all new House of Howl O Scream 2013. Once you find your way into the basement , good luck getting out. You face off against the butcher, momma, and more in a struggle to get out before you become secret sauce. Momma always said it took blood, sweat and tears to be succesful…only no one ever told momma that it was only an expression.
For more information on the 13 including tickets to Howl O Scream at Busch Gardens Tampa visit the official website by clicking here!