We are just over half way through The 13 at Howl O Scream, and while their identities are being revealed, more questions are arising. Who exactly are The 13? People, demons, maybe trapped spirits? Those questions aren't being answered any time soon, but we are getting a look at two more.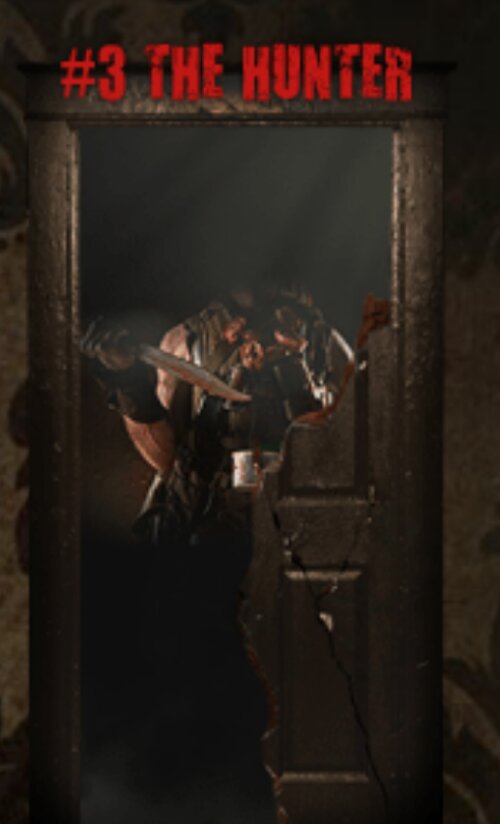 #3 The Hunter
https://www.youtube.com/watch?v=Ec36eK-UOmI&feature=youtube_gdata_player
The Hunter is pretty interesting. With a crossbow and a necklace full of ears, he bears a striking resemblance to a character on a certain zombie show that will be returning to Halloween Horror Nights again this year. Still, the Hunter is stalking his victims and you are about to be in trouble.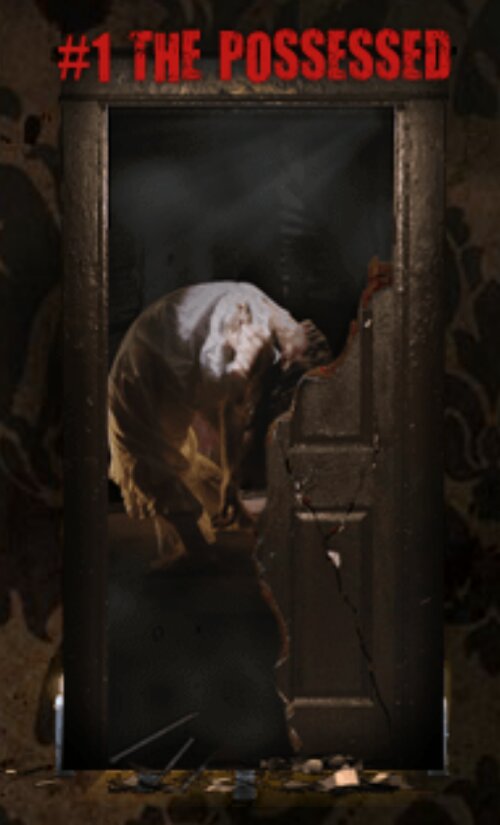 #1 The Possessed
https://www.youtube.com/watch?v=T6DoU08GJ2k&feature=youtube_gdata_player
The Possessed didn't choose to carry the evil inside her, but she's going to choose you. Bending backwards, and body contorting, writhing in pain and out of control. There's no telling where she'll turn up, but she will take control…or more accurately the evil inside her will take you.
The mystery continues as more evil is unveiled, but no word where we will see the evil.
For more information, visit the official website by clicking here!