Have you ever hoped to be one of the minions of the Green Witch? Do you thrive on the fear of others? Are the blood curdling screams of the helplessly scared silly your favorite reward? If you answered yes to any of those questions, then Knott's Berry Farm has a job for you!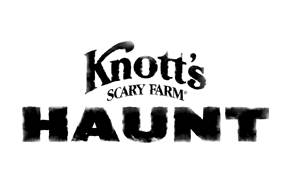 Celebrating it's 41st year of frights, thrills and chills, Knott's Scary Farms will be having an open casting call on Monday August 5th from 9 a.m. to 5 p.m. Knotts will be looking for 1000 people to fill the shoes, chainsaws and masks of all of their new monsters.
First on August 2nd from 9-5 those who have scared before are free to try and reclaim their place as one of the masters of mayhem.
For more information, including where to apply, visit the official Knott's job website!