It's Wednesday, which means time for another episode of the all new BTT Weekly! This week we take you some place much better than a theme park! We also talk some of the biggest theme park news, and take a little trip over to Knott's Scary Farm for a look at this year's haunted hopefuls.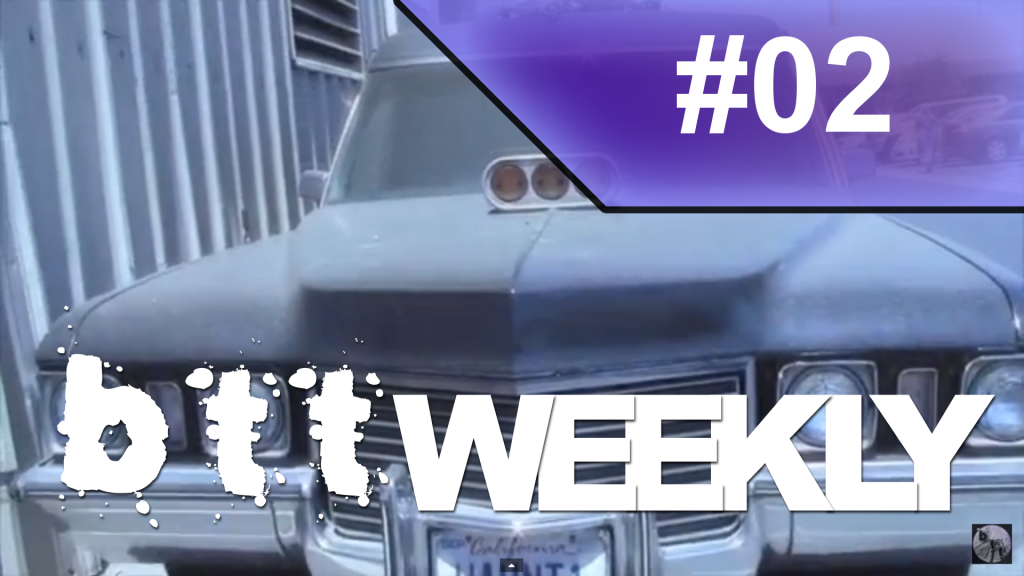 So what could be more fun than a theme park? The answer will surprise you…and probably disappoint you a bit. We have a lot of fun this week talking about all the latest news and biggest announcements all around the theme park world. Plus we jaunt over to the West coast for some fun with Kyle and Knott's Scary Farm!
Check out this weeks episode!
Be sure to check back next week as Kyle takes us through D23 and Scare LA!
Make sure you keep up with the latest videos and Episodes of BTT Weekly by Subscribing on YouTune (click here!)