Episode 3 of BTT Weekly is now online! On this week's show we talk all the latest haunt news, park announcements and tons more. We also jump over to L.A. where Kyle takes us on a tour of Scare L.A. and D23!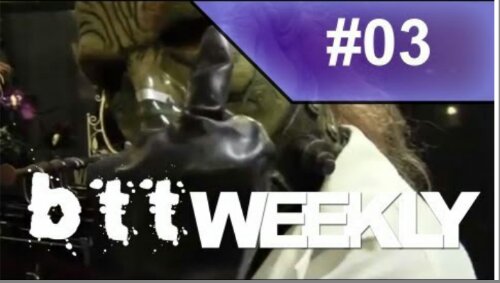 There is tons of stuff happening right now on both coasts. Haunt season is also right around the corner! Check out this week's show!
Be sure to subscribe and like us! Also make sure to follow along with us on Twitter @behindthrills for the latest theme park fun!