Friday the 13th could be your lucky day! Cedar Point is looking for people who make frightful first impressions as the park gears up for its 17th annual HalloWeekends this fall, which opens this September on Friday the 13th. As students return to school, Cedar Point recruits hundreds of seasonal employees who want to earn some extra money working weekends. That includes more than 300 Screamsters who are transformed each night to roam the park's haunted attractions, just waiting to unleash terror on unsuspecting guests.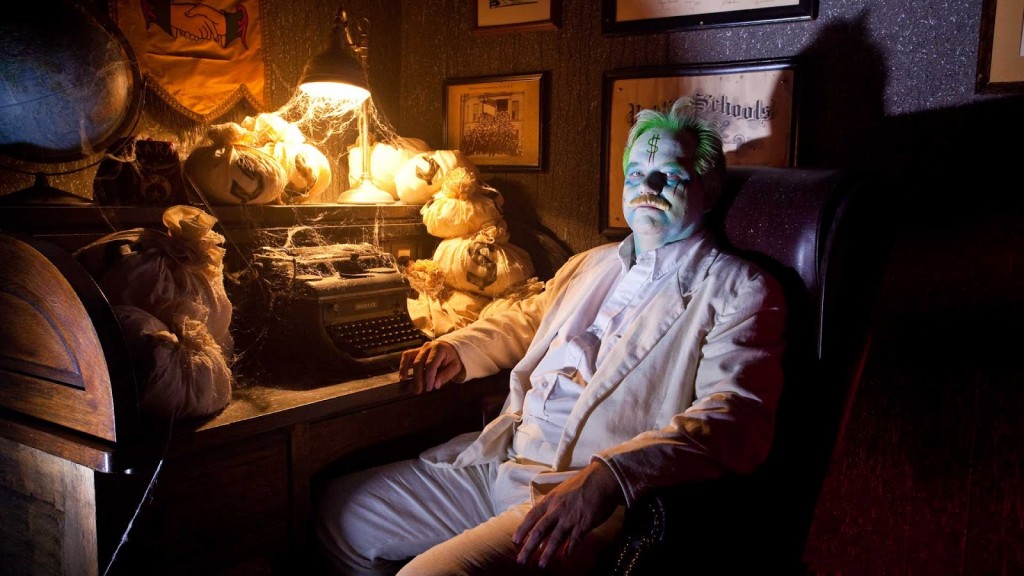 Afraid of the dark? Not all the jobs are scary, a variety of daytime positions are also available for people of all ages, from 14-year-old students to senior citizens. Cedar Point has openings in food service, games, merchandise, hotels and park operations, as well as other areas.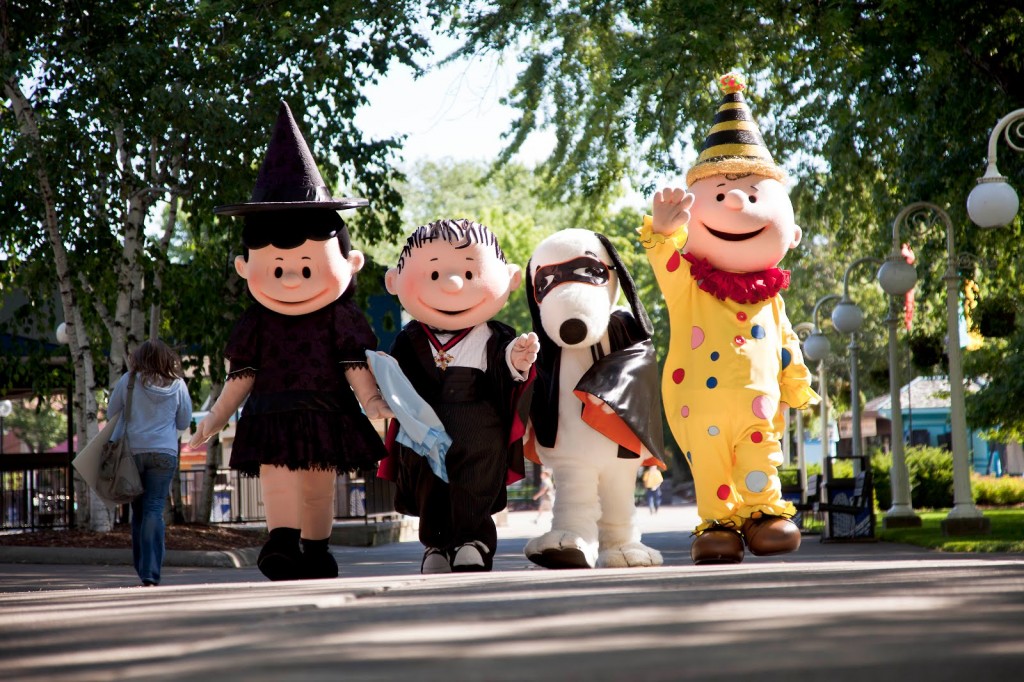 In addition to gaining resume-enhancing experience, Cedar Point's employees enjoy a variety of perks, including unlimited access to the destination named "Best Amusement Park in the World" for 15 years running and the opportunity to join in this year's HalloWeekends festivities!
To apply for a job, apply here before attending one of several local interview sessions. The following local interview sessions are scheduled at Castaway Bay, 2001 Cleveland Road, Sandusky:
5-9 p.m. Sunday, Aug. 11
5-9 p.m. Sunday, Aug. 18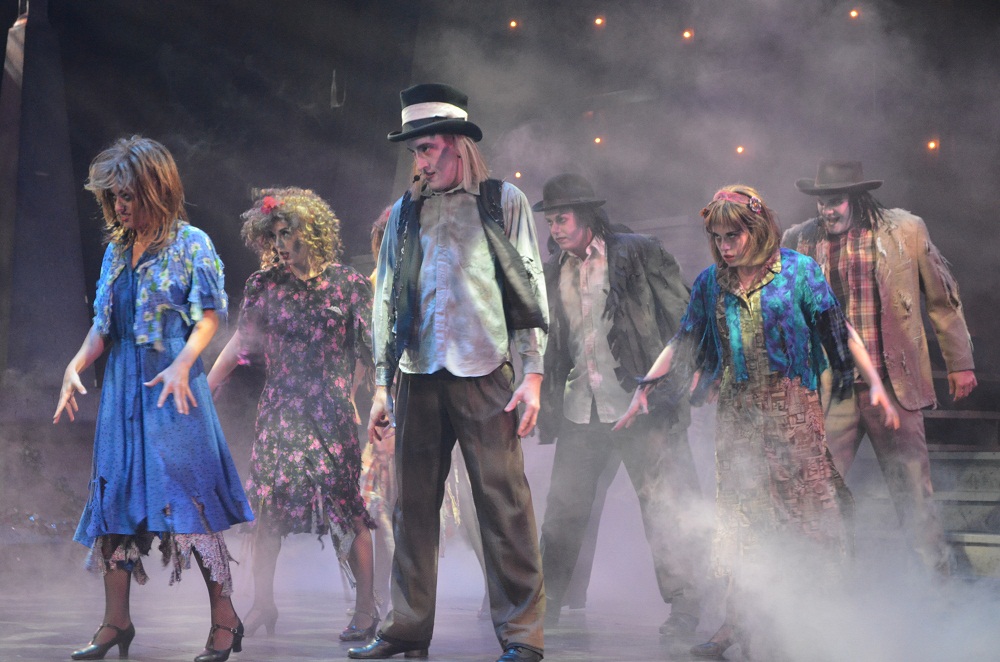 During HalloWeekends Cedar Point features family fun during the day, including live shows, a kids' costume contest and the new Trick-or-Treat with the Dinosaurs at Dinosaurs Alive and the new Howl-O-Palooza kids area. But once the sun goes down, the fun turns frightful as more than a dozen terrifying attractions come to life, including the new Zombie High haunted house! HalloWeekends returns for its 17th year beginning Friday, Sept. 13. For those souls brave enough to venture out on that star-crossed night and is open Friday nights, Saturdays and Sundays through the end of October.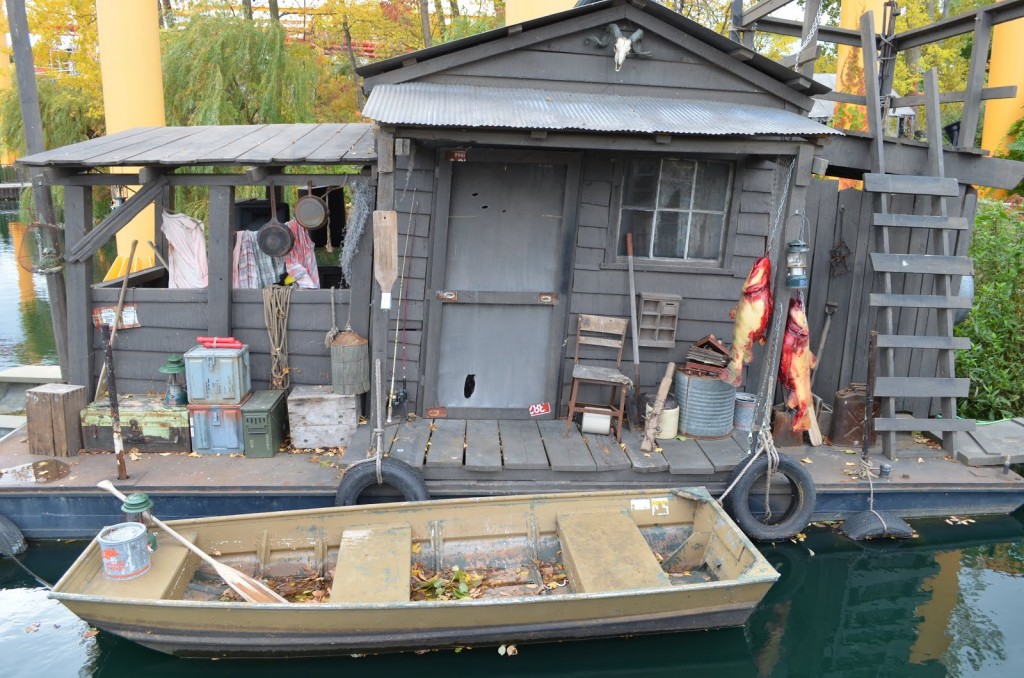 For more information, visit the official Cedar Point website here!