It went from being a normal theme park announcement, to one of the most talked about pranks in theme park history. Kings Island made the announcement that they were preparing something that would be "record breaking" to take the place of the Son of Beast which was dismantled last year to make room for the all new record breaking. Immediately the rumors and investigations started running rampant. But were they right?
The investigations turned up the copyrighted name "Banshee". Then a few days before the announcement Kings Island started tweeting out different phrases from a long lost coaster at Kings Island, The Bat. That lead to many fansites finding a splash page claiming that the bat would return as an inverted coaster. Others claimed it would be a flying coaster. Would it be the Bat at all? Would it even be a suspended, inverted or flying coaster? One thing was for certain, this was the biggest announcement Kings Island has made in a long time.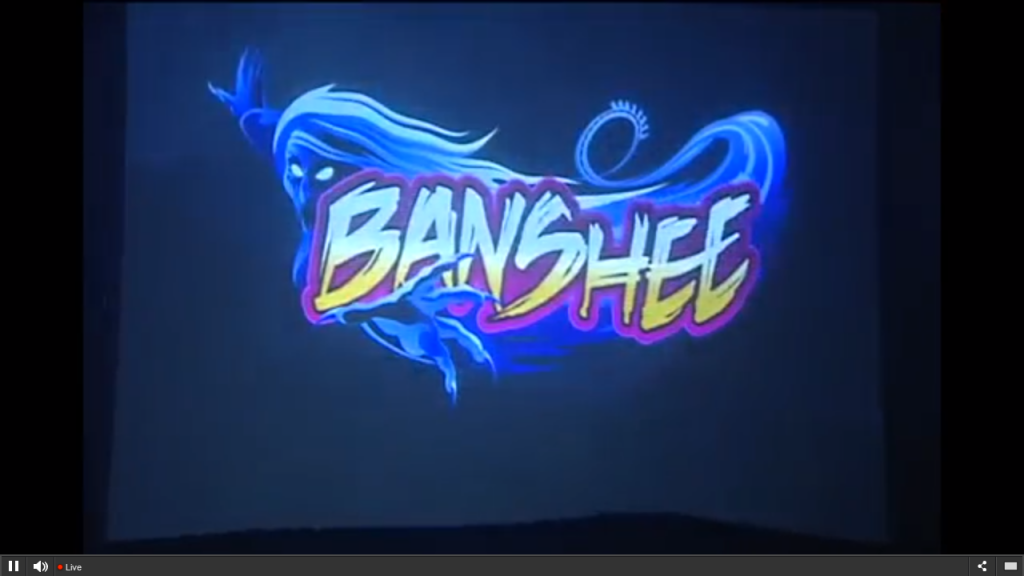 Banshee will be the newest terror with 4124 feet of  B&M track,7 inversions on the worlds longest inverted coaster. Banshee is also going to be the fastest inverted coaster in the world as well, reaching 68 mph. The inversions will include dive loop, loop around lift, zero g roll, batwing, loop, and an inline twist.
Take a virtual ride!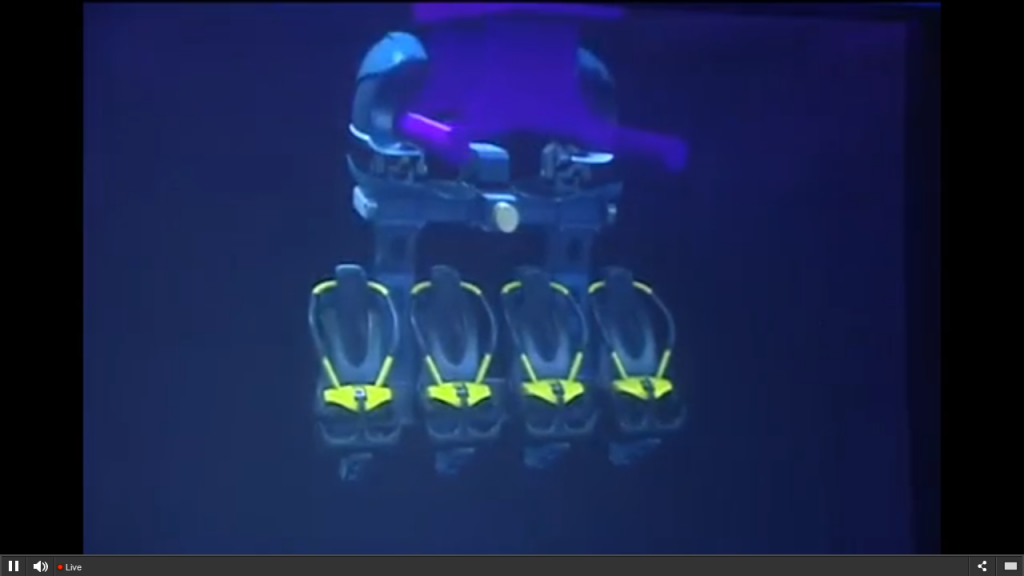 B&M has created an all new harness for the coaster which will feature both lap bar and shoulder harness, with a soft mesh restraint. It's the first time the harness will be used on any B&M Coasters.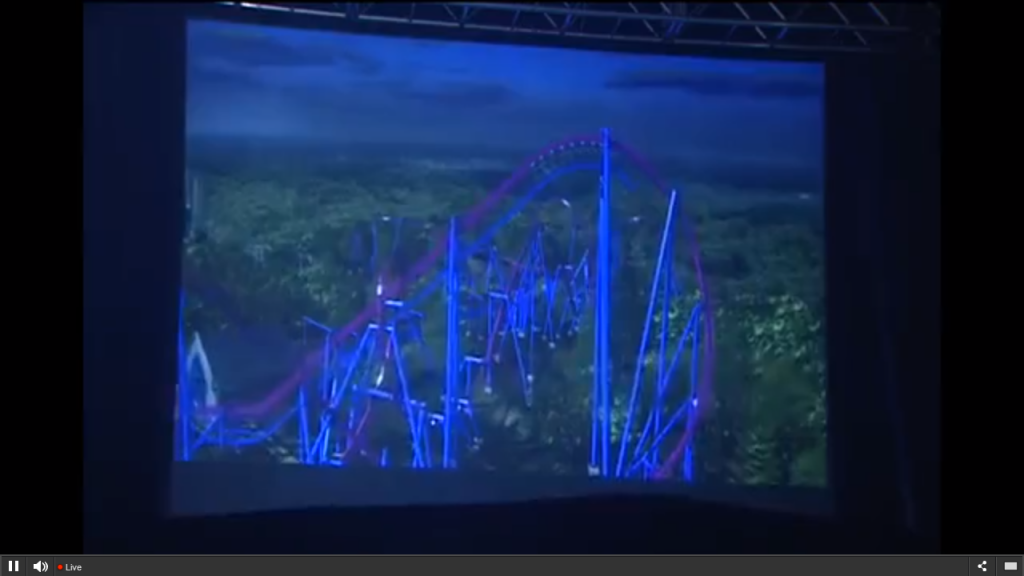 Since the coaster will be sitting on some different leveled terrain, the coaster will have a first drop of over 200 feet, though the rest of the coaster isn't nearly that tall. The coaster will feature some really impressive elements, including Curved Drop, Dive Loop, Looping interacting with the lift, Zero-G-Roll, Batwing, Outside Loop, Spiral, In-Line-Roll, and Carousel.
As for the Bat? Well, good job Kings Island. You got everyone talking about it. There will be no Bat.
The coaster will open in April of 2014.
For more information visit the official website by clicking here!
Get social with us!
Follow us on Twitter @BehindThrills and like us on Facebook @BehindThrills.