For the last 20 years, Six Flags ST. Louis employees have enjoyed a rare privilege of being able to hunt the deer located in the wooded areas near the park. This year's hunting sessions will be a bit different from years past, though; Six Flags informed its employees that each of them must gain approval from the City of Eureka before they go on a hunt.
At a board meeting Tuesday night, the Eureka Board of Aldermen approved bow hunting permits for several Six Flags employees to hunt deer on approximately 300 vacant acres at Six Flags St. Louis.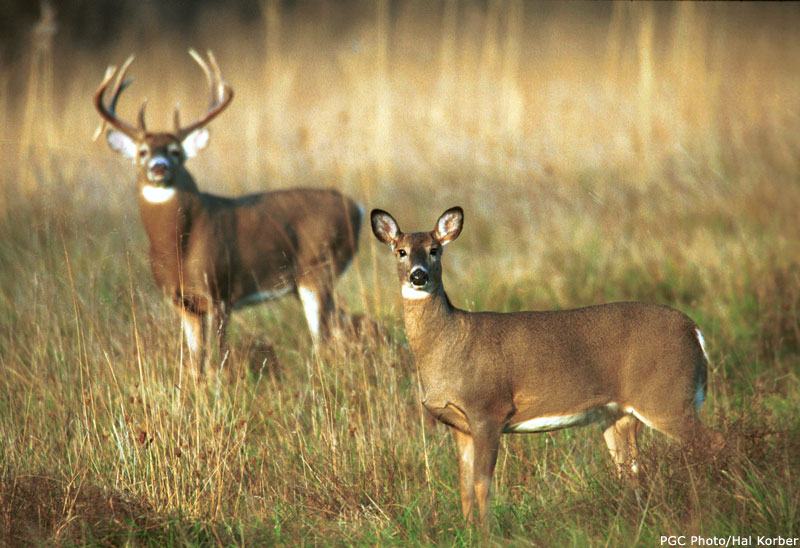 Photo Credit: Hal Korber
Six Flags ST. Louis' Director of Marketing Ron McKenzie says deer move into the park at times.
"We see deer around and sometimes in the property before all the employees arrive and the guests arrive. They tend to stay off the general area when we have guests in the park," he says. "Just as they do in the front yards and the backyards of our homes, they're looking for food so they go to where they think the most abundant food supply is going to be. Hunting is part of the culture of Missouri and a lot of our employees are lifelong Missourians who have enjoyed that their entire life and that's why we're allowing them to do that here at Six Flags."
Prior to the board's vote, Mayor Kevin Coffey pointed out that the 500-acre Six Flags property includes about 300 acres that are vacant and generally not accessible to the public. Any hunting would be done "quite some distance" from any offices or customer areas, Coffey said, adding that there is "no conceivable way" the activity would present a danger to the public. Other safety measures will include limiting the number of hunters on the park's property at any time to eight, spread out across different zones. Hunters will also have to check in with park security so they know each hunters location.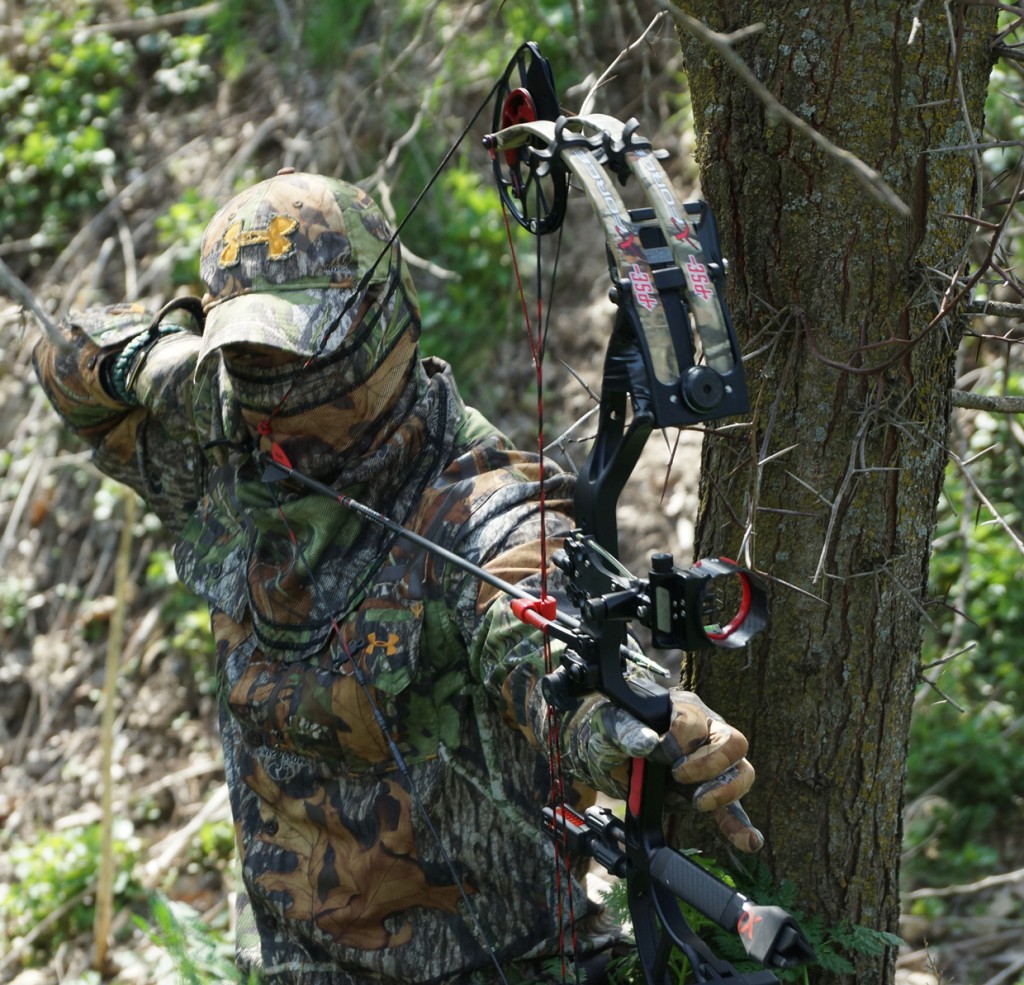 Photo Credit: Frank Shipley
The hunting will take place Sept. 15 through Nov. 15 and again from Nov. 27, 2013 through Jan. 15, 2014 coinciding with the start of deer hunting and bow hunting season.
Park President Dave Roemer was at the meeting and told the Alderman board that no hunting would be allowed any time the park is operational.
The City of Eureka says nine people have applied for Six Flags hunting licenses.
Click here for more information about the Eureka Board of Aldermen.
For tickets and more info on Six Flags St. Louis, visit their official website here.