The streets are getting crowded around Universal Studios Florida. They are starting to set up camp, and soon the legions of The Walking Dead will be waiting to sink their teeth into you. Street construction for Halloween Horror Nights 23 has started, and it's off to a running…errr…Walking start.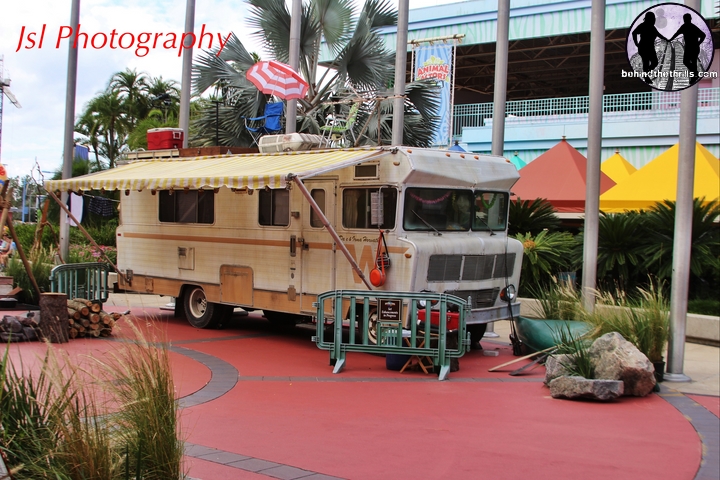 This year Universal Orlando will have the street experience revolve around the entire Walking Dead series. Guests will be able to see iconic set pieces, such as Dale's RV from the first two seasons. Other pieces will be added very soon, and the final touches will take shape before the event opens on September 20th.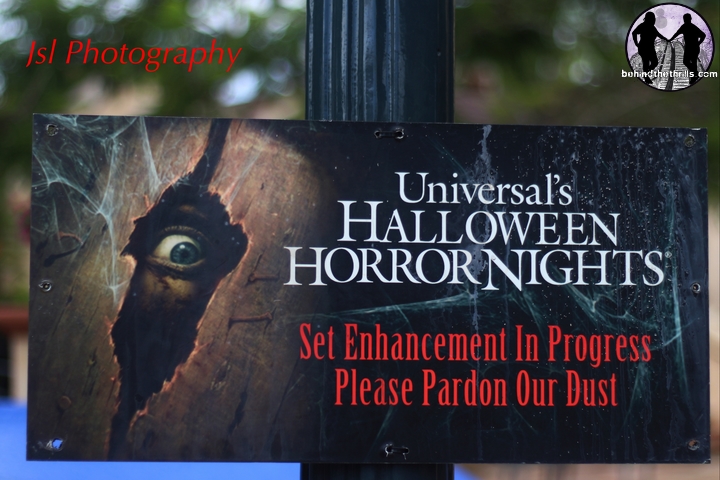 Universal Creative has told us through the official @HorrorNightsORL page that we can expect to see things from all three seasons, including the tank from the first season, the barn from the second season, and more walkers than ever before. Speaking of walkers, there will be some returning favorites taking the stage on specially built sets. Guests can expect to see the well walker lunging from the watery depths, and of course the Bicycle Walker nipping at your toes.
Check out more pictures, courtesy of JSL Photography(be sure to like their page for more updates!)

Having trouble viewing the slideshow? Click here to see all the pictured goodness!
The Walking Dead will not only be in the street experience at this year's Halloween Horror Nights, but also as a returning house. This year the house will focus on Season 3, and will include the Prison, Woodbury and of course the Governors room of floating heads!
The Walking Dead first made it's debut at Halloween Horror Nights last year, and was such a huge hit that the park has brought them back.
Construction on the streets are just starting to ramp up, so be sure to follow along with us on Twitter @BehindThrills for all the latest!
For more information about Halloween Horror Nights at Universal Orlando, visit the official website by clicking here!