Universal Studios Hollywood is going through a major revolution that fans of the park have not seen in over 2 decades. Construction walls are everywhere as the park begins it's transformation and beautification projects.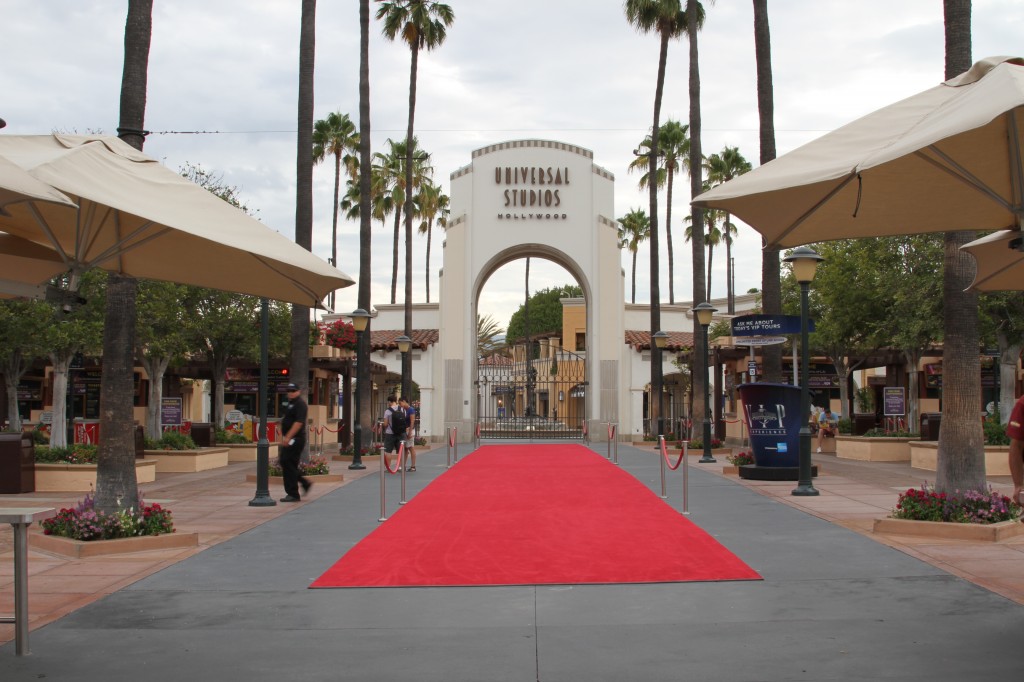 One of the biggest projects currently underway is Despicable Me: Minion Mayhem, Gru and his entire neighborhood as well as Miss Hattie and Super Silly Fun Land are moving into the park at a very rapid pace hoping to meet their Spring 2014 opening deadline.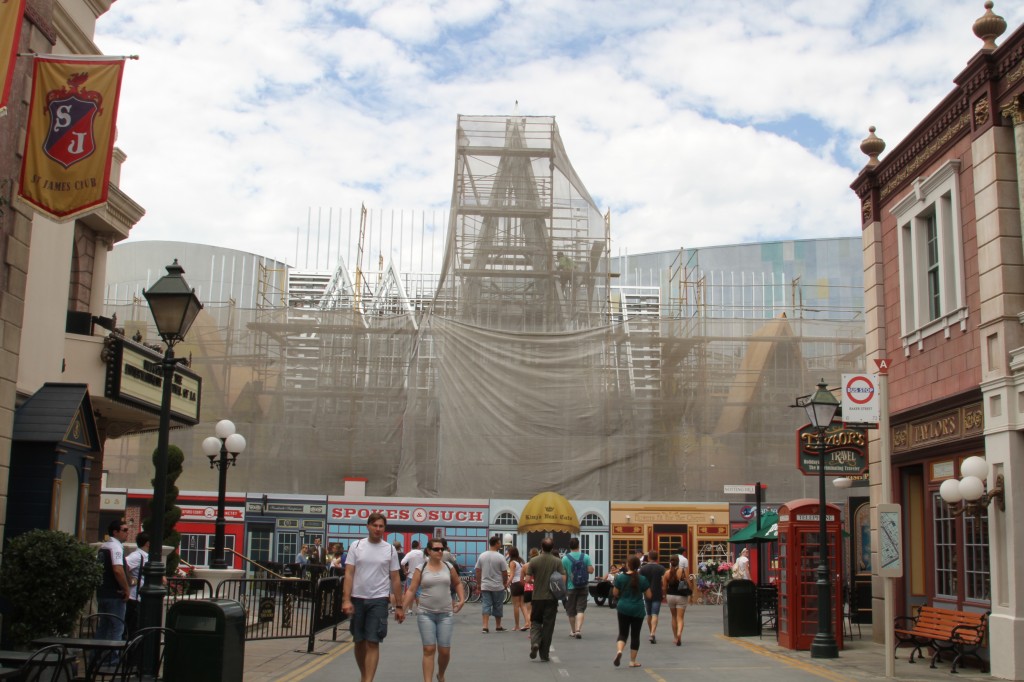 Gru's house has many improvements being made over the Florida version, this one being more accurate and slightly large than it's Orlando sibling. Not only is Gru's house being built but 4 of the iconic neighboring houses are being put up as well. 3 to the left and 1 to the right.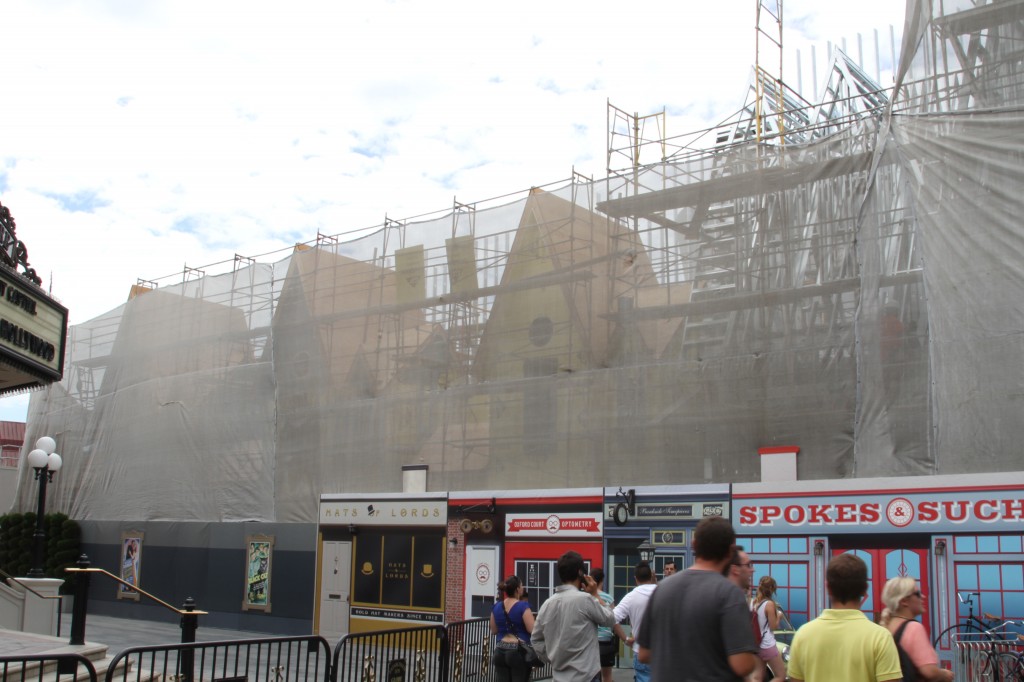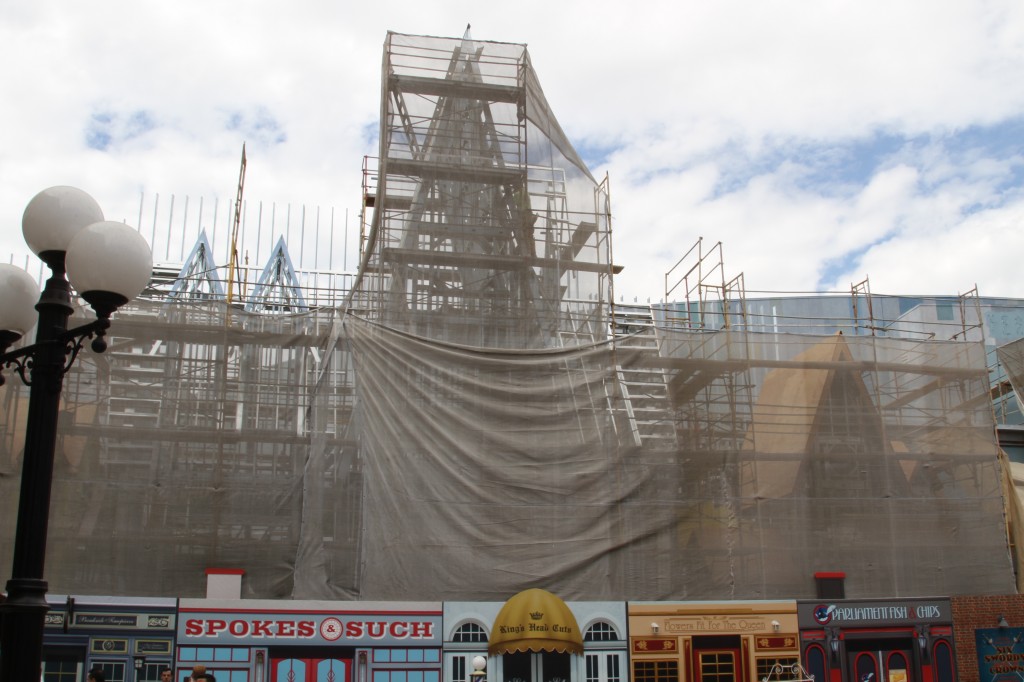 Also the façade of Miss Hattie's Home For Girls is being built just next to the location of Super Silly Fun Land.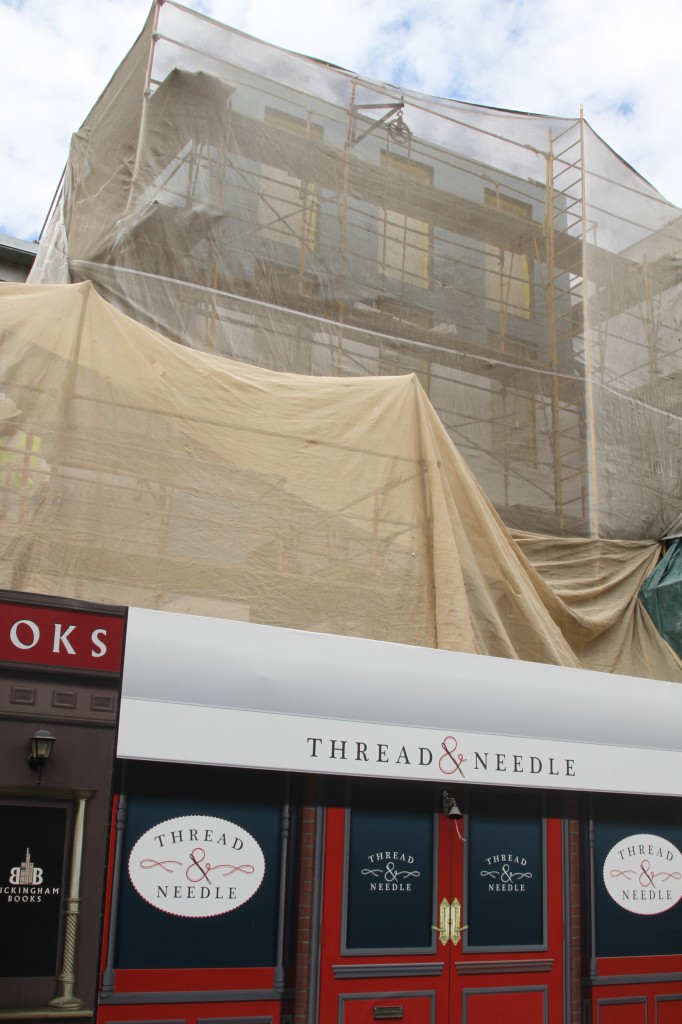 Absolutely no sign of work on Super Silly Fun Land at this point. But come Sept 3 (When Curious George and the Flintstones games close for WWOHP) we'll start seeing elements popping up fairly rapidly.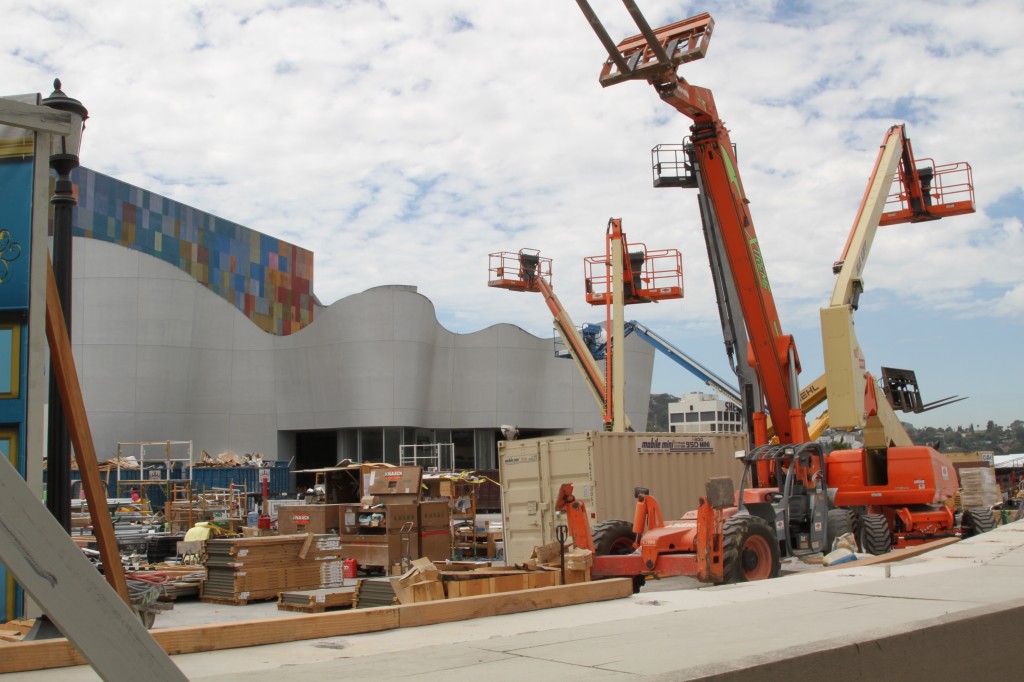 I'm not going to waste much time on Universal Plaza since the walls came down late last night and that's an entirely different article all together, but it sure does look pretty don't it.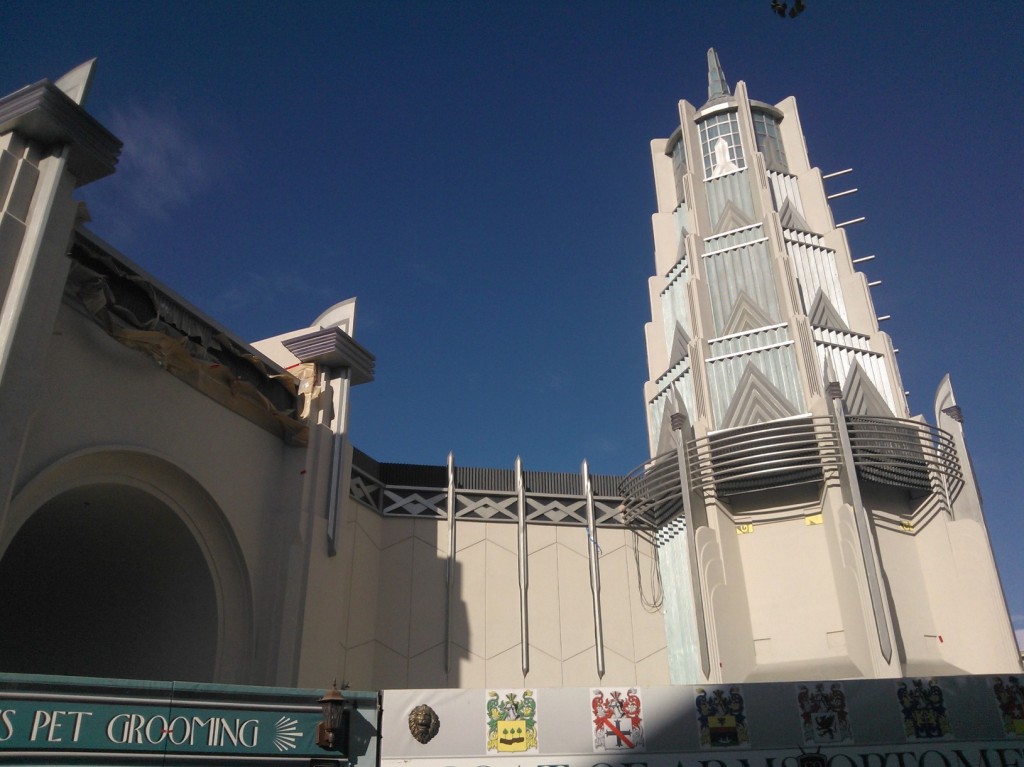 Much like Universal Orlando, The Simpsons area in Hollywood is receiving an expansion as well. Obviously it's not a full ledged land. In fact they are just building a brand new bathroom facility that will be Simpsons themed. But this does draw the question on if we could see a Simpsons Springfield expansion in the not-so distant future in Hollywood.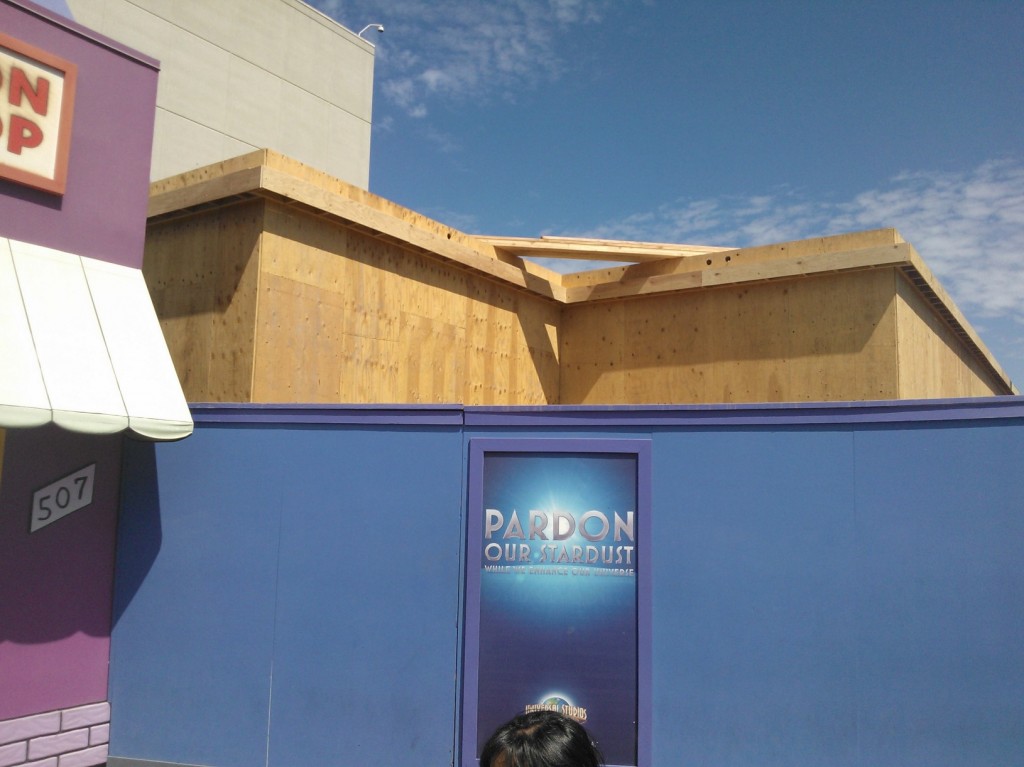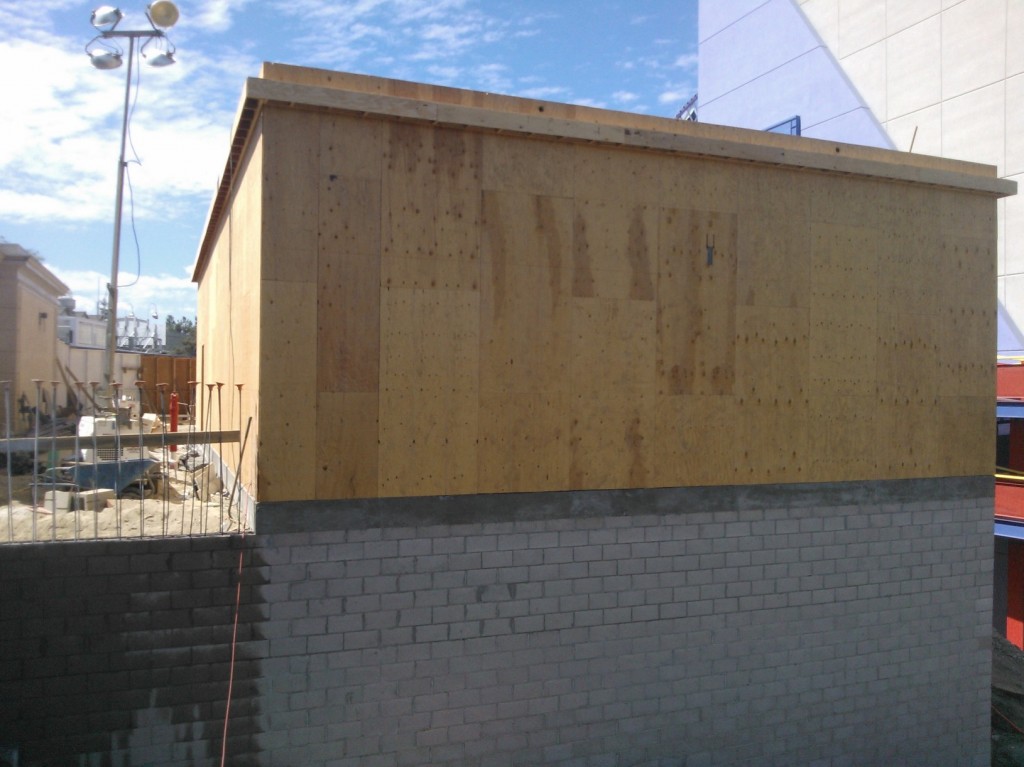 Now on to the really fun stuff, HHN construction. No signs of HHN could be found anywhere in the park. Currently this time last year a few of the building facades had elements up, but I believe Universal just wanted Universal Plaza to wrap construction before moving anything major into the park for HHN. But the mazes are in full swing (with the exception of Universal Monsters Remix: Resurrected)
El Cucuy is in a brand new maze location known as the Parisian Plaza located right next to Despicable Me, and between Paris and London Street.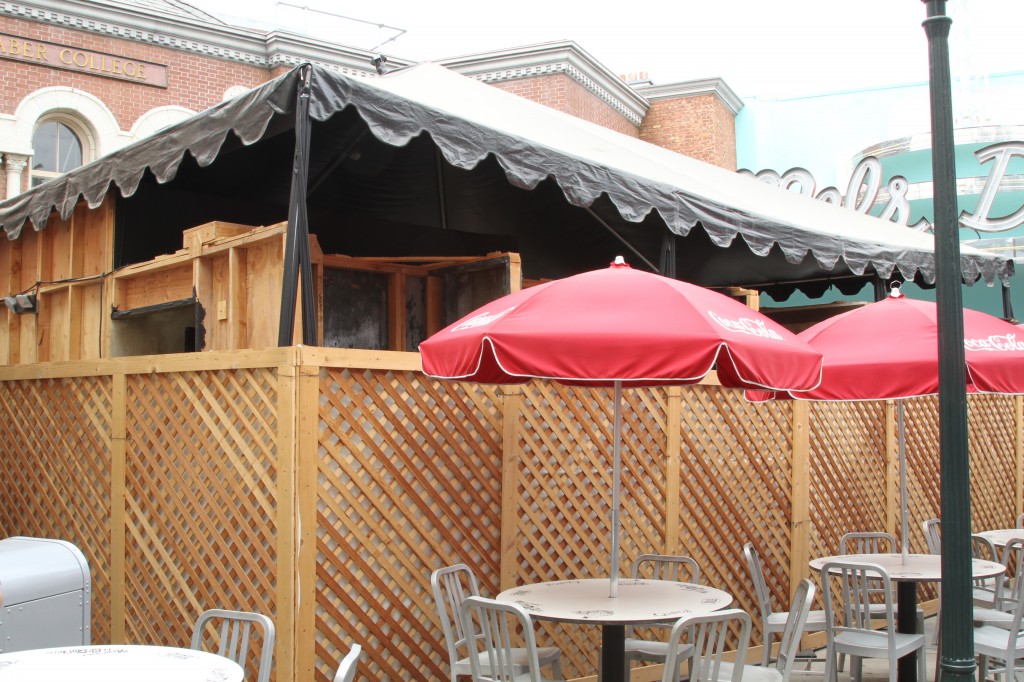 Moving down the lot Evil Dead is nearing completion. Not much can be seen but some of the first rooms do seem more vine-ish than the rest of the maze.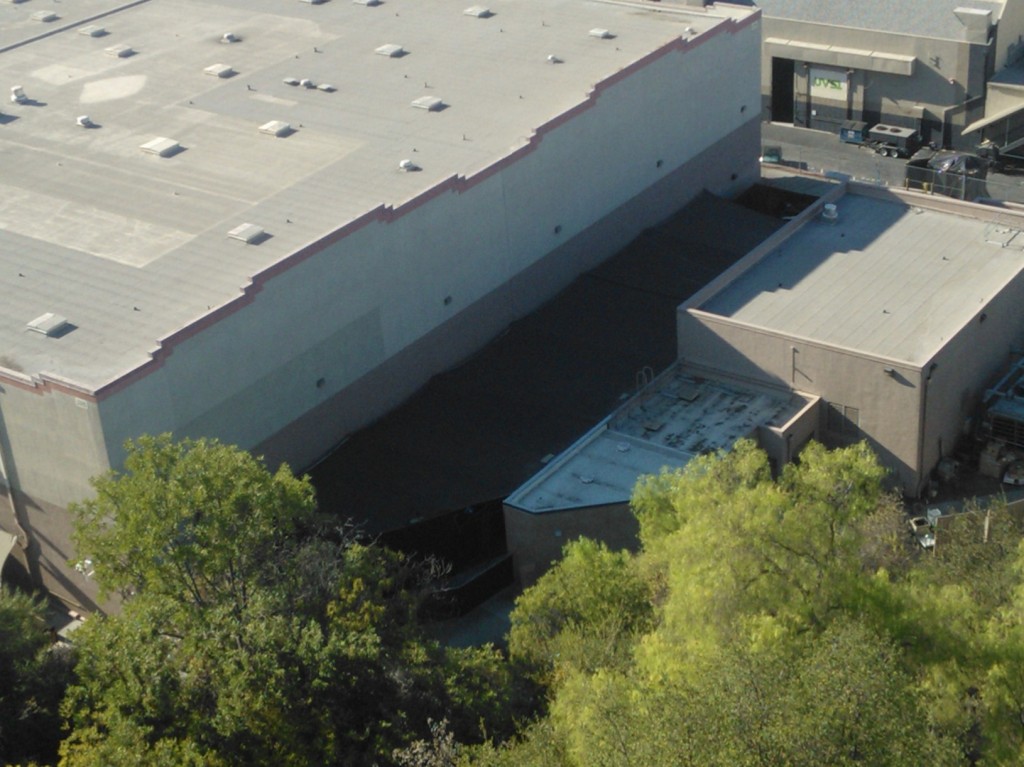 Insidious is receiving a massive façade which can be seen during the studio tour in the Jurassic Park overflow queue.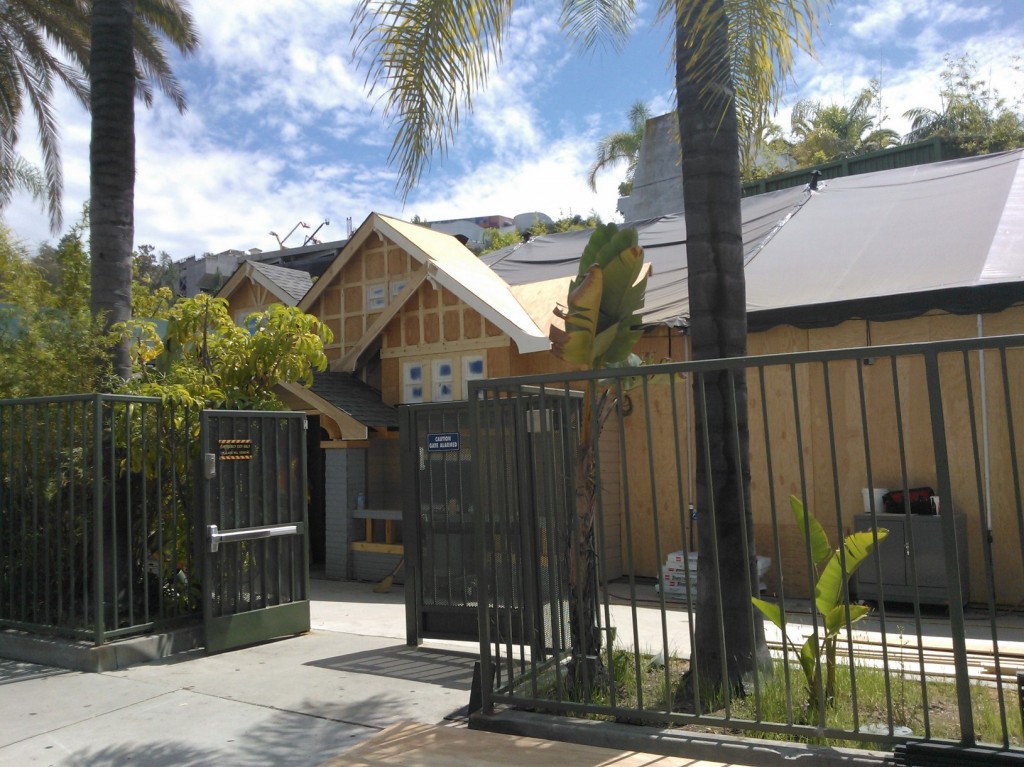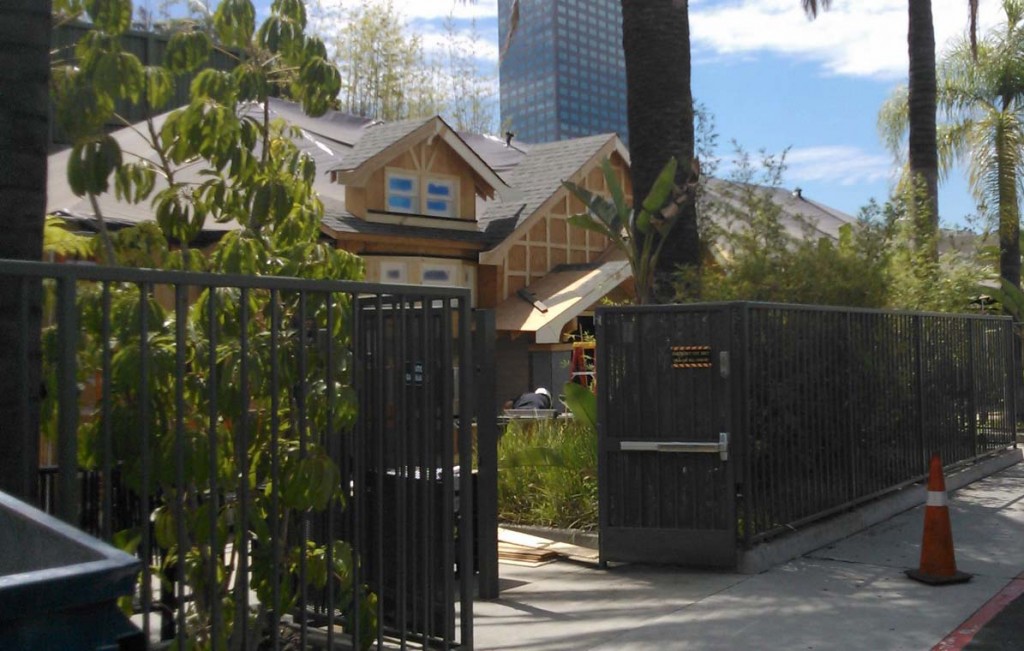 Speaking of massive facades, The Walking Dead: No Safe Haven is mostly up, the prison towers are still awaiting their installation.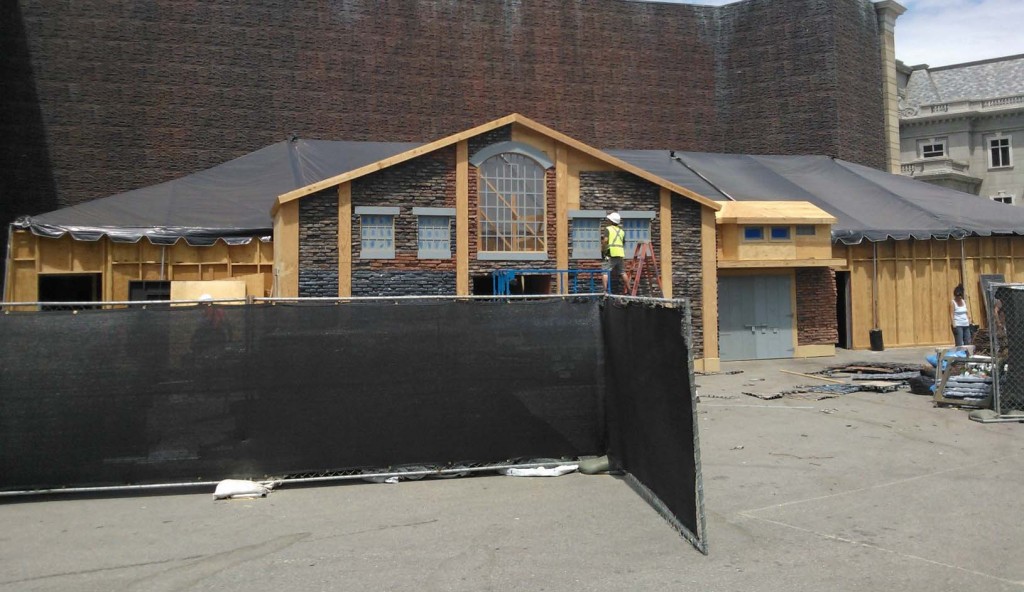 Of course no real sign of work on Black Sabbath since it's being built in a soundstage (first time in over a decade HHN Hollywood has built a maze in a soundstage).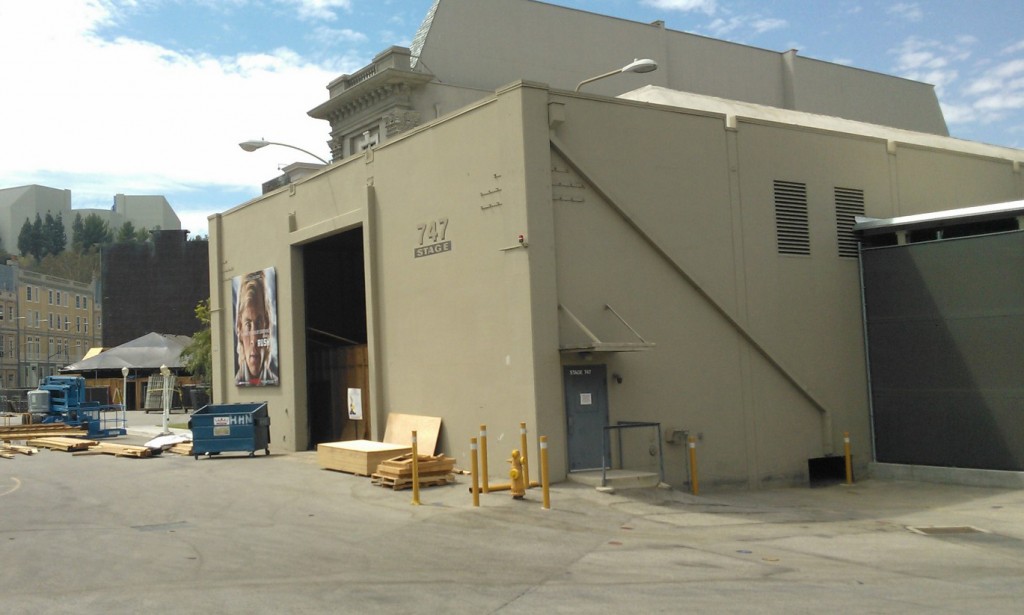 That does it for this look at Universal Studios Hollywood, be sure to check back for the latest on HHN, Despicable Me: Minion Mayhem, Universal Plaza and very soon WWOHP. Follow us on twitter @BehindThrills
For more information about Universal Studios Hollywood, including tickets, visit the official Universal Studios Hollywood website by clicking here!