When Kings Island said construction on Banshee would begin immediately, they weren't kidding! The coaster was announced less than a month ago and Kings Island is already constructing track, preparing Banshee for it's grand opening in April of 2014.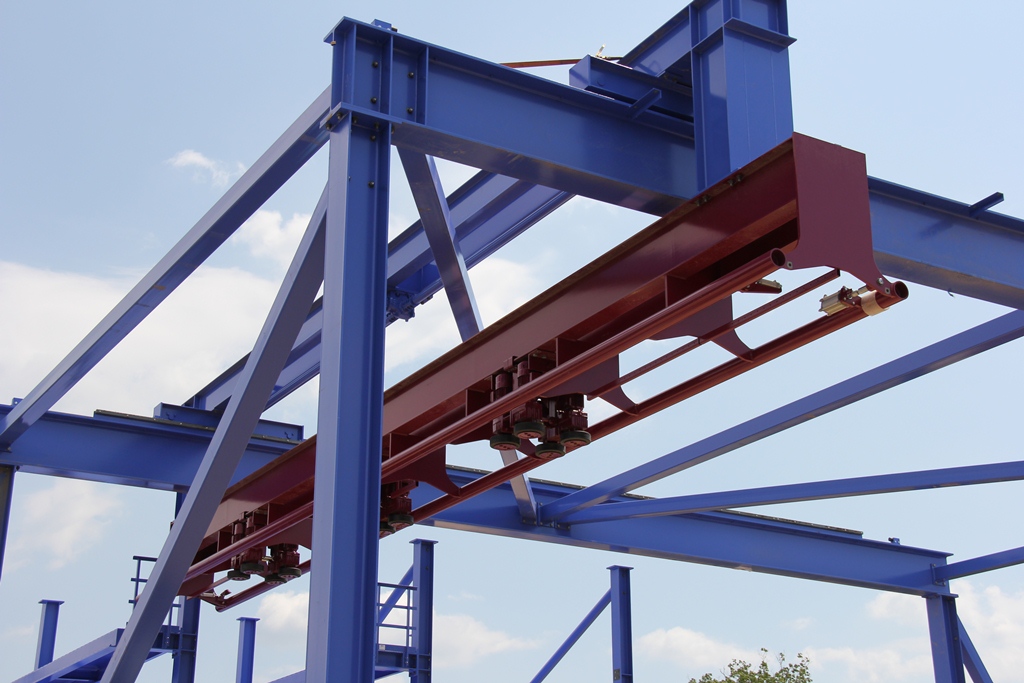 Construction crews have installed the first piece of track on the new Banshee roller coaster at Kings Island.  Banshee opens in April 2014 and will be the world's longest inverted roller coaster at 4,124 feet.  Riders will scream their way through seven inversions at speeds up to 68 miles per hour.   The ride layout for Banshee is specially designed for Kings Island.  Elements include a Curved Drop, Dive Loop, Looping interacting with the 167-foot tall lift hill, Zero-G-Roll, Batwing, Outside Loop, Spiral, In-Line-Roll, and Carousel.   Kings Island is open to the public this weekend, August 30 through September 2.
For more information about Kings Island, visit the official website by clicking here.
Get social with us!
Follow us on Twitter @BehindThrills and like us on Facebook @BehindThrills.