Cedar Point is bringing the praise to America's Roller Coast with the fifth annual Pointfest. The annual Christian music festival will return with some big names in Christian music, like Toby Mac and Third Day. The fun kicks off this September and will be coming to Cedar Point for just one day only!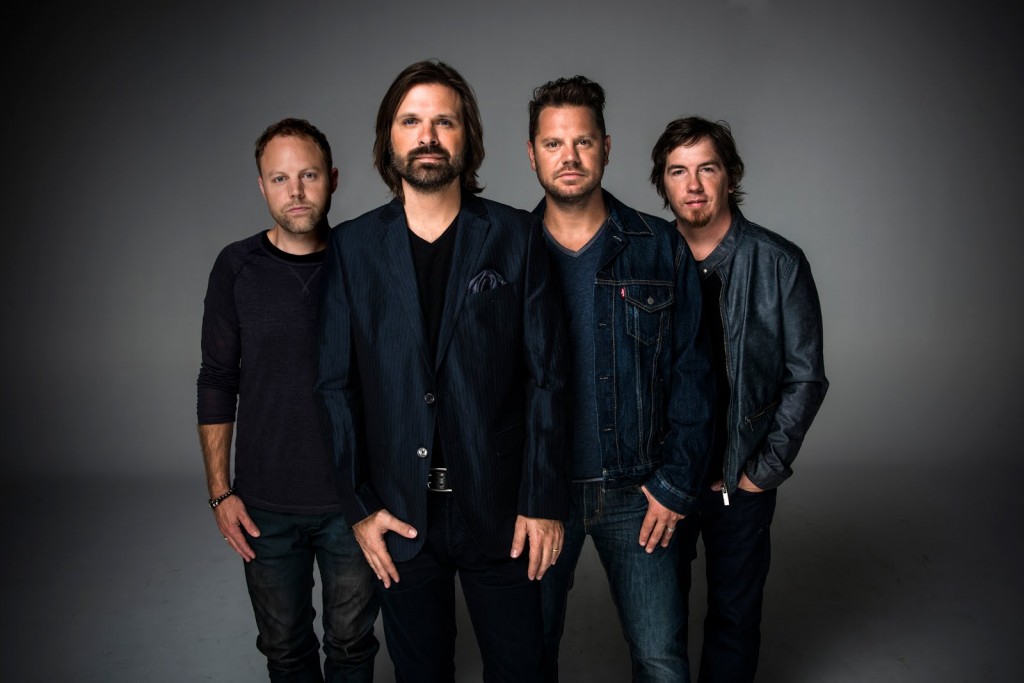 Christian Music, and comedy is on board for Cedar Point's Pointfest. The event kicks off on September 14th and is a separate ticket event. The event includes admission to Cedar Point.
Here's the complete line up:
TobyMac – From his early days in influential group dcTalk to his very first solo album, Momentum, Toby has worked hard to inspire his audience with words of conviction, hope, empowerment and the redemption found in his faith in God. TobyMac has sold over 11 million albums and won 5 Grammy® Awards

Third Day – Multi-platinum-selling rock band Third Day has played to millions of fans in numerous sold-out arenas around the world. It's garnered 25 No. 1 singles across multiple formats—not to mention armloads of Grammy and Dove Awards.

Tenth Avenue North – With a bright and sunny modern pop sound, Tenth Avenue North (the group took its name from a major road in the West Palm Beach, FL area where the band was originally formed) have become one of the brightest lights on the contemporary Christian music scene.

Building 429 – Is a talented pop/rock outfit that topped the charts in 2004 with "Glory Defined". The group proceeded to build one of the Christian music community's most impactful ministries. Now after nearly a decade in the national spotlight, Building 429 has teamed with Provident Music Group for their fifth album, Listen To The Sound.

Tom Richter, speaker – Pastor of New Hope church in Queens, NYC – "the most ethnically diverse county in the U.S." – Tom Richter reaches out to young people in unconventional ways.

Bone Hampton, emcee – The term "crossover" is seldom used of comedians, yet the word is the perfect descriptor for "Bone" Hampton, one of redemptive comedy's most well-traveled and in-demand funnymen. Bone's comedic smarts know no bounds. One day he can be seen working the crowd at a comedy club, the next he's doing his thing at a church gig, and the following he's making a splash on a hit sitcom.
Cedar Point just ended it's daily operations, and is now only open weekends. Halloweekends will kick off in just a few weeks and will help close off the 2013 season.
For the latest Cedar Point news and info, be sure to follow along with us on Twitter @BehindThrills for the latest!
For more information about Cedar Point, including tickets to Pointfest, visit the official website by clicking here!