Naked and Afraid, the show on Discovery Channel, took regular people and stripped them down to their basics and put them in situations where they had to face life as they were put into it…completely naked and defenseless against the world. The show was a mixed bag of humor and horror. The creators of Shocktoberfest Scream Park in Sinking Spring, Pennsylvania are taking "naked and afraid" to a it's literal level and letting you walk through a haunted house as you were brought into this world. Naked.
The Naked and Scared Challenge let's guests go through a haunted house completely and totally in the nude. While that sounds scary enough for some of us, the real challenge comes when you realize you have to face a group of Steampunk scientists who love to see your phobias come to life. The challenge is offered once a night and you are given a private area to disrobe in. You also go through the house alone, without anyone else watching. Then you are put through "The Unknown".
Update 9-28-13
Unfortunately there will be no "naked" in the naked and scared challenge. Pressures from the surrounding township, as well complaints by people who are more than likely worried that a naked haunted house could lead to things like prostitution of the zombie apocalypse, has lead to the house taking away the naked option. If you have pre-ordered, full refunds will be available. However, guests still wanting to take a challenge can strip down to their underwear. This gives a whole new level to the experience, while keeping the prudes in the area happy. After all, it's only a very thin layer of clothing.
Of course the Naked and Scared Challenge is just one small part of a larger attraction…but of course it's a very interesting part of it! It takes a very hard core and scary haunted experience, and strips you down to your most raw form. There's a vulnerability to being naked in an unfamiliar place that adds a level of fear and anxiety to everything you do.
And of course the fun only starts there!
Many pro haunted attractions advertise with marketing such as 5 haunts for one price, in reality what they mean is usually 5 "themed areas" in only ONE attraction. Shocktoberfest is the real deal! They actually offer three separate attractions!
Other attractions at Shock:
The Unknown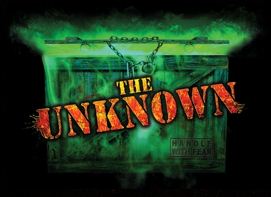 The house in which you take the Naked and Scared Challenge is also open throughout the rest of the night, as you face a 3D assault on your senses and must face "The Creators" as they test your limits and your phobias. Themed in Steampunk, a sub-genre of science fiction, your journey into The Unknown begins with a pre-show experience that will overwhelm your senses with surround sound audio and amazing 3D video. If you survive, you'll venture into The Unknown through a two-story stack of wooden shipping crates to learn what secrets hide inside. This attraction is like no other in the world!
Prison of the Dead Escape
This experience is also new for 2013. It puts you in one of two roles. You're either a survivor, with three flags, each representing your organs. You have to make it through a house with at least one or all of your organs intact! You can also sign up for the Zombie Experience which turns you into an undead flesh eating zombie with make up and effects.
Zombie Revenge:Haunted Hayride

Hop on a hayride and get a tour of an abandoned industrial park where zombies call home. You can get up close and personal with these flesh eaters  in a special tour vehicle that has been fitted to keep you safe from the flesh eaters outside…or have you just been served up as zombie food?
Club Shock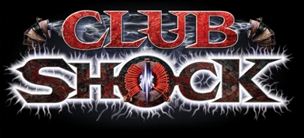 A themed nightclub awaits you for a horror-filled after party in Club Shock. New for this year, Groups can have private Parties in Club Shock. Now your group will have their own area to gather, dance, or just hang out and listen to the music!
The Monster Midway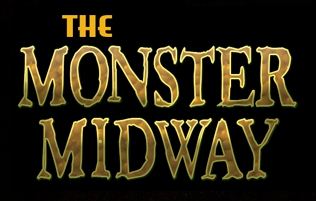 There's also the Monster Midway that gives you a even more frights and thrills! Play games, shoot Zombies with paintballs, photo-ops witch icon characters, or enjoy some delicious food. Beware of the Scare Zones as there is no safe place at Shocktoberfest!
The fun starts September 21st with the Zombie Mud Run, and then picks up for horror filled fun on September 27th until November 3rd. The event happens rain or shine, so get your tickets.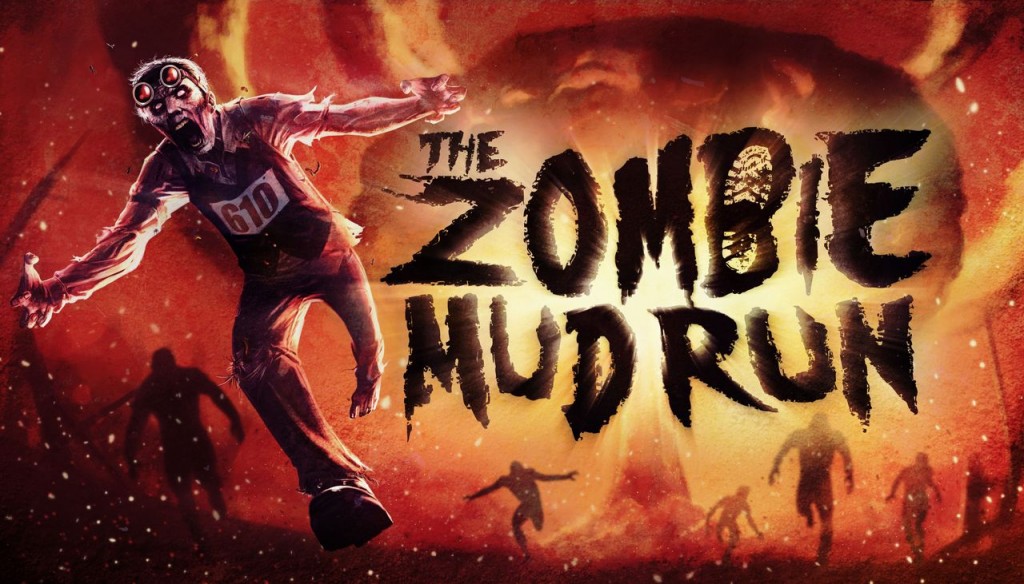 www.TheZombieMudRun.com
For more information about Shocktober fest and the Naked and Scared Challenge, visit the official website by clicking here!
Need a website or professional photography for your event / haunted attraction? Visit www.designbyaly.com!
You can also check out their Facebook page at www.facebook.com/designbyaly
Follow on twitter @DesignByAly