This year the Walt Disney company has been bringing guests at the Walt Disney World and Disneyland resort Limited Time Magic. Now they want you to take to social media to show your "Disney Side" with your experiences amd pictures from your Disney vacation. So just what is the Disney Side?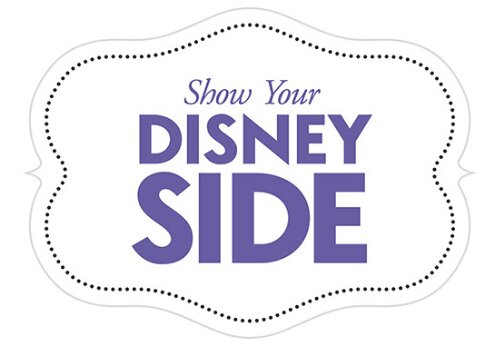 According to the the official Disney Parks Blog, that is the side of you that says "yes" more often, laughs louder and lives life to the fullest. It's the side of you that embraces fun and comes out to play the moment you step through the gates at Disney Parks.
So what exactly is the new ad campaign? It seems that Disney wants you to get social and share with friends, families and followers to help them excited about planning a Disney vacation. Here's a look at the all new Ad Campaign featuring a family from a galaxy far far away….
http://www.youtube.com/watch?v=Z7nJTuFSjW4
So how do you show your Disney Side? Take your pictures and video tag them with the #DisneySide as you post them. And visit the official Disney Side website by clicking here.
What do you think about the Disney Side campaign? Show us your Disney Side in the comments below!