Universal Studios is gearing up to let Evil Take Root beginning this Friday September 20th as Halloween Horror Nights 23 kicks into high gear. The only downside is that it means that the park will also close an hour earlier. However, not all that creeps in the shadows is scary. The park has announced that beginning September 20th, they will offer something extra for guests.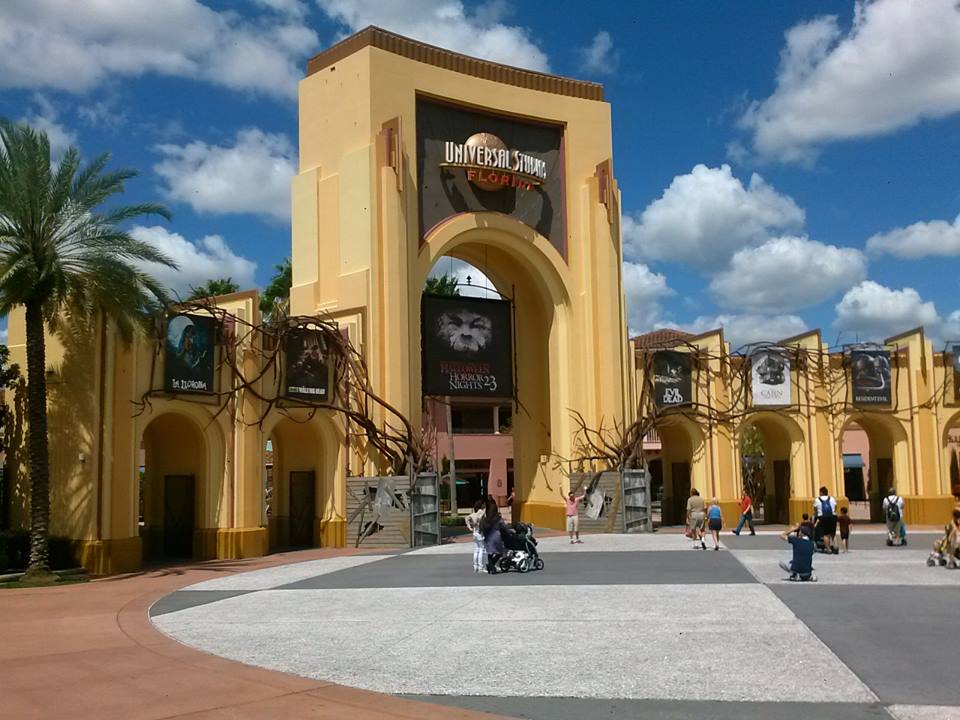 Beginning on September 20th, and lasting every single day that Halloween Horror Nights is in operation, Universal Studios Florida will open one hour earlier. On select nights from September 20th-November 2nd, Halloween Horror Nights will force the gates of the Studios closed at 5p.m. If you do not have a Halloween Horror Nights ticket, or you frighten easy…you have to leave. However, just for you, the park will open it's gates one hour earlier than it's normal opening time of 9a.m. and instead open at 8a.m. This is the perfect time to see huge new attractions like Despicable Me:Minion Mayhem and Transformers:The Ride 3D without a lot of waiting. Islands of Adventure will open at it's normal time.
For more information about Universal Orlando, including hours and tickets, visit the official website by clicking here!
Get social with us!
Follow us on Twitter @BehindThrills and like us on Facebook @BehindThrills.
Need to get tickets? Click the banner below to get your tickets today!