Silver Dollar City, Dollywood, Dixie Stampede and…the Harlem Globetrotters? The touring basketball group known for high flying acrobatics and stunts, more than basketball, has been bought for an undisclosed amount by the same people who own the wholesome Silver Dollar City in Branson Missouri and Dollywood in Pigeon Forge TN are now the proud owners of the basketball troop that's been touring around for nearly nine decades.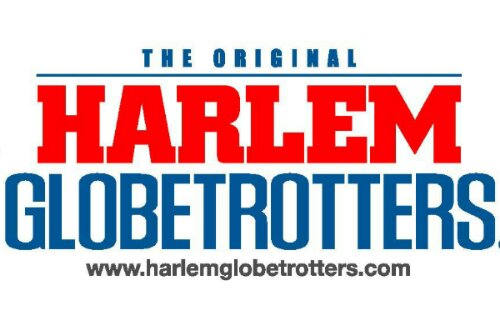 "For nearly nine decades, the Harlem Globetrotters have had a rich tradition of creating family memories through sports and entertainment. The team is coming off its best touring year ever, and this acquisition helps HFE diversify into a new but complementary business," said Joel Manby, HFE's president and CEO, in making the announcement. "Becoming the new owners of this legendary team is a natural step as HFE continues to develop wholesome, immersive entertainment that parents can trust — entertainment that brings families closer together."
The Globetrotters have fans that span decades, over 30 countries and all walks of life. While it may seem like an odd choice at first, it makes perfect sense for a family entertainment company like Herschend to purchase a family friendly brand like the Globetrotters. 
"We couldn't be more pleased to join the HFE family. The Globetrotters enjoy a huge global popularity that spans all continents, and our brand is hotter than ever. Under HFE's ownership, we are looking forward to building upon this domestic and international success," said Kurt Schneider, HGI's CEO. "We also see opportunities to cross-market between the Harlem Globetrotters' popular tour and players and HFE's family attractions, allowing both companies to reach even more fans. We are very thankful for Shamrock's stewardship of the brand these past eight years."
Now the real question-will the new deal mean a return to cartoons for the globetrotters? In the 70's and 80's the Globetrotters were a staple of Saturday morning cartoons. Personally if the Super Globetrotters don't make a return, there should be no deal!
https://www.youtube.com/watch?v=1Yk1Hs5XJK8&feature=youtube_gdata_player
Stay tuned for more!