The theme park that borders two states, Carowinds, has announced earlier this year that they are going to be undergoing a huge expansion over the next three years. The park has vowed to invest $50 million over the course of three years. While no specifics were given, the park has said that they plan on building a new coaster, and several other improvements within the park. It seems that now, during the off season those improvements are being made.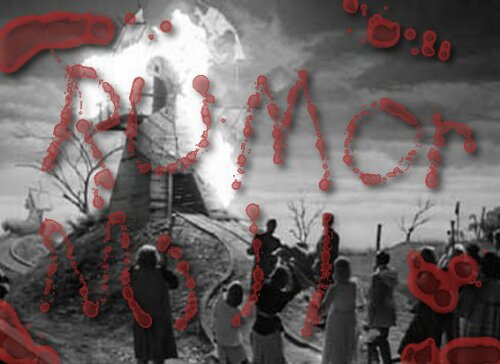 According to theme park news juggernaut Screamscape, the park's SkyCoaster is being dismantled completely. While there is no word on exactly what is happening, we can confirm that it's not disappearing, but instead moving.
The Skycoaster will go from it's current place near Drop Zone, to an all new home within the park. According to our evil minions, it will now sit between Nighthawk, and Windseeker. Guests will swing forward towards Carolina Cobra.
As for what exactly is going in the area that the Skycoaster was in previously, it's anyone's guess as to what will go there, it's been confirmed Carowinds is getting a huge new coaster in the North Carolina side of the park and possibly rip towards the front gate. Earlier this year, Cedar Point opened the all new Gatekeeper which spans the front gate area of the park.
Now keep in mind that these are just rumors, and have not been officially announced by the park. Until the park makes the announcement, these are just rumors.
If a new coaster is coming to the park, it is most likely to open in 2015. The park will expand their Boomerang Bay waterpark with two new slides.
Surfer's Swell will travel a total of 263 feet as riders will plunge onto an angled wall that mimics the sensation of catching an ocean wave. Guests then gracefully enter a final tunnel for a fun 'splash landing' into a pool at the bottom of this 45 foot tall experience.
Dorsal Fin Drop offers 351 feet of slide and takes riders on the spin of a lifetime as they gain speed in a curved-tunnel that blasts them into a bowl. Like a shark circling its prey, guests spin and swirl before sliding into the corkscrew exit.
Stay tuned for more info as we learn it, and be sure to follow along on Twitter @BehindThrills for the latest info!
For more information about Carowinds, including tickets, visit the official website by clicking here!