The Bat is a legendary coaster that very few people were able to ride. In 1981 the coaster opened as the first and only suspended coaster. Designed by Arrow Dynamics, the coaster immediately ran into problems. From minor injuries, to major structural problems and even mechanical problems, The Bat was only open intermittently from 1980-1983 when it was closed permanently. However, in 2014 The Bat will fly again. Once more, it will be sharing the sky with a new terrifying partner in the darkness.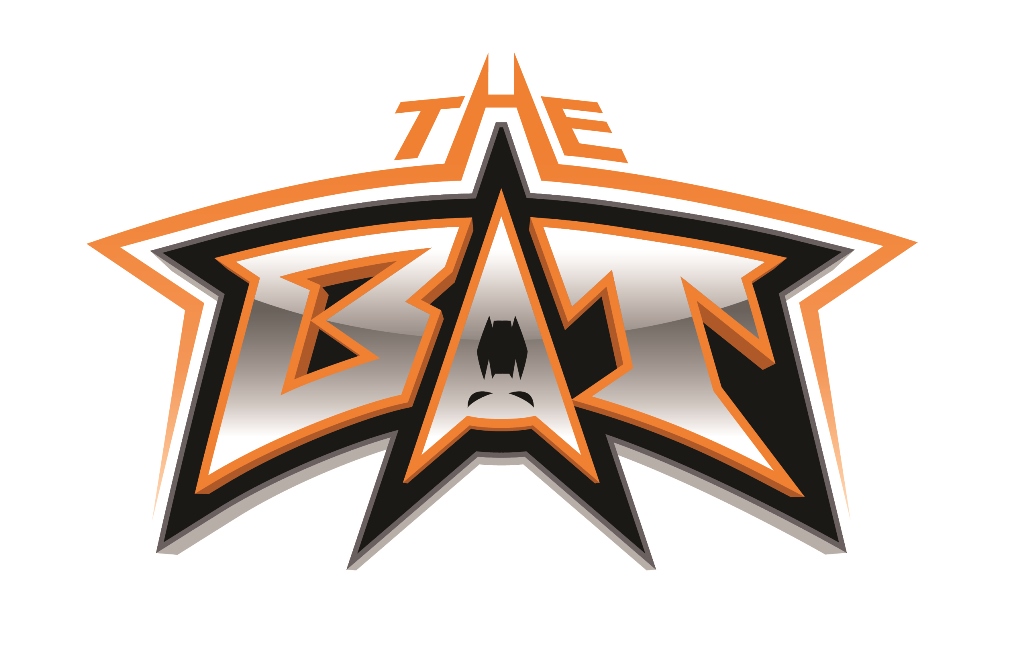 Earlier this year, Kings Island made an announcement for an all new attraction. The park had "leaked" several different webpages, and teased that "The BAT would fly again". The park got fans worked into a fervor, and even had national attention. Well, the joke was on us, Banshee is to be the newest coaster addition at Kings Island in Mason, Ohio. However, Banshee will have a new dark partner.
33 years ago today (October 29, 1980) The Bat was announced. Today Kings Island announces that The Bat will fly again. The coaster known as Flight Deck (formerly Top Gun) is identical to The Bat in many ways, with the biggest exception being that it's lasted over 3 seasons. The park announced that Flight Deck will be rethemed and renamed. The Bat flies again.
"There was a lot of passion and enthusiasm around this name change by our guests," Kings Island's vice-president and general manager Greg Scheid said. "They told us this is a name they wanted us to bring back. We listened and we're excited our guests will again be able to fly The Bat at Kings Island in 2014.

"The name also fits the characteristics of the ride. Similar to a bat in flight, riders soar through the air, swooping, circling and diving unexpectedly as they enjoy this ride."
The Bat will join Banshee in the 2014 season, and will feature an all new color scheme. The Bat will feature orange track with two shades of charcoal for the columns and structure. Black will be the featured color of the trains, which will still dip just above the trees, just as Top Gun did since it opened 20 years ago.
Banshee is another demon of the night, and with these two, it would be very cool for the park to rename the area. With the demons of the night coaster line up, how about a Halloween or nightmare theme? The park could even open up an all new dark ride! I personally would love to see a Sally"Scream in the Dark" dark ride open as an all new part of a special section devoted to the more villainous side of theme parks!
Be sure to follow along for more updates as we learn them! Follow us on Twitter @BehindThrills for the latest!
For more information about The Bat at Kings Island, visit the official website by clicking here!