Halloween has come and gone and Christmas decorations seem to be around every corner, but the screams continue this weekend at some of America's top haunted attractions! Many attractions have extended their season deep into November with various types of shows. Some attractions are open for their regular show and some are open with limited time shows such as "Lights Out" nights. "Lights Out" is the term used when haunts open their attraction with no lights and customers use either a glow stick or a mini-flashlight to see what lies in the path ahead. Some have even went as far as sending their customers through alone!
We composed a list of some of the best (non-theme park) pro haunted attractions that are offering a few extra weeks of mid-November scares.
Eastern State Penitentiary in Philadelphia, PA is holding a special edition of their popular Halloween event Terror Behind the Walls called "REMIX Lights Out".
Terror Behind the Walls has commonly been described as a "high-startle, low gore" haunted attraction. For 2013, they changed the rules,  marked you, and tracked you. They gave you the opportunity to experience the action firsthand but now, the're turning out the lights! REMIX, taking place Saturday, November 9, is the final night of their 2013 season. It's a completely different show than the 28 before it.
All six attractions that comprise Terror Behind the Walls will be open and fully staffed, but you will experience them in complete darkness. With the light from just a single glowstick leading the way, you will be left to find your own way out of the pitch-black, narrow back hallways of the 11-acre penitentiary.
One night. One glowstick. REMIX: Lights Out.
Tickets are limited and can be purchased online here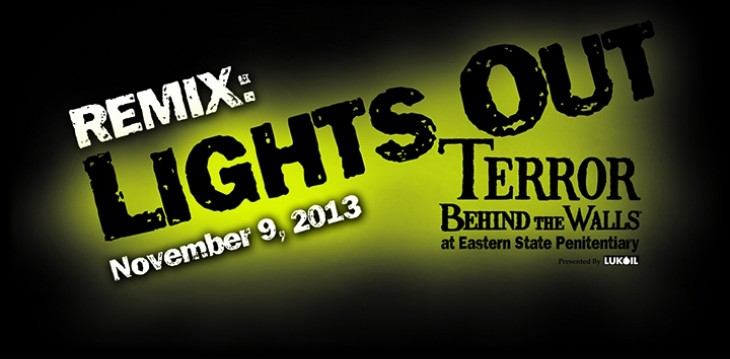 Across the state in Pittsburgh, PA The ScareHouse will also be ending their season with their annual event called "Turn out the Lights" on November 8 and 9. For TWO NIGHTS ONLY you can enter ScareHouse with new rules, no lights, and only a single glowstick to find your way through total darkness.
Total Darkness. Total Terror.
Tickets are limited and can be purchased here.

Blackout Haunted House may be the most twisted haunt you ever step foot in! This IS NOT a show for the young or weak! Expect things like a clear bag being placed tightly over your head while an actor licks your face in pure darkness.. and this is just a sliver of the insanity!
No one under 18 is admitted and you must walk through alone!! With great success in New York city, the crew has now opened a sister version in LA. Both are open November 7, 8, and 9 for 2013. Another new Blackout is opening this December in Chicago.
For tickets visit the official website here.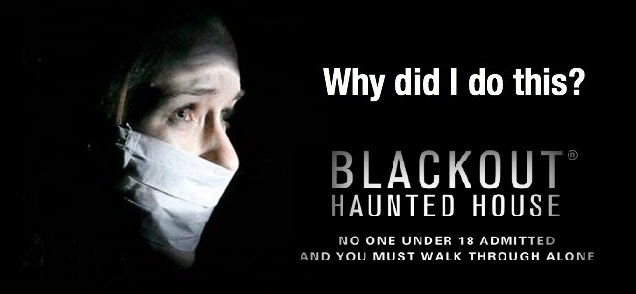 Times Scare is New York City's only year-round haunted attraction. Times Scare is a vibrant entertainment destination in the heart of New York City at 42nd and 8th Ave in one of the most haunted buildings in the nation. If your an avid haunter this should be on your bucket list.
For tickets visit their official website here.

Ghostly Manor located in Sandusky, Ohio next to Cedar Point, is open year round. Don't let the "year round term" fool you. This haunted attraction is among the best in the country. Ghostly Manor sits high on many haunt ranking sites and has been featured on the Travel Channel as one of the scariest haunts in America.
For more info visit their official website here.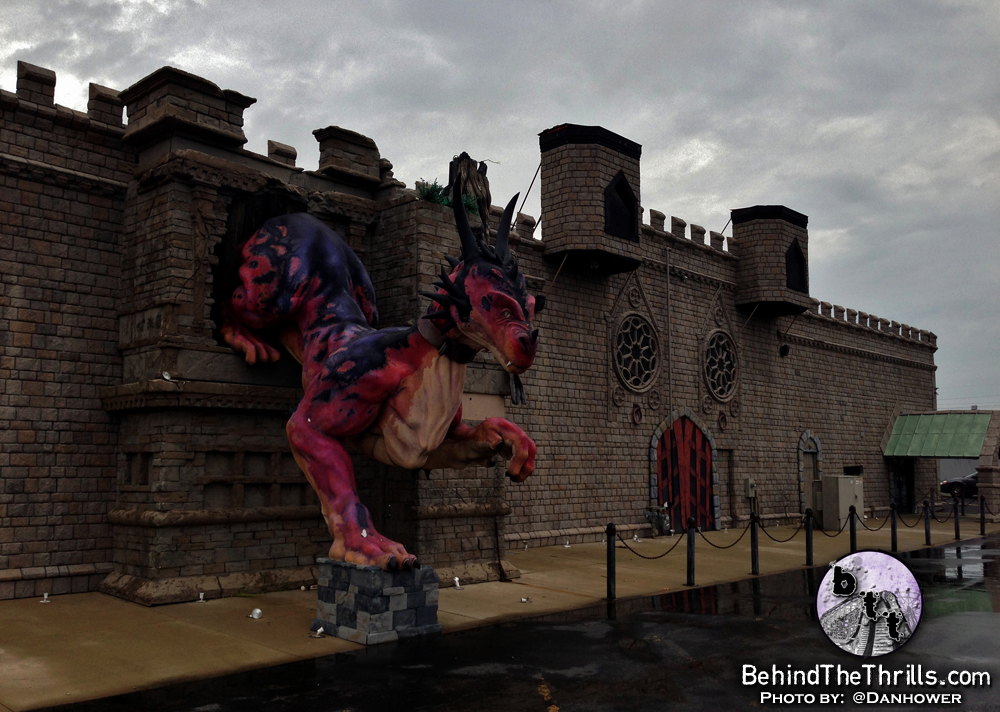 Nightmare Factory in Havelock, NC is keeping it's doors open a few extra days for more scares! The attraction features five themed areas in one location. Open November 7, 8, and 9.
Nightmare Factory will also open a Christmas haunt select days in December!
For more info visit their official website here.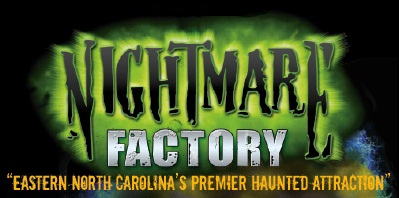 The Beast / Edge of Hell in Kansas City, MO is open November 8 and 9 for 2013. Edge of Hell sits at 666 feet above sea level as the oldest running commercial haunted house in the U.S. Established in 1975 it focuses on phobias and plays home to the record-breaking reticulated python 4-story slide.
The Beast located on 13th Street is the first haunted attraction to utilize an open format, a live alligator, and lots of front door entertainment including the Thriller Dancers, Headless Horseman, and the beast!
The Edge of Hell / Beast has been featured on numerous television shows and specials including Travel Channels 2013 episode of "America's Scariest Haunted Houses".
For more info visit their official website here.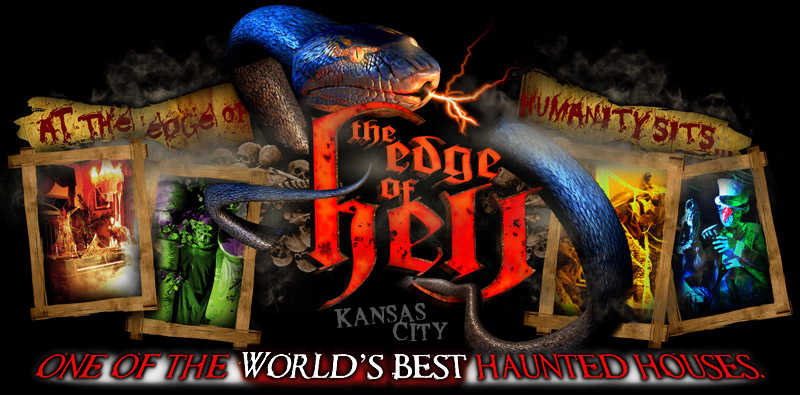 13 Stories Haunted House located in Newman, GA. Sure, we all have heard about the haunted house that's so scary you get your money back if you make it through and the haunt that has live rats etc.. Until now, that has all been myths. Using today's cutting edge technology, many of the myths and legends are brought to life at 13 Stories Haunted House. Or are they?..
Their homepage says "closed for 2013" but if you click on buy tickets it shows as open for November 8 and 9 2013. You be the judge here…
For more info visit their official website here.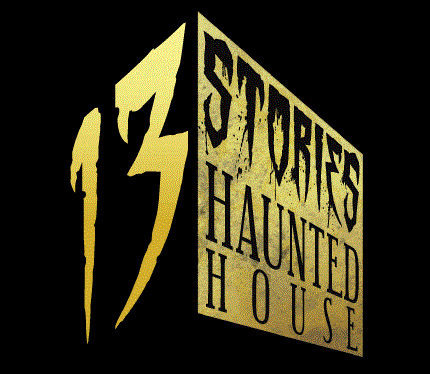 The Haunted Hotel is Louisville, Kentucky's longest standing and scariest Halloween attraction. This year marks their 23rd year of fear. The doors of the hotel are open on Nov 8 and 9. Nov 8 is a normal operating night but Nov 9 is "Lights Out"!
No Glowstick. No Flashlight. Total Darkness.
If you miss the November dates, they will open up on Dec 14 and 21 for Christmas! Chainsaw Santas, Skimpy Elves, and Xmas Fear!
For more info visit their official website here.

Camp Blood in Carrollton, Georgia is reporting via their social media that they WILL BE OPEN for a BoGo weekend Friday & Saturday, November 8th & 9th!
There is no info about the special nights listed on their website. The event was marketed via social media only, but you can visit their official website here.
The 13th Floor Phoenix, AZ will be open November 8 and 9 for PITCH BLACK!
For more info visit their official website here.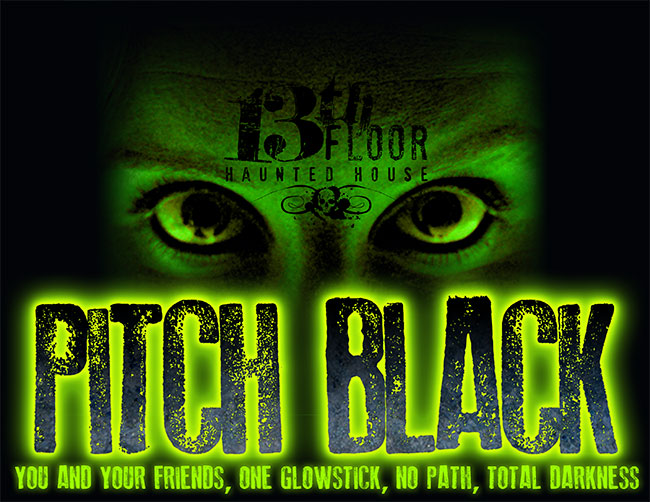 The 13th Floor Denver, CO will be open November 8 and 9 for BLACKOUT!
For more info visit their official site here.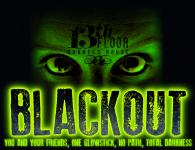 As if that wasn't enough screams, this weekend hundreds of haunted attraction owners and operators will converge in Texas for this year's installment of Transworld's Legendary Haunt Tour. As part of the special event, the public will have one final opportunity to go behind-the-scenes at the House of Torment and The 13th Floor in Austin / San Antonio on November 8 and 9.
Tickets can be purchased at the official Legendary Haunt Tour website here.

Field of Terror in East Windsor, NJ is not open in November, but they ARE hosting The Zombie Mud Run at their location Saturday, November 9th!
The Zombie Mud Run is a 5K obstacle Mud Run teeming with zombies infected with the living dead virus. The race course is complete with Army boot camp like obstacles that test your strength and endurance. You will come in contact with natural and man-made obstacles. Like all Mud Runs, you will need to climb walls and crawl in mud. To add an extra degree of challenge (and fun), they have added ZOMBIES!
For tickets and more info visit the official Zombie Mud Run site here.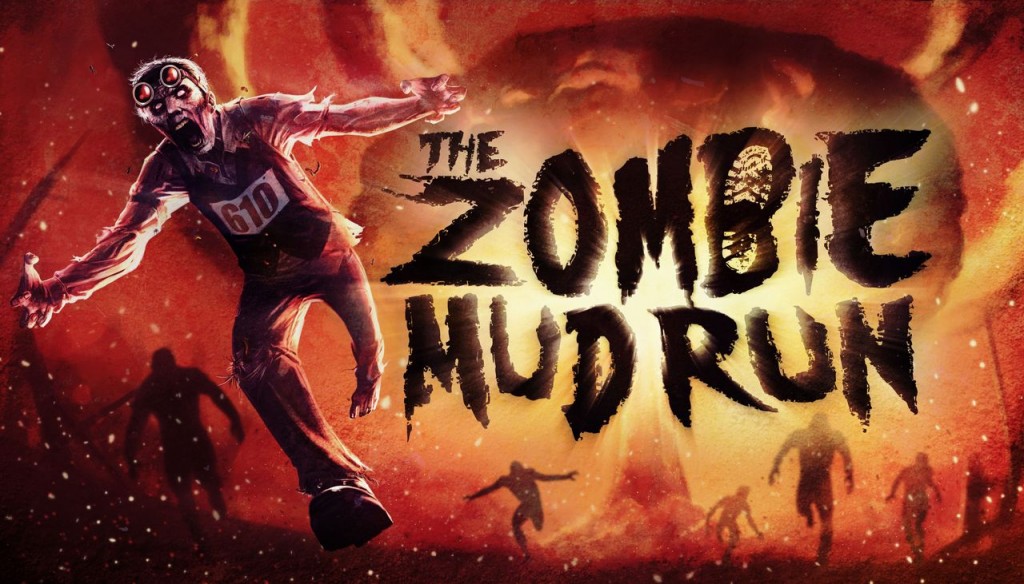 Go out this weekend and get one last scare before it's all jingling bells and dancing santas!
For more information on these great events, visit their official sites.
Terror Behind The Walls at Eastern State Penitentiary (Philadelphia, PA)
The ScareHouse (Pittsburgh, PA)
Blackout Haunted House (NYC & LA)
Times Scare (NYC)
Ghostly Manor (Sandusky, OH)
Nightmare Factory (Havelock, NC)
Beast / Edge of Hell (Kansas City, MO)
13 Stories Haunted House (Newman, GA)
The Haunted Hotel (Louisville, KY)
Camp Blood (Carrollton, GA)
13th Floor (Phoenix, AZ)
13th Floor (Denver, CO)
House of Torment (Austin, TX)
13th Floor (San Antonio, TX)
Legendary Haunt Tour (Texas)
The Zombie Mud Run (East Windsor, NJ)
Follow us on twitter (@BehindThrills) for all the latest news and updates!