After several bands have backed out of SeaWorld Orlando's Bands, Brew, Bbq festival due to the anti-SeaWorld film Blackfish, two huge names have stepped in to take the place of Willie Nelson. One is a country legend, the other is an American Bad Ass.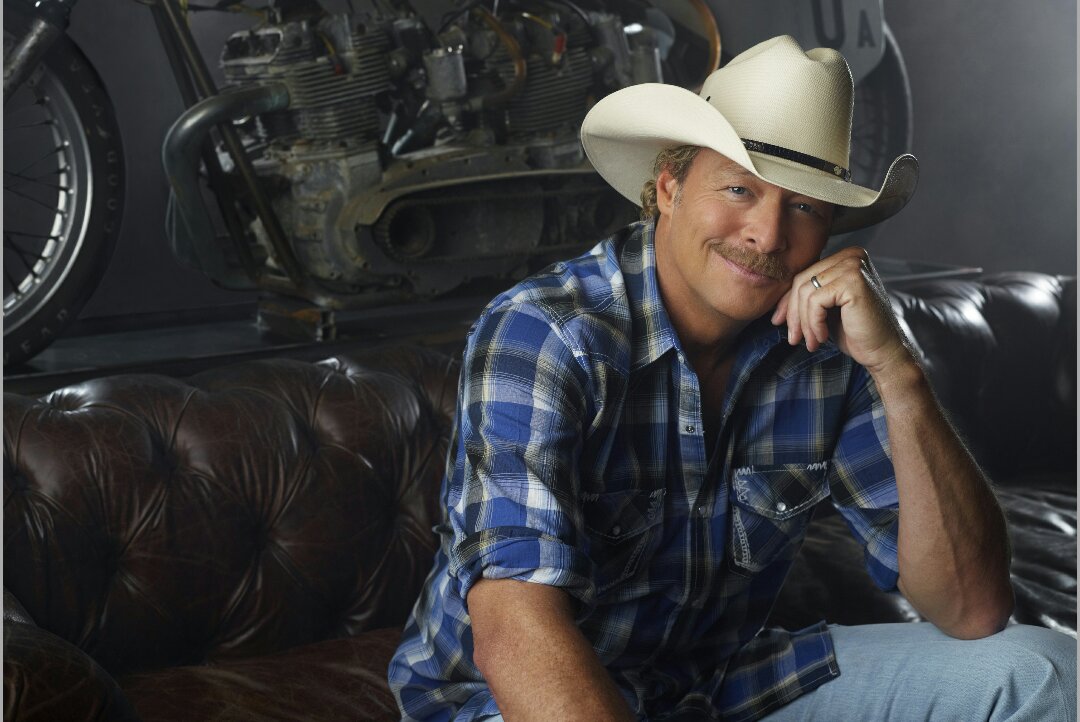 Country legend Alan Jackson replaces Willie Nelson on Saturday for Bands, Brew, BBQ and Kid Rock will throw down Sunday. While it was very disappointing that so many bands canceled out, these two performers really are a huge step up from the previous acts. The previous acts backed out after online petitions showed up urging bands to quit the park, and several threatened boycotts.
While it was unsure of just how the public would react to the announcement of Alan Jackson and Kid Rock, things seemed to be extremely positive. While angry Blackfish protesters bombarded both of the artist's Facebook pages and Twitter accounts, reports came in to us that the park sold out of the VIP seating at Kid Rock's Sunday performances in less than an hour after the concert was announced. It seems that the true fans have spoken.
Bands,Brew,BBQ is included with theme park admission, and all concerts are free. Of course they are all on a first come first serve basis. The music is just the start of the event. There's also toms of mouth watering Bbq and several different varieties of beer.
Stay tuned as we bring you more from SeaWorld. Follow along on Twitter @BehindThrills for up to the minute info!
For more information about bands brew barbecue at SeaWorld Orlando visit the official website by clicking here!