Busch Gardens Williamsburg has always been known for their food. The park, which is themed around many countries of Europe, features various foods from around Europe, including Germany, Ireland, Italy, and more. Last year, Busch Gardens Williamsburg tried something brand new and it was a huge success with their fans and visitors. They took their food and beverage offering to an entirely new level with a Food & Wine festival at the park, which will be returning in 2014 with a brand new twist for your taste buds.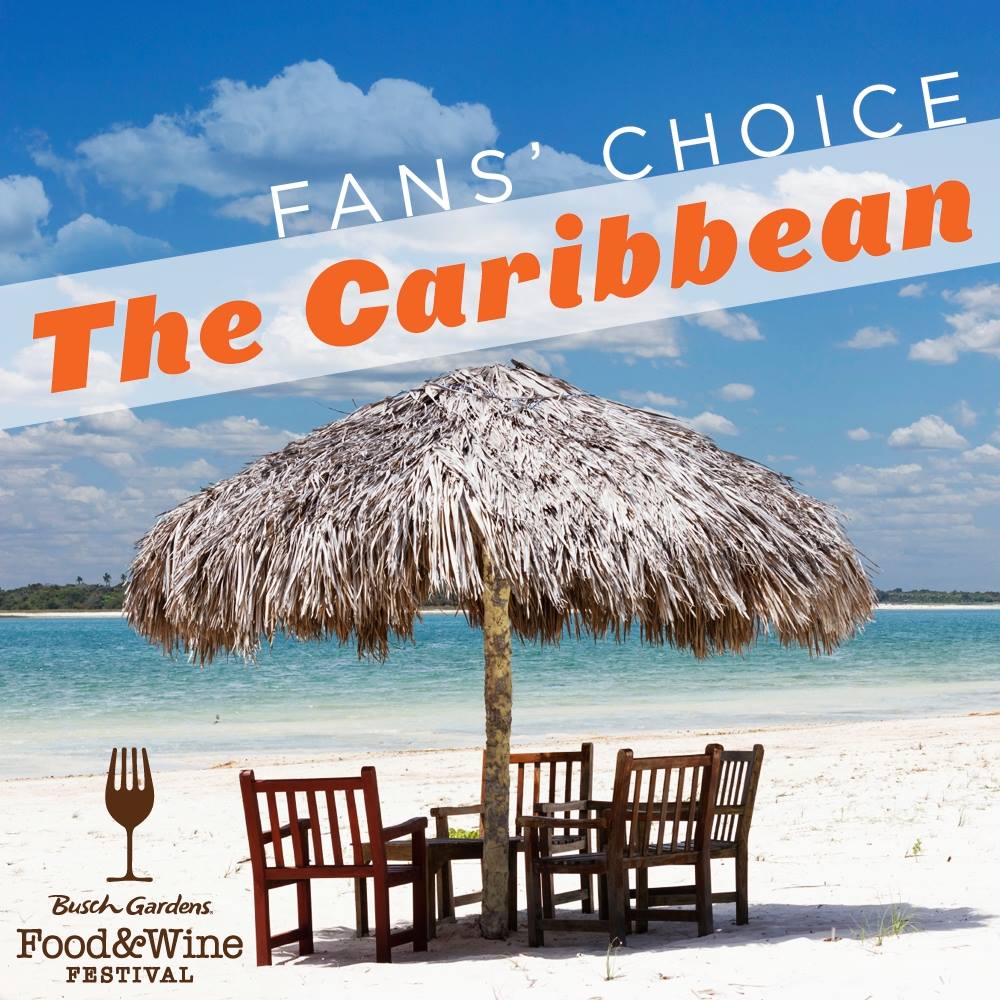 Busch Gardens sought out help from their Facebook Fans to help choose a theme to focus their Food & Wine festival around for 2014. The park received more than 1,000 votes in their recent poll. Caribbean cuisine received more than 40% of the votes over!
Park visitors will be able to taste new Caribbean inspired menu items this year during the Busch Gardens Food & Wine Festival, which will be taking place at the park on Fridays, Saturdays, and Sundays from May 23rd until June 29th. Busch Gardens will continue to feature European-inspired culinary creations during the 2014 Food & Wine Festival.
For more information about Busch Gardens Williamsburg, visit the official website by clicking here.
Get social with us!
Follow us on Twitter @BehindThrills and like us on Facebook @BehindThrills.
Need to get tickets? Click the banner below to get your tickets today!