Give Kids the World is celebrating their 25th anniversary this year and will be celebrating with an exciting new initiative: the Extreme Village Makeover! Give Kidd the World will be renovating 88 of their villas this month.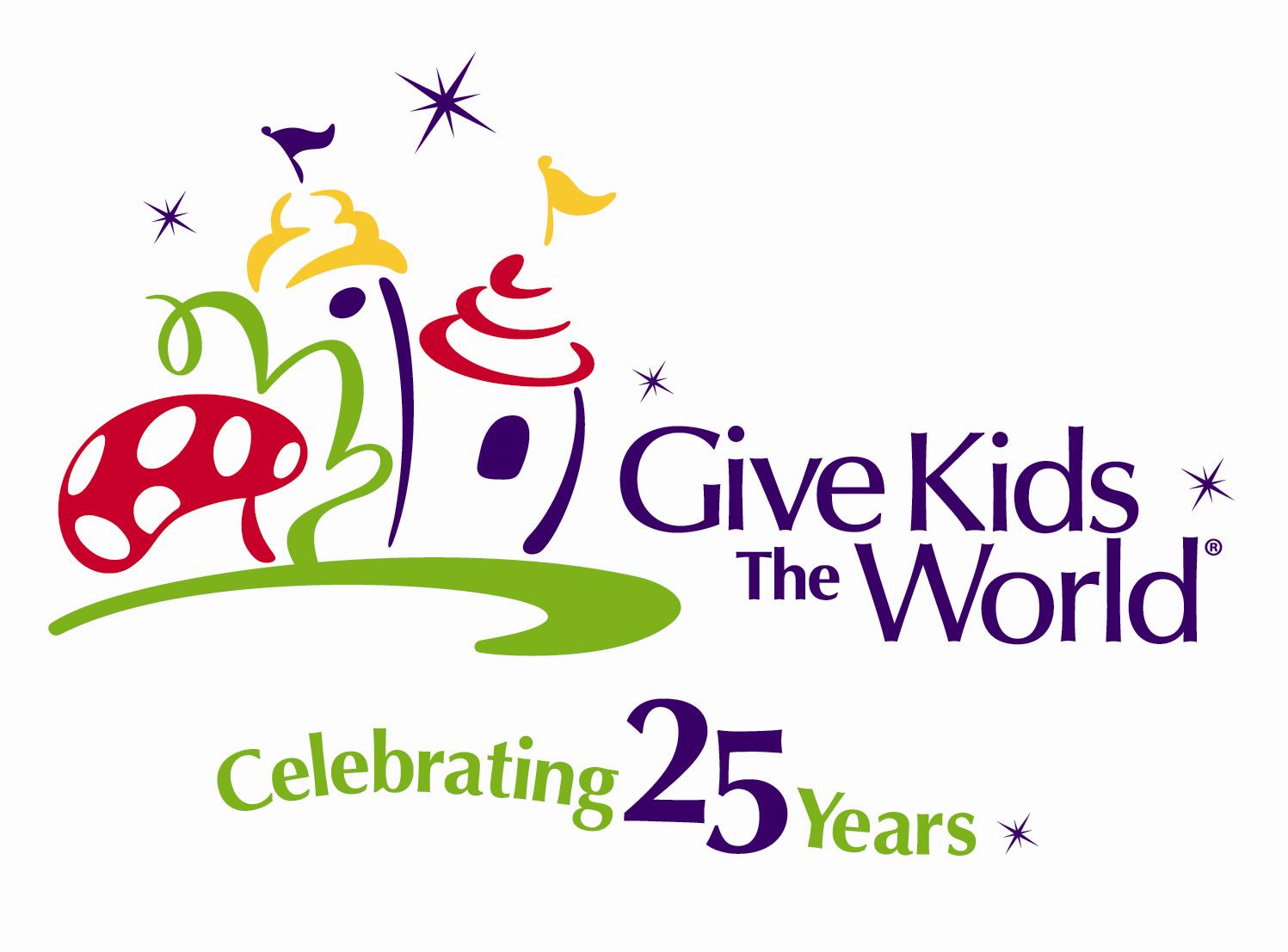 The renovations will begin very soon. This week, villas will be cleared in preparation for the renovation. The renovations will begin on January 12 and continue through January 23. Give Kids the World is expected to spend $50,000 to renovate each villa.
Give Kids the World is a non-profit "storybook" resort locatedin Kissimmee,  Florida. The 70-acre resort has hosted more than 122,000 families from the 50 statesand 74 countries. At Give Kids the World, children with life-threatening illnesses and their families are treated to a week-long, cost free vacation, which is complete with accomodations, donated attraction tickets, meals, and more.
For more information about Give Kidd the World, visit the official website by clicking here.
Get social with us!
Follow us on Twitter @BehindThrills and like us on Facebook @BehindThrills.