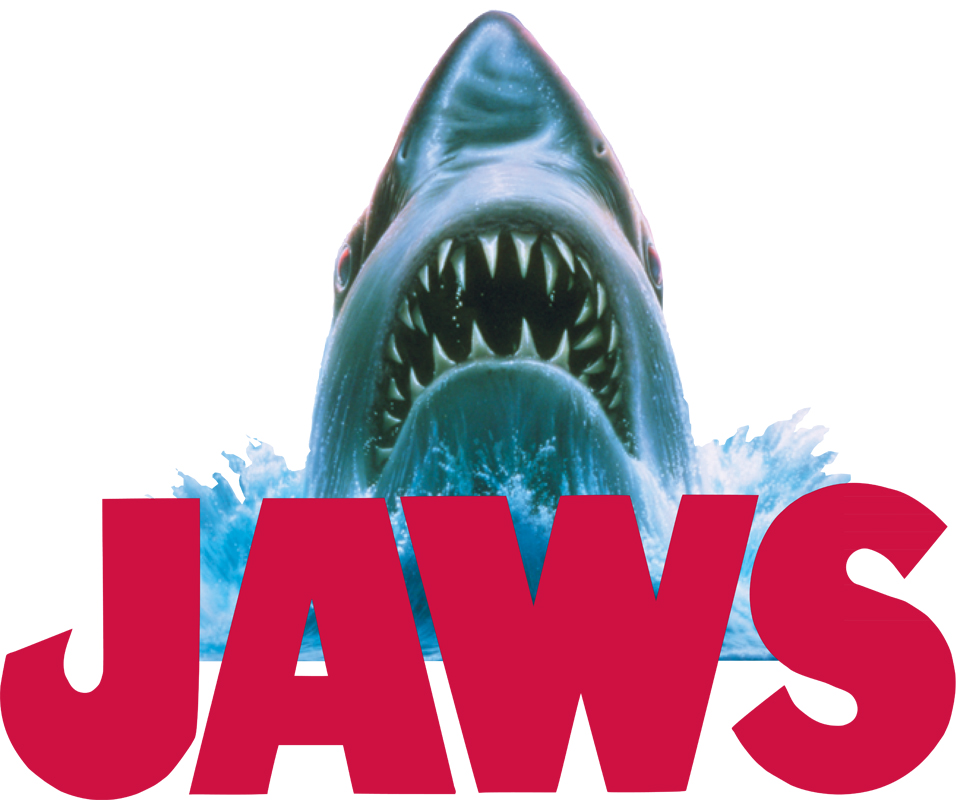 *This is a post made from the first year after the ride closed. We now know what will replace JAWS and all the fun stuff to go along with it. Take a moment to remember that little "fish episode" and call off the marines. 
Exactly a year ago today, word of the "fish episode" got out at Universal Studios, putting Captain Jake's Boat Tours out of business. Without Captain Jakes, Amity couldn't survive on it's own without the summer dollars. Today is a sad day for fans as many of them look back and remember the fun they had riding Jaws, and remembering that Jaws is a thing of the past.
httpvh://www.youtube.com/watch?v=7AKeqAMulvQ
The Jaws ride at Universal Orlando had quite a history. The version of Jaws that many fans knew and loved did not originate that way. The ride originally opened with Universal Studios back in 1990, but was plagued with problems from the start. Universal dropped the original builder of the attraction after a lawsuit against them for not delivering as promised and revamped the ride heavily. Jaws reopened back in 1993.
In the mid-2000's Universal Orlando made the decision to turn Jaws into a seasonal attraction because of the prices of natural gas, which in turned spawned "Jaws The Musical: How to Tune a Fish" by some of the Jaws skippers.
httpvh://www.youtube.com/watch?v=10thnMMfWTw
It was rumored that Universal Orlando received a lot of guest complaints about the ride being closed and was re-opened again. Everything was fine and dandy in Amity until Universal Orlando announced that Jaws would be making it's final voyage on January 2, 2012 at park closing.
Since it's closing, Ride Sims has created a simulated Jaws game online that allows you to control the ride. It's quite fun, but very time consuming. Also, hilarious videos like "Get fit with the Jaws Ride" have appeared online, too.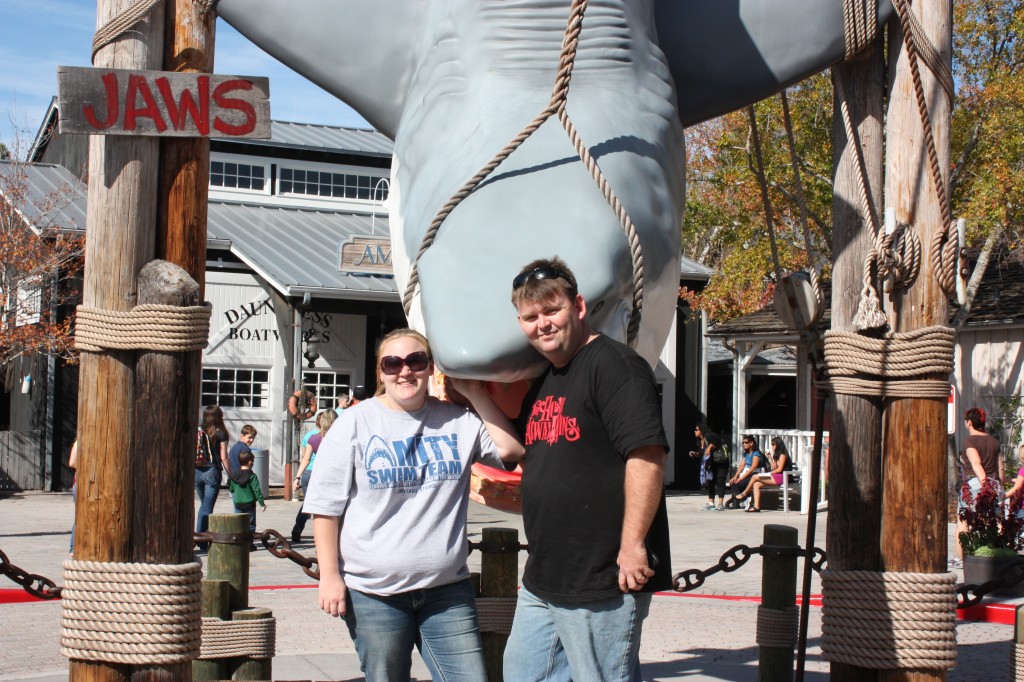 We took our final voyage on Jaws on January 1, 2012. It was a very saddening day as Jaws was my favorite attraction at Universal Studios at the time. Let's take a few minutes today and remember our fallen shark friend, Jaws.
While Universal Orlando still has yet to confirm what will be replacing Jaws, construction continues to flourish in what used to be Jaws and Amity. Rumors point to more Harry Potter coming to Universal Studios. Stay tuned for more information when Universal officially announces what will replace Jaws and Amity.
The photo above was posted today by The Jaws Ride on Facebook, showing what Amity looks like a year later..
*Updated 1-2-13
It's been two years exactly, and we know that JAWS was removed to make room for The Wizarding World of Harry Potter-Diagon Alley. While it's devastating to see old attractions leave, it's certainly very exciting to see new attractions come back. The ride may be gone, but the shark never really is. He's always there, lurking. You can see clips of that bad ole shark JAWS in the nightly Cinematic Spectacular, as well as still get your picture taken with him just across the street from Disaster. While we haven't heard anything solid, we will make a safe speculation and say that we may still see that shark that devoured those poor defenseless islanders some time in the future.
Shoot the shark skippy.
For more information about Universal Studios Florida, visit the official website by clicking here!