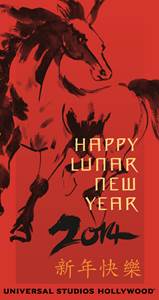 Universal Studios Hollywood will be hosting a special celebration to commemorate the Lunar New Year and "Year of the Horse". In commemoration of the Lunar New Year, Universal Studios Hollywood will have festive decorations from now through February 9, 2014 plus a Mandarin-speaking characters from Transformers: The Ride 3D!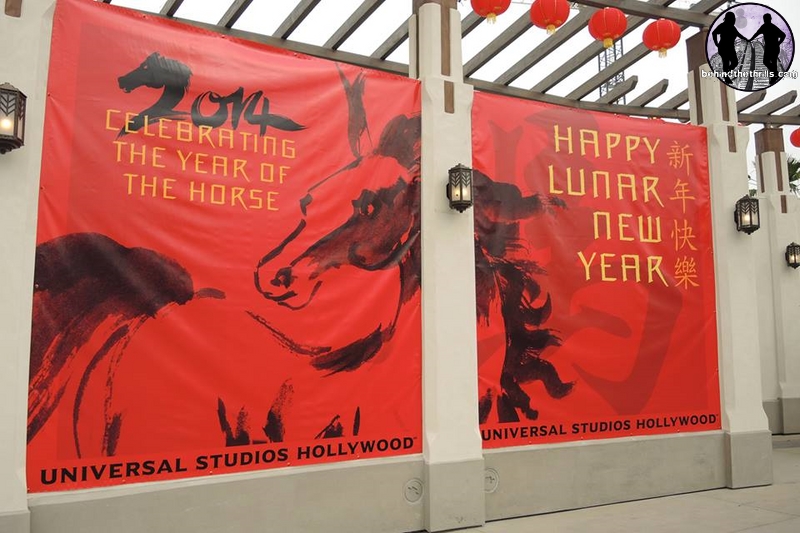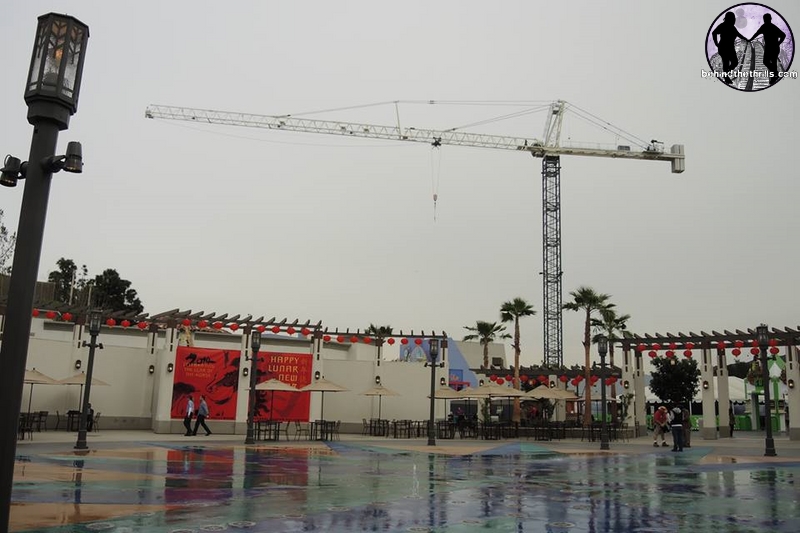 Megatron, from Transformers: The Ride 3D, will  be interacting and speaking to guests in Mandarin and English during the Lunar New Year celebration. Universal Studios Hollywood introduced speaking Transformers characters like Megatron back in 2013, bringing interactivity with guests to a brand new level. The park will continue this interactivity with a bi-lingual Megatron for a limited period in celebration of the Lunar New Year. In-park signage will notate meet and greet times with Megatron.
Through February 9th, Universal Plaza will be adorned with red Chinese lanterns. The courtyard, which is located at the heart of Universal Studios Hollywood, will feature twelve lamp posts, each which will feature one of the zodiac animal signs and three specific characteristic attributes.
"As a world-class entertainment destination, we are very excited to bring one of the most celebrated holidays in Asian culture to our theme park," said Larry Kurzweil, President of Universal Studios Hollywood. "We're pleased to share our unique Lunar New Year tribute with visiting guests from China and around the globe."
Through out the year, Universal Studios Hollywood caters to their Chinese guests on the world-renowned 'Studio Tour'. The tour offers a behind the scenes look at an authentic movie and TV production facility, which provides a front row seat to Hollywood movie-making at one of the largest film studios in the world. Universal Studios Hollwood offers Mandarin-speaking tour guides at the 'Studio Tour', plus Mandarin-speaking associates within the park's retail stores and also provides park maps in various laguages.
Get social with us!
Follow us on Twitter @BehindThrills and like us on Facebook @BehindThrills.
For more information about Universal Studios Hollywood, visit the official website by clicking here.