SeaWorld Orlando continues their Bands, Brew & BBQ festival this weekend with two more huge names. This weekend things get funny as SeaWorld brings a pair of country favorites to the stage. For the first time ever, SeaWorld will have a comedy legend performing.  Need to know who? Here's yer sign.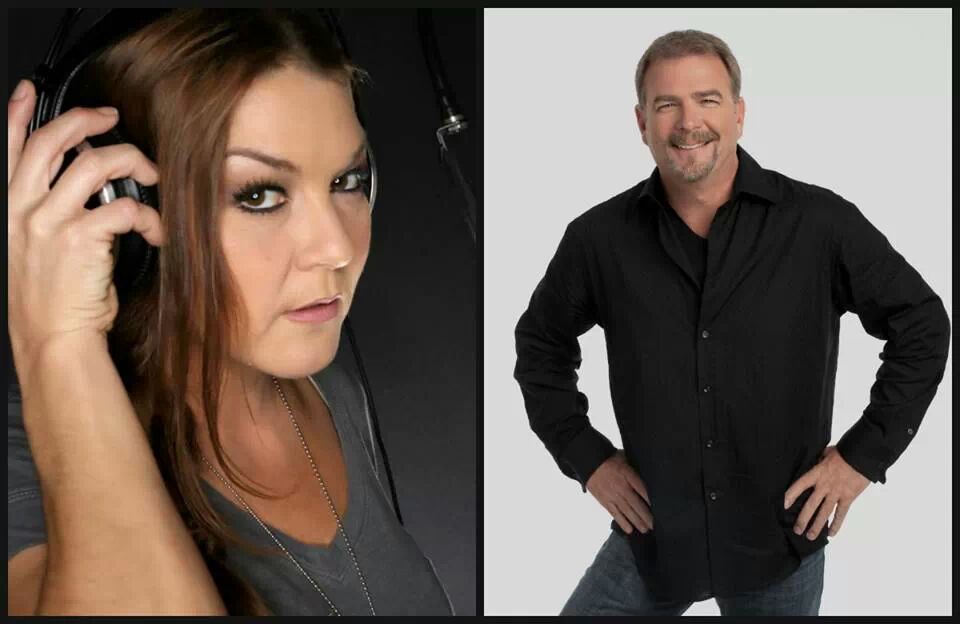 For the second week of Bands, Brew&BBQ, SeaWorld Orlando will be rolling out some big names as Gretchen Wilson takes the stage Saturday. Sunday Blue Collar Comedy Tour legend Bill Engvall will be performing.  This is the first time that Bands, Brew&BBQ has had a comedian performing. While it may be a bit of a surprise,  Bill Engvall is the perfect fit for the family friendly, country loving crowds that flock for the event.
The shows are just one reason to attend. The festival also boasts some of the best Bbq in town with several local restaurants showcasing their best dishes.
There's also the huge selection of brews, with 30 different varieties to sample.
For a full run down of the event, check out our review by clicking here!
Be sure to stay tuned for more from Bamds, Brew&BBQ! Be sure to follow us on Twitter @BehindThrills for the latest updates!
For more information about SeaWorld Orlando, including tickets,  visit the official website by clicking here!