In just a couple of months, Kings Island will open it's gates for the 2014 season. When Kings Island opens on April 18th, 2014, they will also debut their brand new inverted roller coaster, Banshee. With just more than two months until opening day, Kings Island still has a lot of work left to do in order to get Banshee ready for opening day.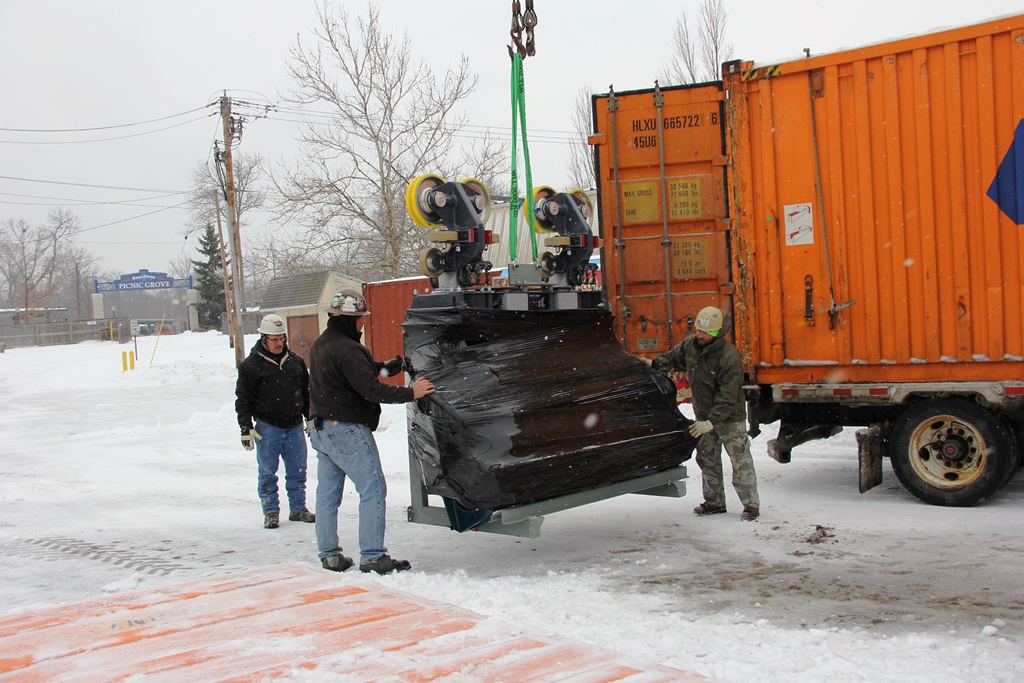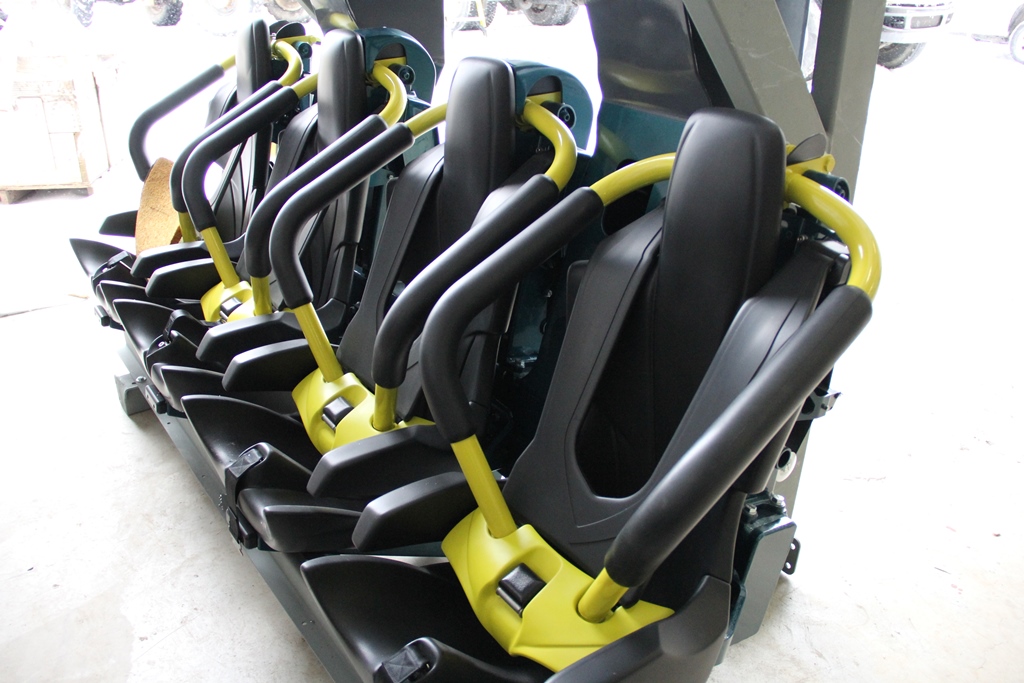 The first train for Banshee arrived at Kings Island this week. Track was also completed a few weeks ago. This is great news because that means that Kings Island just has a few major things left to do, including install the train (and the two other trains that will arrive over the next couple of weeks), finish any electrical work that needs to be done, and finish testing.
Video: First Banshee train arrives at Kings Island

Banshee is one of the most anticipated rides opening in 2014 across the United States. It touts seven inversions, 4124 feet of track, and speeds up to 68 mph.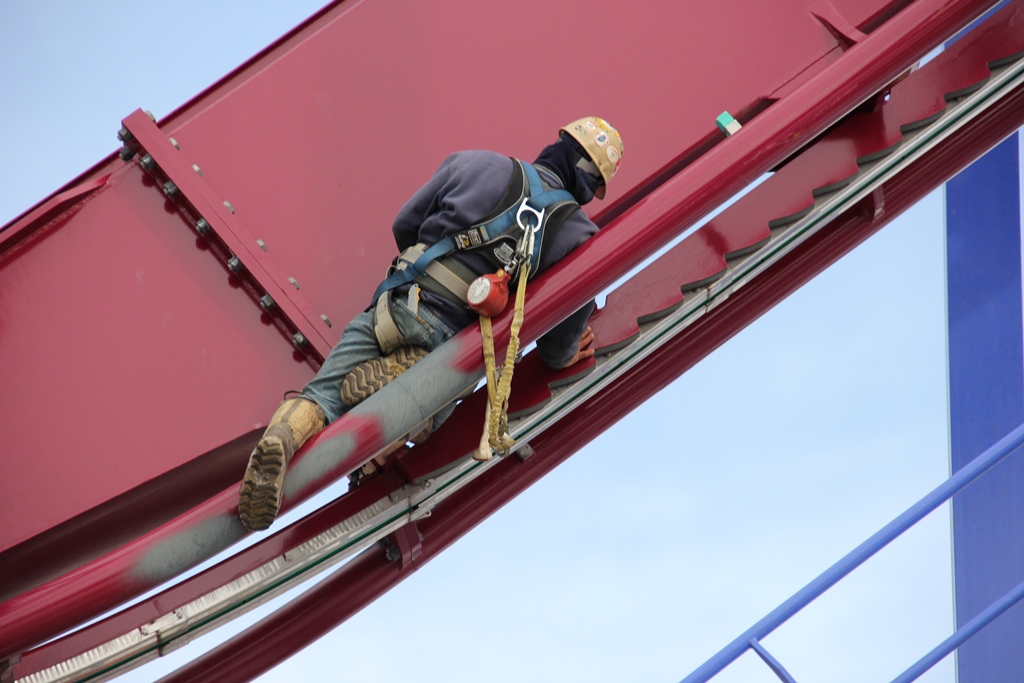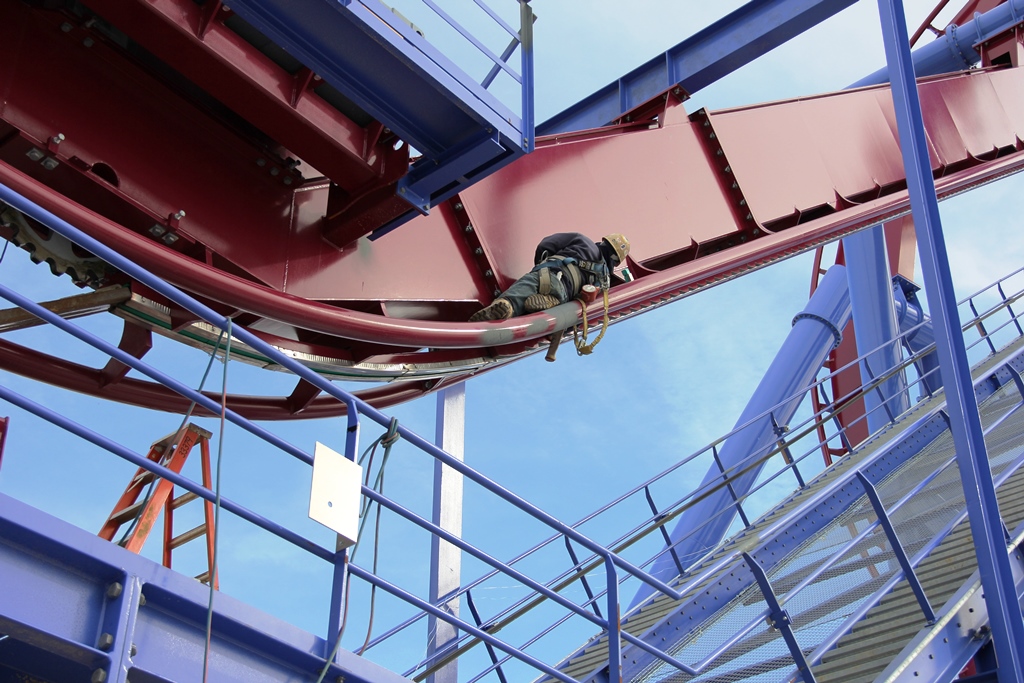 Kings Island has been preparing to start testing now that track is complete. Kings Island has also recently begun to install the lift chain that will carry riders up the lift hill.
Be sure to follow along for more updates on Banshee's progress. For more information about Kings Island, visit the official website by clicking here.
Get social with us!
Follow us on Twitter @BehindThrills and like us on Facebook @BehindThrills.